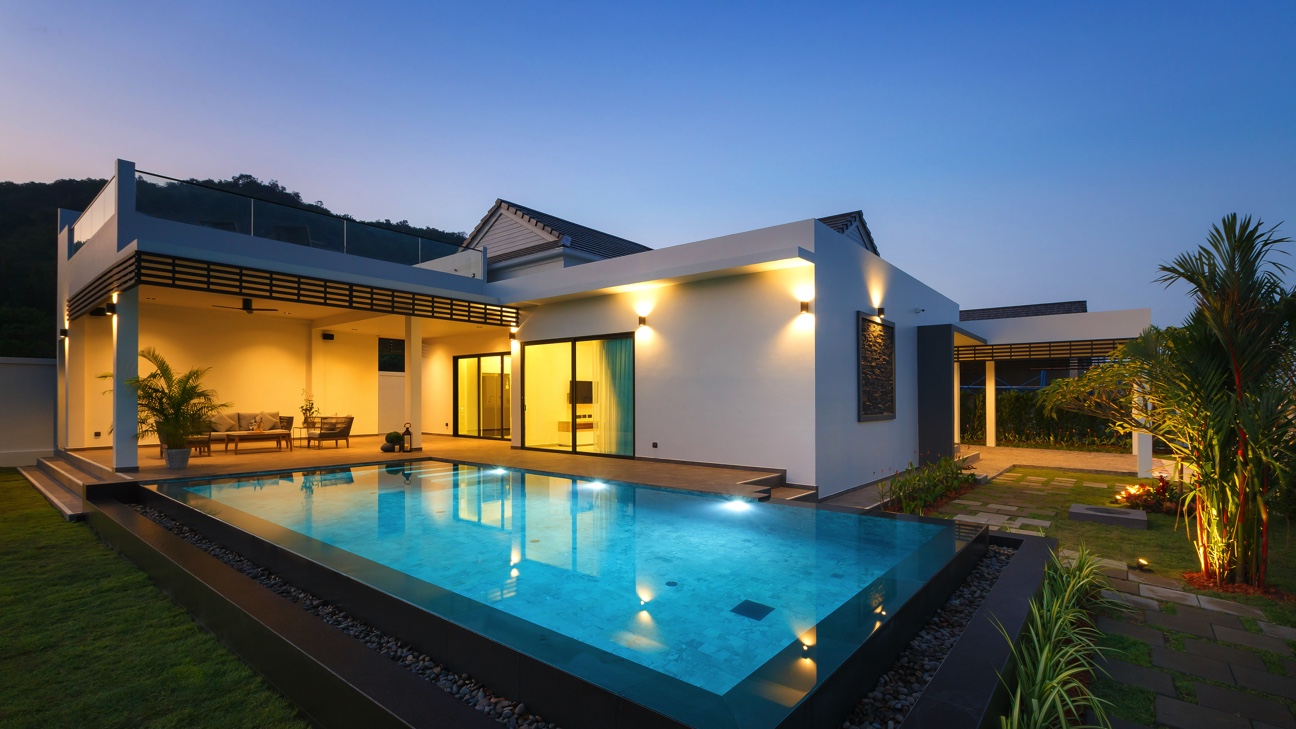 Content by Bangkok Living Development
A place where modern style has a whole new meaning…
There are not many Hua Hin villa development projects by the sea. This makes Sivana HideAway Villa unique. A three-hour road trip from Bangkok. The project is approximately 5 minutes to the nearest beach and 10 minutes to Hua Hin city center, making it a perfect spot for you to experience luxury and comfort all a while being tucked away and surrounded by beautiful majestic mountain views.
This award-winning development has 54 villas total (in Phase 1 & 2) with land size ranging in size from 500 square meters to 1,000 square meters comes with 3 bedroom / 3 bathroom Fully Furnished and has its own private pool.
---
Every villa is designed and laid out in a practical manner, with attention to detail. These villas are truly magnificent, with high ceilings and big open island kitchens pre-installed with top branded built-in equipment, using high-quality materials, high-end bathroom accessories and finishes with wall-mounted air conditioners and LED lighting.
---
---
Sivana HideAway Villas also features a number of luxury resort-style facilities e.g all day dining restaurants for dine-in or delivery, Gym, kids playroom, wellness centre and a common lap pool are among the amenities. The presence of guards on duty 24 hours a day is extremely reassuring.
A large public garden and swimming pool are available for residents to relax. At the same time, for people living in Sivana HideAway, everything needed for cleaning, garden care, and maintenance is readily available.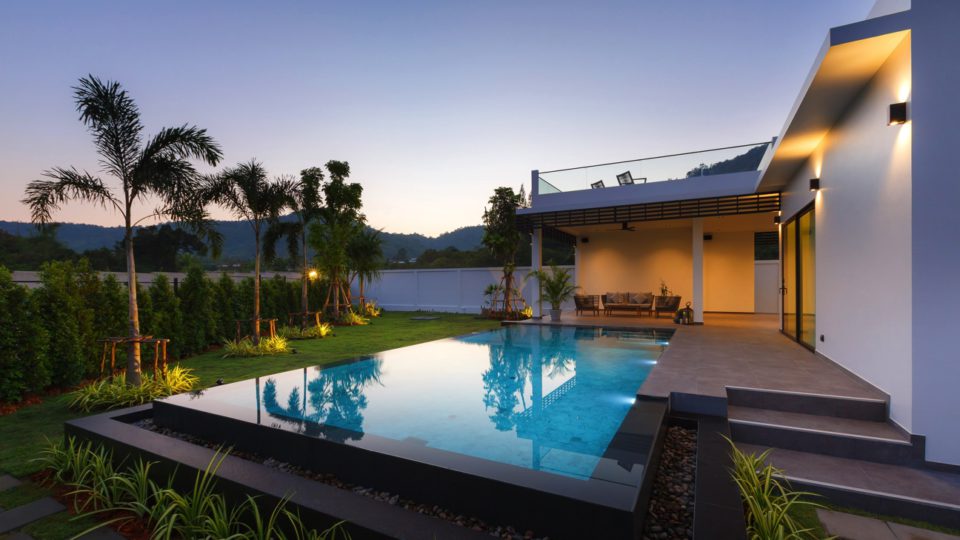 Sivana HideAway Villas was named the best luxury villa development in Hua Hin at the 2018 By Thailand property Awards. The magnificent villas and high-quality services ensure the outstanding performance of the project. The development of Hua Hin villas provides a first-class level not found elsewhere in in this beach resort town.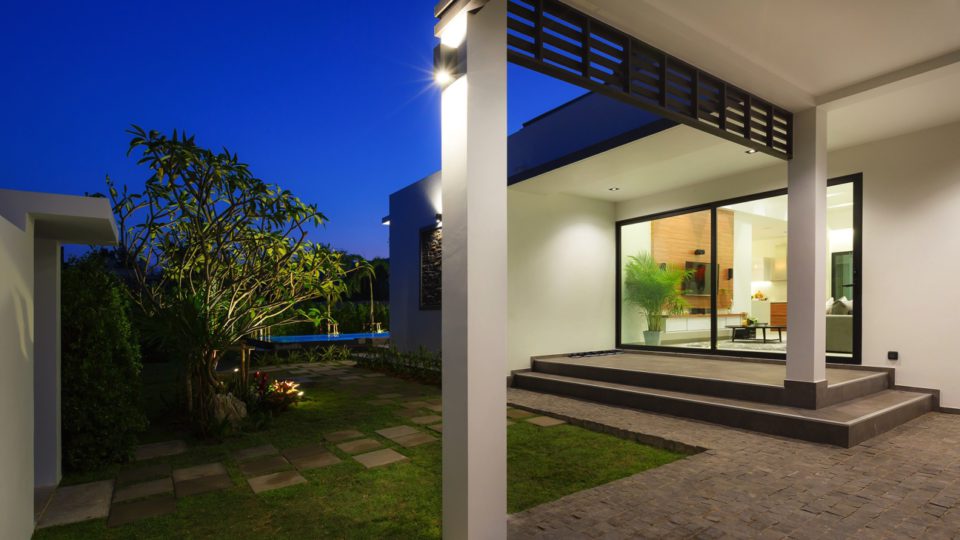 We also offer rental management program, offering you piece of mind when you want to earn income on your property. We look after each villa with utmost care and detail to customer service. With lease back guarantee of 6% per year for 3-5 years with 30 days personal use per year.  Your property will be well managed by an experience hospitality team. 
With prices starting at little as US $320,000. You wouldn't want to miss out on one of the few Hua Hin villa developments near the ocean.
Promotional offer!!
Get a FREE 5-year residence visa from Thailand's elite if you purchase the property today.
Email : sivanavillas@gmail.com
Website : www.sivanavillas.com
Facebook : sivana hideaway villas
Instagram : sivanavillas
Tel:+669 1819 9810 Danny (English)