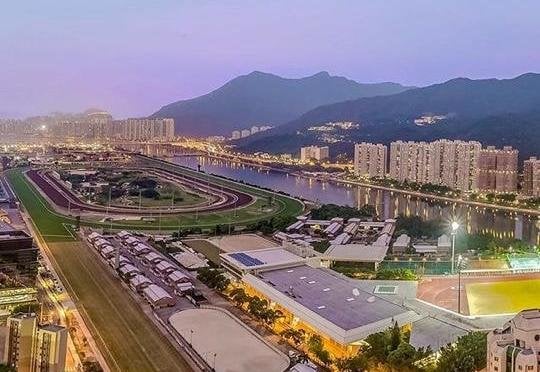 Nowadays it may seem like all you hear about is Hong Kong property prices going up like crazy, but according to data gathered from the Spacious database, property prices are actually dropping in certain areas. Here is what we found out from the price per squarefoot for rentals in the last month: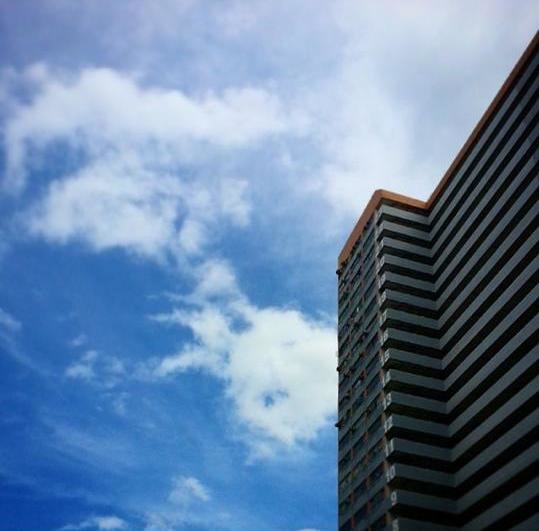 Price drop in Fo Tan, Sai Kung and Clear Water Bay
I know, we were shocked to see this property trend too – normally these areas are in high demand with middle-class expats, but there has been a significant drop in prices in these family-friendly areas in the last month. This may be due to the increase in international school fees in these areas. After all, popular international schools such as Sha Tin College, Clear Water Bay school and International Christian School can be found in these areas. Are expats moving out of Hong Kong due to the unaffordable international school fees? Only time will tell.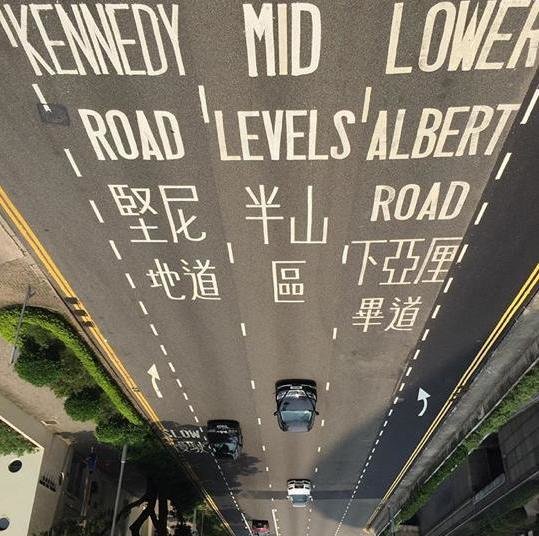 Price increase in Sai Wan Ho, Mid-Levels and Quarry Bay
Mid-Levels is a no-brainer, but what is interesting is that we've seen a price increase in rentals in Sai Wan Ho and Quarry Bay too. These areas tend to have more steady property prices and be less popular among the expat community, but expats may be moving further away from Hong Kong Island to get more living space at a lower price.
Don't believe us? See for yourself – head over to the Spacious website and select the 1 Month Change (Price/Sqft) (%) filter to check out the price difference!