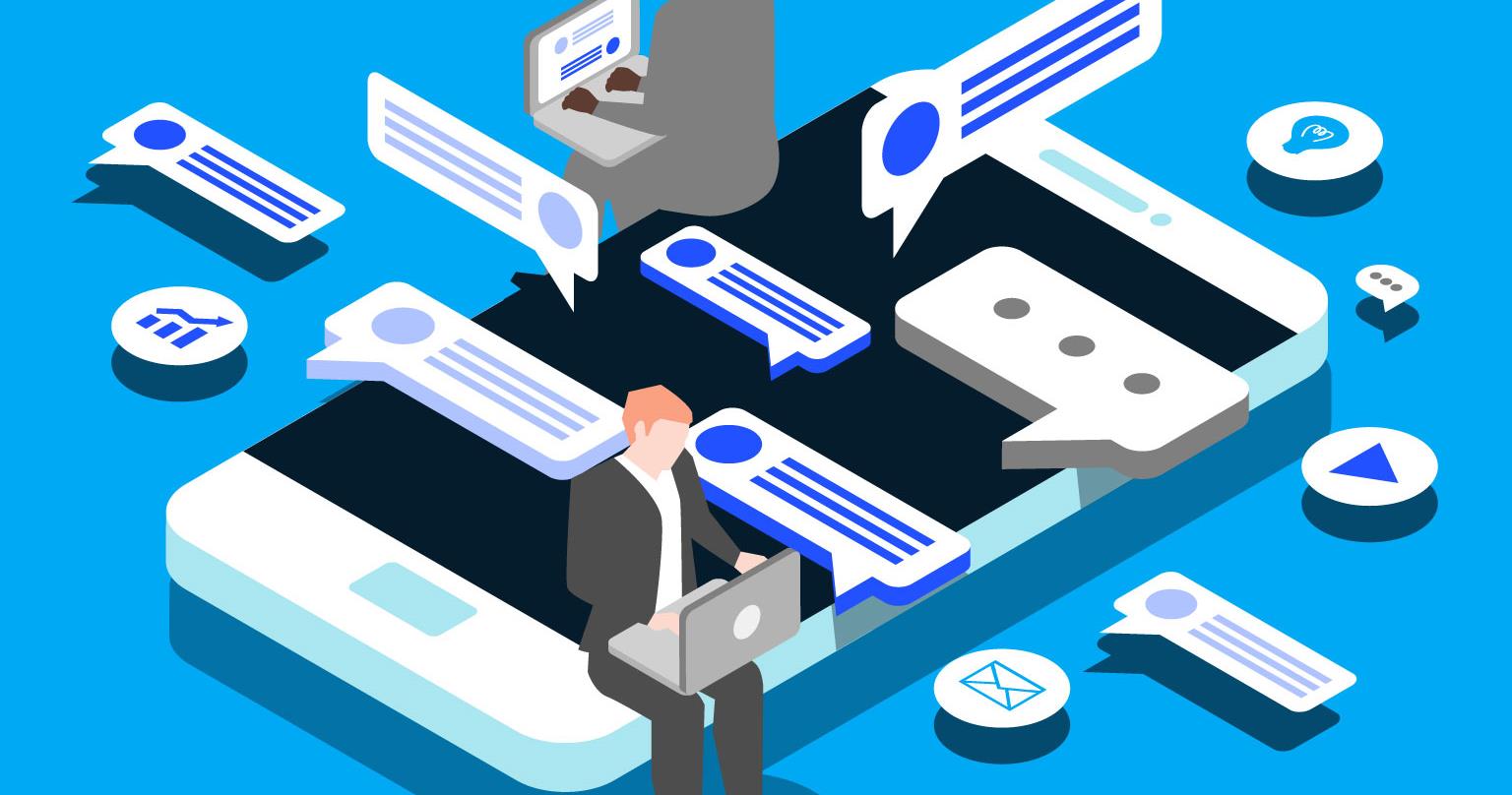 Owning a luxury home in Hong Kong is an expensive investment. Your home will be an expression of who you are, what you like, and what you've worked so hard to achieve. You'll be putting a lot of effort into finding the perfect space, and you need to make sure that you are covered if something goes wrong. You need to make sure you have the right insurance.
When you look at taking out insurance for your home in Hong Kong, you need to understand what kind of insurance is needed and how it will benefit you. We've put together a detailed guide on everything you need to know about insuring your home in Hong Kong.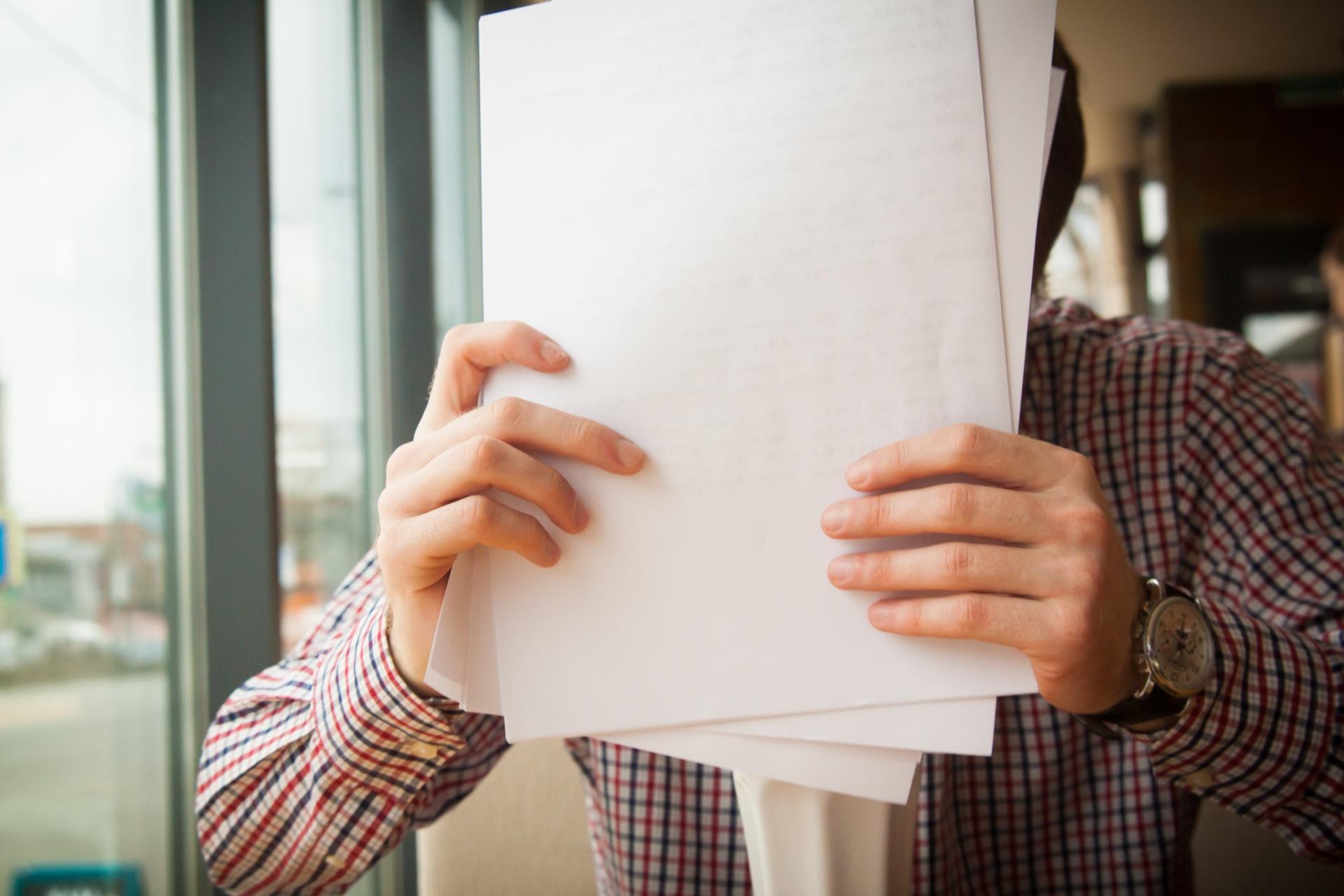 What Is Insurance?
Insurance provides a financial safety net if something unexpected occurs. Imagine you take out a mortgage on a home and a fire breaks out. If you have insurance in place, you can claim to cover the loss of it.
Mortgage companies in Hong Kong stipulate that you must have your property insured as a requirement of the mortgage. Even when you don't apply for a mortgage or have your mortgage fully repaid, you shall make sure you have your property insured. While insurance might not replace the sentimental value of the items you own, it might replace the physical items.
Types of Insurance In Hong Kong
There is no one-size-fits-all insurance solution that will suit everyone. you need insurance tailored specifically to your needs. Here are the main types of insurance you may need in Hong Kong: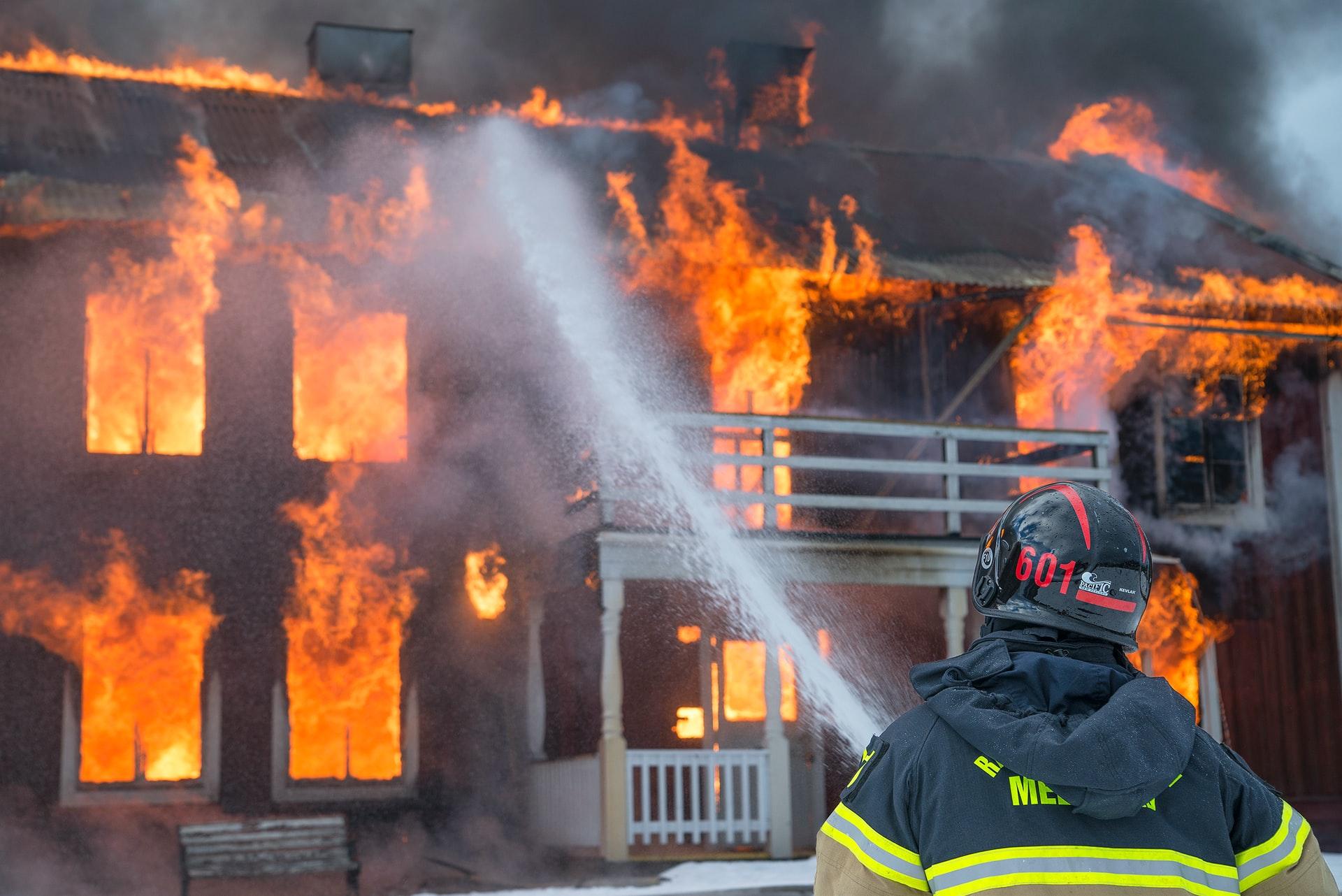 Dwelling or Building Insurance In Hong Kong
This is the most common insurance sold in Hong Kong. It covers the building structure you are staying in, such as the walls, windows, and doors. You can even cover fixtures and fittings within your homes, such as cabinets in your bathroom or kitchen.
Home Content Insurance In Hong Kong
You get almost everything inside your home covered with Home Content Insurance. You can choose to cover your appliances, special belongings, clothes, or even furniture. Luxury, high-end, or valuable items need to be specified to your insurer, or else they won't be covered. You may need to provide special documentation or proof of ownership especially in the case of collectible items.
Liability Insurance
Liability Insurance protects you from claims made by third parties against your property. If someone slips and falls in your home, they can sue you for the damage caused. This insurance will cover claims for you such as medical bills, loss of income, and any legal fees against you.
Tenant / Landlord Insurance
If you are buying a luxury property in Hong Kong intending to rent it out, even for a short period, make sure it is covered with Tenant / Landlord Insurance, which aims to protect the homeowner or tenant against loss and damages.
Theft Insurance
Crime in Hong Kong is rare but it does happen. You can protect yourself against losses at your property as a result of crime with theft insurance. While you can opt to separate this coverage from your main policies, you can also take out an additional policy to cover such losses.
Repair Insurance
Appliances do not last forever although we hope they would. Repair Insurance will cover the costs of repairing or replacing specific appliances in your home. If you own large valuable appliances such as 100+inch TVs, projectors, and walk-in refrigerators, they can cost a small fortune to repair without repair insurance covered.
Fire Insurance
Once again you can choose to have fire insurance included in your main policy or make it separate. Fire insurance will cover the costs of rebuilding your home after a fire as well as replacing the items you had inside your home.
Disaster Insurance
Both natural and man-made disasters can happen at any time and you need to be sure your property is covered in the event of earthquakes, typhoons, explosions, and floods. Disaster insurance will cover you and your property should you be caught up in a disaster situation.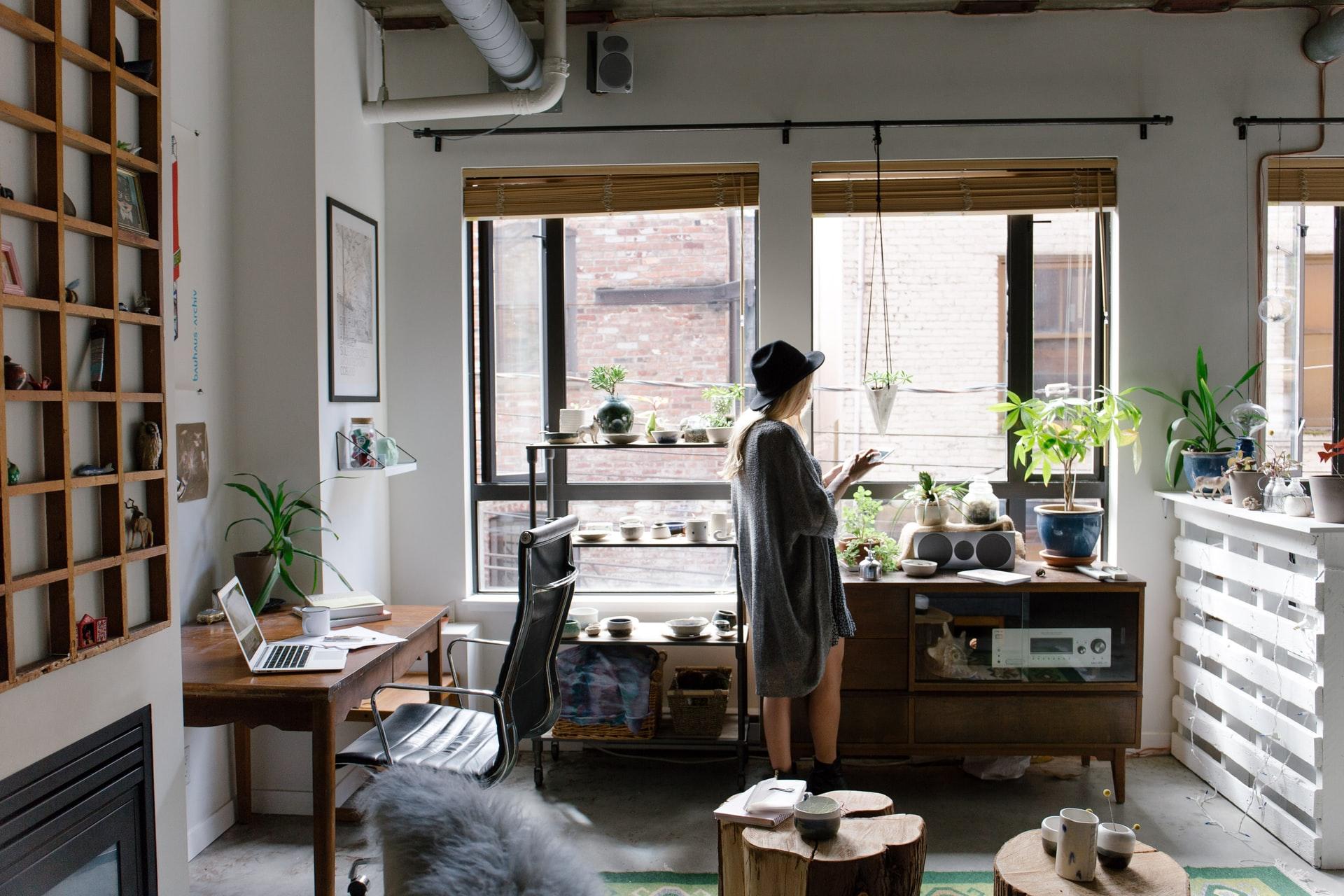 Why Is Insurance Needed?
Insurances are not simply cut and paste solutions for protecting your home and the contents therein. You need to make sure that you understand the services and what they mean to you. For instance, many insurers in Hong Kong provide home assistance 24-hours a day. This means that your insurance can guide you to get an approved plumber, electrician, nurse, or handyman when in need.
Some home insurance companies offer replacement value on items. This may mean you won't be getting the same TV if yours is damaged. You'll get a new one of the same value as the one you bought. Look out for moving benefits that cover you should you want to move home. Another interesting feature to look at is the rental benefit. You will get covered should you need to rent a flat when yours is damaged. Some policies also offer to pay you out if you are hospitalized caused by a home accident. Others offer the replacement of locks, removal of debris, and the cover of foods in your home
Insurance in Hong Kong – Important Things to Know
Insurances come in various forms. For instance, if you have bought a flat in Hong Kong you may be offered policies by building management companies. This is an added insurance that will be covered by your levies every month and is designed to cover the management of the building should anything go wrong.
Your insurance company will not cover your property if you fail to maintain it. For instance, if you have a leaking geyser and fail to have it repaired, your insurer will decline the damage repair if they can prove you ignore the maintenance duties. Neither will it cover you if your property fails to meet the relevant health and safety regulations. Also, if you have more than one property in Hong Kong, you need to specify insurance for each of the properties
What Is An Insurance Premium? What Is An Excess Payment?
When you want to claim against your insurance, you may be asked to pay an upfront fee. This is called an excess payment. You also need to know that there is no standard payable fee for home insurance. Your monthly premium will be dependent on the value of your property, the risk it poses to your insurer, and the value of the items you have inside your home.
Insurance companies also look at the types of properties to be insured. Village houses will often be subject to higher premiums than apartment homes. Having said that, some insurers specialize in village homes. You need to find the perfect fit for your needs.
Insurance in Hong Kong Exclusions
While most of the things that can go wrong in your home can largely be insured, there are still many exceptions. For instance, your insurer may choose to exclude general wear and tear from the policy. Other policies may exclude corrosion, rust or mold, or theft as a result of negligence (e.g. leaving your home unlocked and windows open). Terrorism is also often excluded from home insurance policies as are fines from the government.
Malicious accidents, recklessness, violence, and vandalism are often excluded from insurance policies in Hong Kong. Repair Insurance does not cover the failure of mechanical mechanisms in electronic devices. Be sure to read the fine print of your policy document to find out what items are covered.
Conclusion
Insurance in Hong Kong is a necessity. Whether you are looking to insure your property with a basic policy or have it fully covered, you need to find an insurance company that understands your needs. Make sure you understand every aspect of your policy. Choosing the right insurance will mean you have a partner that protects you rather than simply a company taking money from you every month.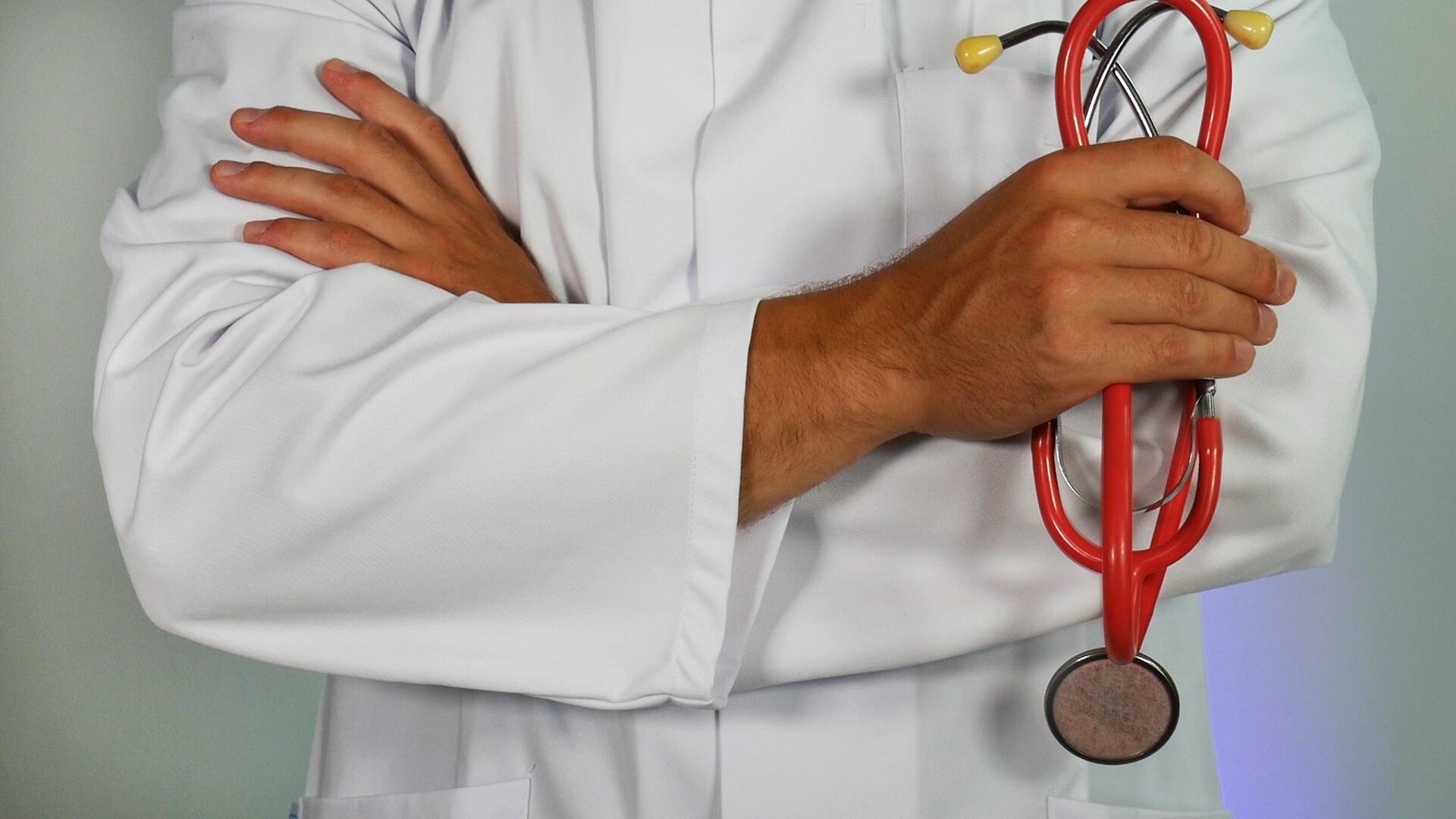 Insurance In Hong Kong – Everything You Need To Know
Hong Kong Insurance is essential for those who own homes, cars and who employ domestic help around their homes. While home insurance is one of the popular types on the market, there are other specific insurances to consider.
Helper Insurance In Hong Kong
Hong Kong insurance laws stipulate that anyone employed in your home to help with cleaning or childcare needs to be insured. This is known as helper insurance or maid insurance. The policies are pretty easy to come by and can be obtained through registered insurers as well as banks. Families and households that fail to take out insurance for their maids can face a hefty $100,000 fine or two years in prison.
The importance of this type of insurance cannot be overstated. It protects the employer against any liability claims should the domestic Hong Kong helper insurance fall ill or be injured while working. Your domestic help will be covered for $100,000 per incident as a minimum requirement according to government laws. More detailed plans will have higher benefits available. These include:
Health insurance
Repatriation expense
Accident insurance
Fidelity coverage
Dental insurance
Worker subsidy (temporary)
Replacement expense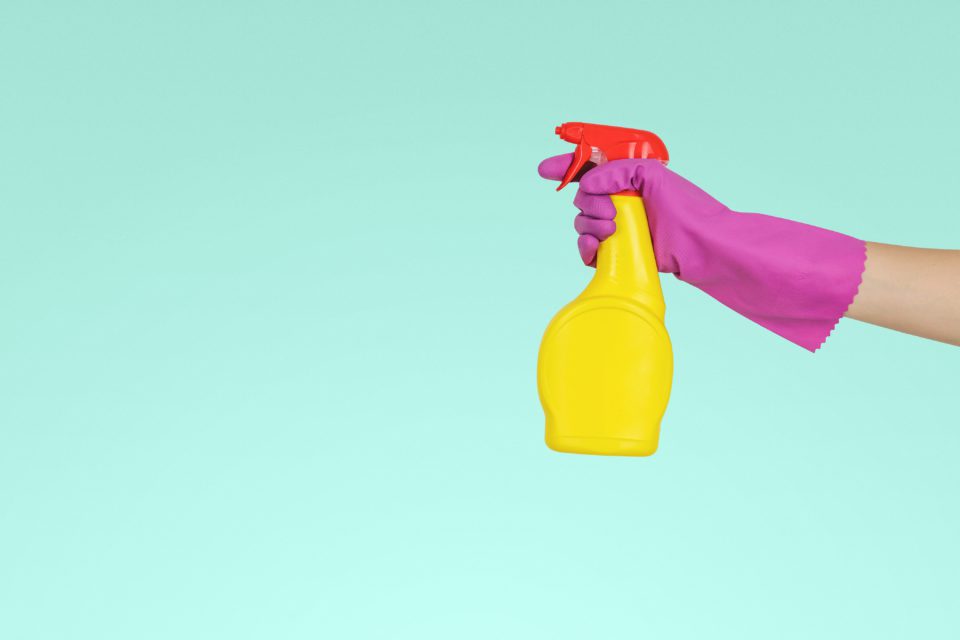 Benefits And Pricing Of Helper Insurance In Hong Kong
When you take out helper insurance, it provides the domestic household worker with comprehensive coverage. This includes medical coverage that every employer in Hong Kong is required to take out for the domestic helper. Employers in Hong Kong are required by law to provide their helpers with free medical treatments throughout their employment contracts.
The coverage includes hospital visits, emergency treatments both medical and dental, and consultations with a registered doctor. But, not all helper insurance plans are created the same. If you are employing a domestic helper, you are required by law to provide them with a basic insurance plan. The basic plans usually cost around $350 per year and cover body injuries, accidents and diseases. If you choose a more comprehensive policy for your helper, it costs around $800 per year.
Why Take Out Helper Insurance In Hong Kong
Aside from complying to the domestic helper employment contract, you also want to make sure your helper is in a physical and mental condition. After all, your helper is the one who will be dealing with your children while you are at work. There is a good chance that your household helper will be in constant contact with your children. You want to keep everyone safe and have your helper do regular medical examinations provided by the best helper insurance.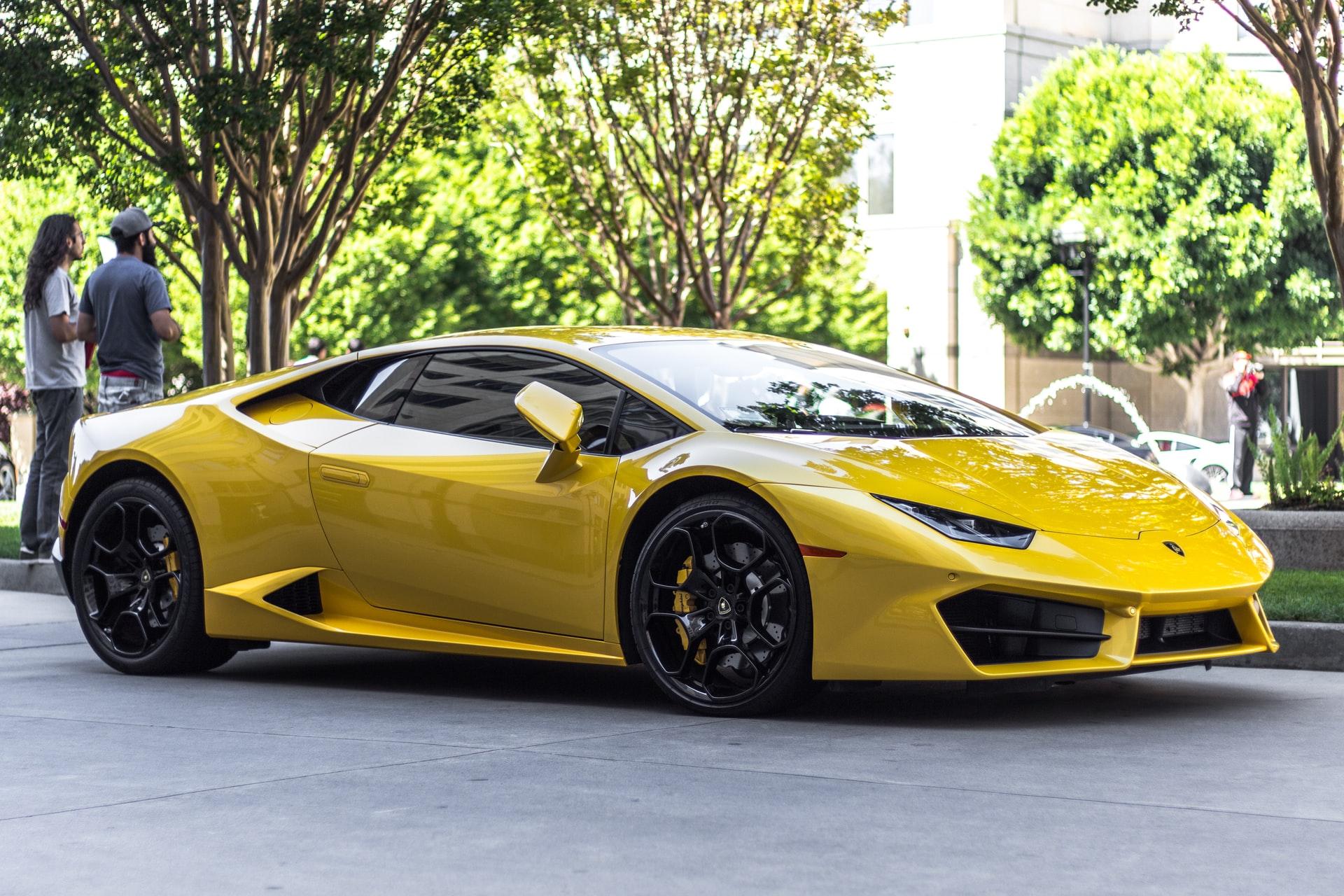 Car Insurance In Hong Kong
If you thought you'd have a choice to take out car insurance in Hong Kong, you're wrong. It's illegal to own or even use a car or any vehicle in Hong Kong without insurance. This is not without good reason. Car insurance protects not only the driver but also others on the road, should there be an incident.
No matter how careful you drive, you are not the only person using the road. You can never predict just how anyone else will drive. Accidents can happen at any time to anyone and often they happen when it's least expected. Just four years ago, there were nearly 16,500 accidents in Hong Kong alone. This equated to one accident almost every half an hour in the city, with the majority taking place in the New Territories. While you cannot plan when you'll be involved in a car accident, you can plan and take out vehicle insurance against it. Vehicle insurance is designed to cover you for the repair of damage or replacement of your car as a result of an accident as well as any medical expenses arising from it.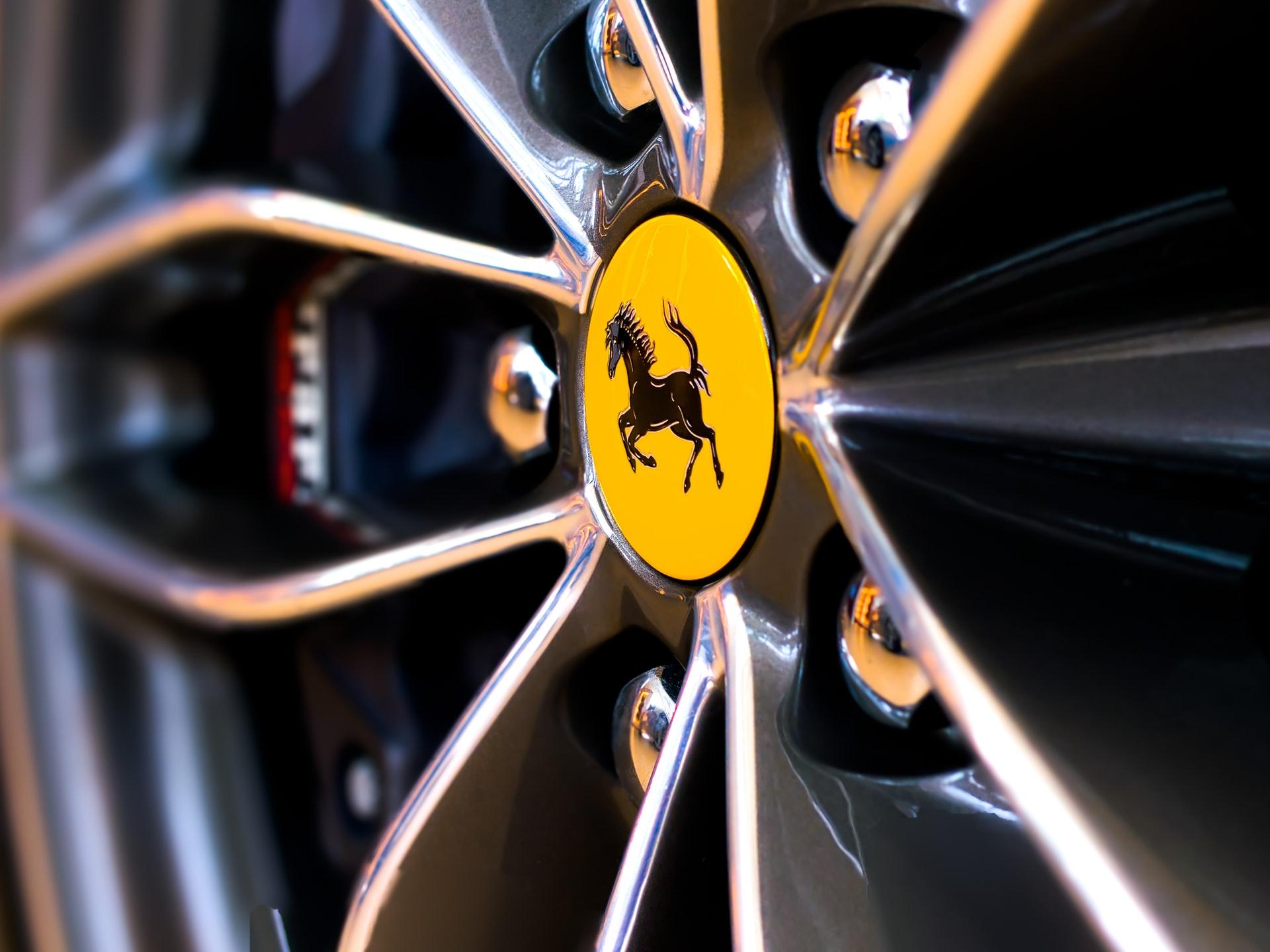 Types Of Car Insurance In Hong Kong
Car insurance comes with four main options. You need to know which type best suits your needs. Taking out car insurance in Hong Kong is no walk in the park. You need to understand how differently each type works
Act Only
Act Only offers the least protection and coverage yet the most affordable. It covers basic policies created only to meet the motor insurance requirements stipulated by the law. If you take this type of insurance, you will be covered for only the basics should you be involved in an accident.
Third-Party Liability
Third-Party Liability is a combination of Act Only insurance with some added benefits. With this type of insurance, you are wholly covered for any third-party claims against you. This means if you are involved in a crash and cause damage to another party, whether there is a loss or not, your insurance will cover the cost of the repairs or loss arising from the accident. If any legal fees are incurred as a result of the accident, they will also be covered.
Third-Party, Fire and Theft Insurance
This type of insurance will cover you for any damages and loss to your vehicle in an accident as a result of theft or fire. Additionally, you will also be covered for everything that falls under the Act Only and Third Party Liability. This is the most popular insurance type in Hong Kong.
Comprehensive Car Insurance
If you are looking to be fully covered, you need comprehensive car insurance in Hong Kong. It covers you everything the other three policies have and more. You'll also be covered for damages as a result of storms, riots, attacks and more.
You need to know that the premiums you pay for your Insurance in Hong Kong is dependent on the coverage for your vehicle. The more coverage you take out, the higher your insurance premiums will be.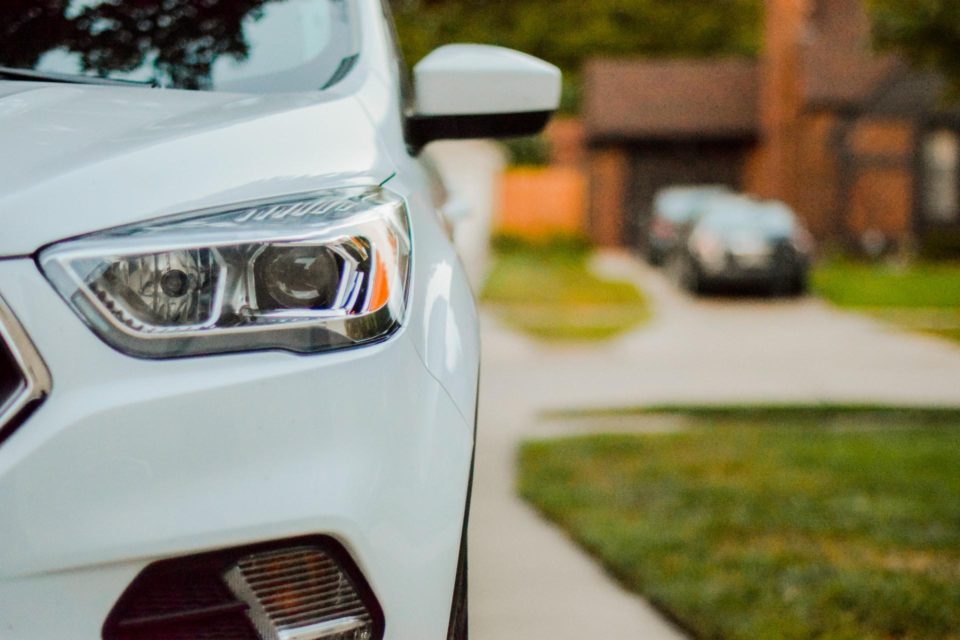 Important Car Insurance Information In Hong Kong
There are some considerations before you make a decision for vehicle insurance. Firstly, the premiums you pay for your car every month will be dependent on the information you provide to your insurance company as well as your personal driving history. Higher-risk drivers, who are frequently involved in incidents or who regularly claim from their insurance providers, pay more premiums.
Secondly, the premiums will also be dependent on whether you have bought a new or second-hand vehicle. This is related to the replacement costs of your vehicle. High-value vehicles, such as supercars, have their own insurance class. When choosing your insurance provider, it is important to not withhold any information on your driving history. If you are caught lying, your claim may be denied.
Did you know you can qualify for a lower insurance premium by simply securing your vehicle and the area where you park? Many car insurance policies favor drivers who securely park their vehicles at night as well as those who invest in anti-theft devices and systems. Lastly, don't rush to find an insurance provider for your vehicle. Do some research and make sure you have the right company looking after your vehicle.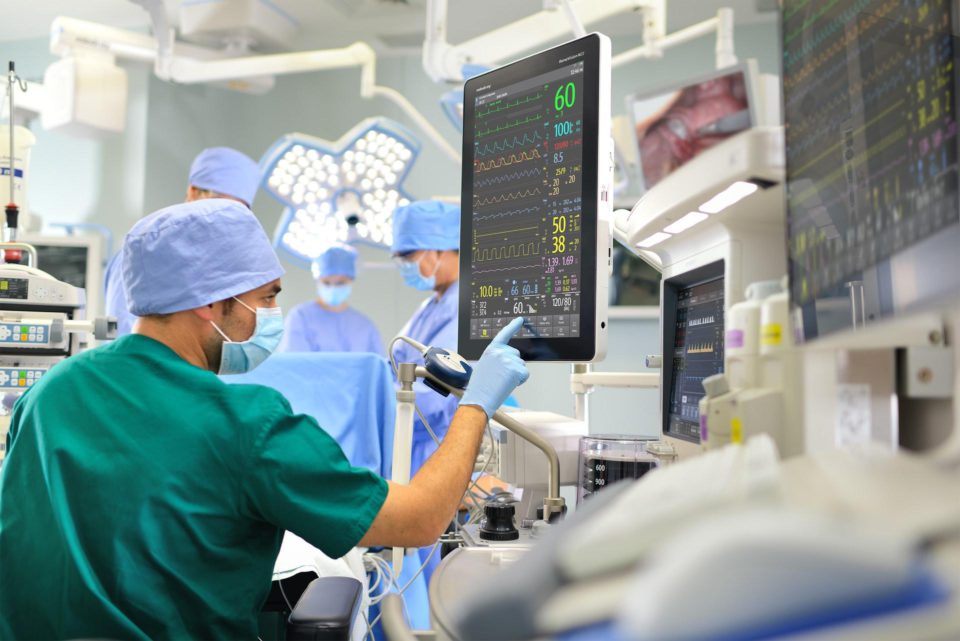 Insurance In Hong Kong – A Focus On Health
Hong Kong offers world-leading healthcare facilities with everything from bespoke personal treatments to long-term specialized care. If you are looking for medical treatments, you can always rest assured that you can get the best services in Hong Kong. The problem is that many of these services come at a high cost. That's why most people need health insurance in Hong Kong. If you want to make sure you get the best possible treatments available, you need to be able to book into a private healthcare facility in Hong Kong, and to do this, you need to have medical insurance – not only for you but also for your entire family.
What Is An Insurance Premium In Hong Kong?
When you take out an insurance policy you will be charged a monthly installment in exchange for the coverage that is provided to you. This cost is referred to as your insurance premium. Depending on the type of insurance, you might be charged a monthly or bi-annual premium. Some people even choose to pay an entire year's premiums upfront. Payment of your insurance policy could be settled through debit order on your bank account or cash deposit in your bank.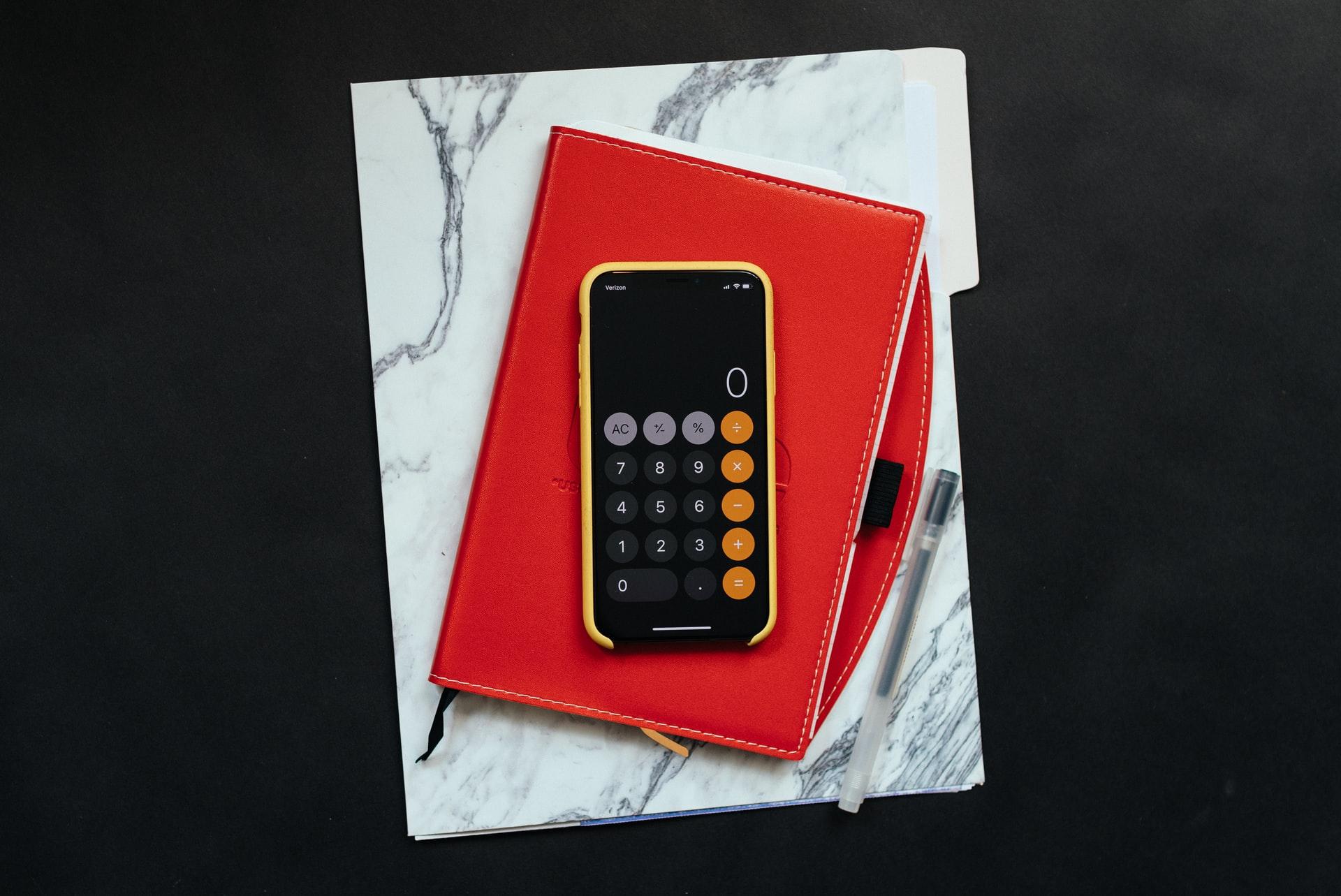 How Insurance Premiums Are Calculated In Hong Kong
When you are given your insurance premium, it may look as though your insurer is throwing random numbers at you. This simply isn't the case. There is a very intricate process to go with insurance and premium costs. The insurance premiums for each class of insurance are calculated at different rates. For instance, a patient with a heart disease history will pay more than a perfectly healthy patient.
Insurance premiums are calculated on the risks posed to the insurer. When you are taking out any insurance – home, car, pet, health and life – you are given a risk factor. Take car insurance as an example. The insurance provider will take into account the insured's driving behavior from previous years, the number of claims he had with the previous insurer, and his age before determining a risk factor. Hence, everyone is different in premium calculation.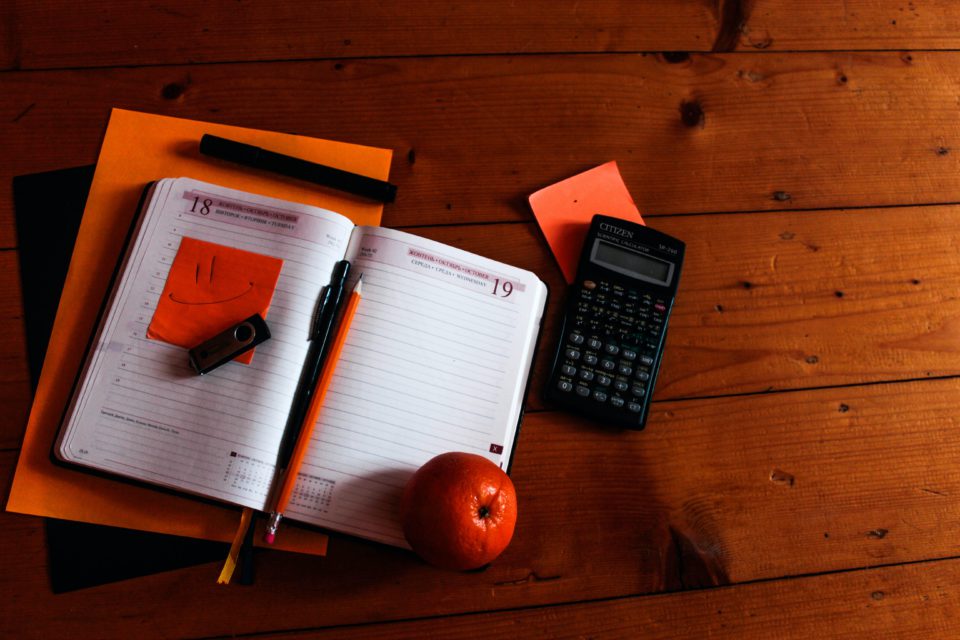 A Quick Guide To How Insurance Premiums are Calculated In Hong Kong
Here are some risk factors that influence your insurance premiums in Hong Kong:
Age
Your age is the number one factor many insurance companies take into consideration when pricing insurance premiums in Hong Kong. Younger individuals are likely to pay far less especially when it comes to life and health insurance. On the other end, older ones are likely to receive better premiums for vehicle and household insurance as they are seen as more stable and responsible.
Coverage
The next to consider is the type of coverage you need. Comprehensive insurance will be far more expensive in monthly premiums when compared to the one that only covers the basics. This will be the same for all spheres of insurance from home to life.
Amount of Insurance
Insurers also look at the total cost of replacement when calculating your insurance premiums. Simply put, if you're insuring a $1-million Ferrari you can expect to pay more than if you are driving a second-hand sedan. This is because it will cost more to repair and even replace the Ferrari.
Information Supplied
Insurance companies will also look at your personal information. For example, if you have a history of bad driving and a long list of accident claims, you'll be paying more than someone with a clean driving record. The same goes for life insurance. If you smoke and live a generally unhealthy lifestyle, you'll pay more premiums.
Conclusion
When looking for the right insurance in Hong Kong, you need to shop around. Look at what every company is offering you and make sure that your chosen insurer can cover your needs. Remember that no two people are the same and therefore their insurance will greatly differ too. Be sure to read the fine print in your insurance contract and make sure that you are covered for any losses you may experience. Insurance is necessary and it's best to take your time to pick the right one for your home, car, health, helper or life.