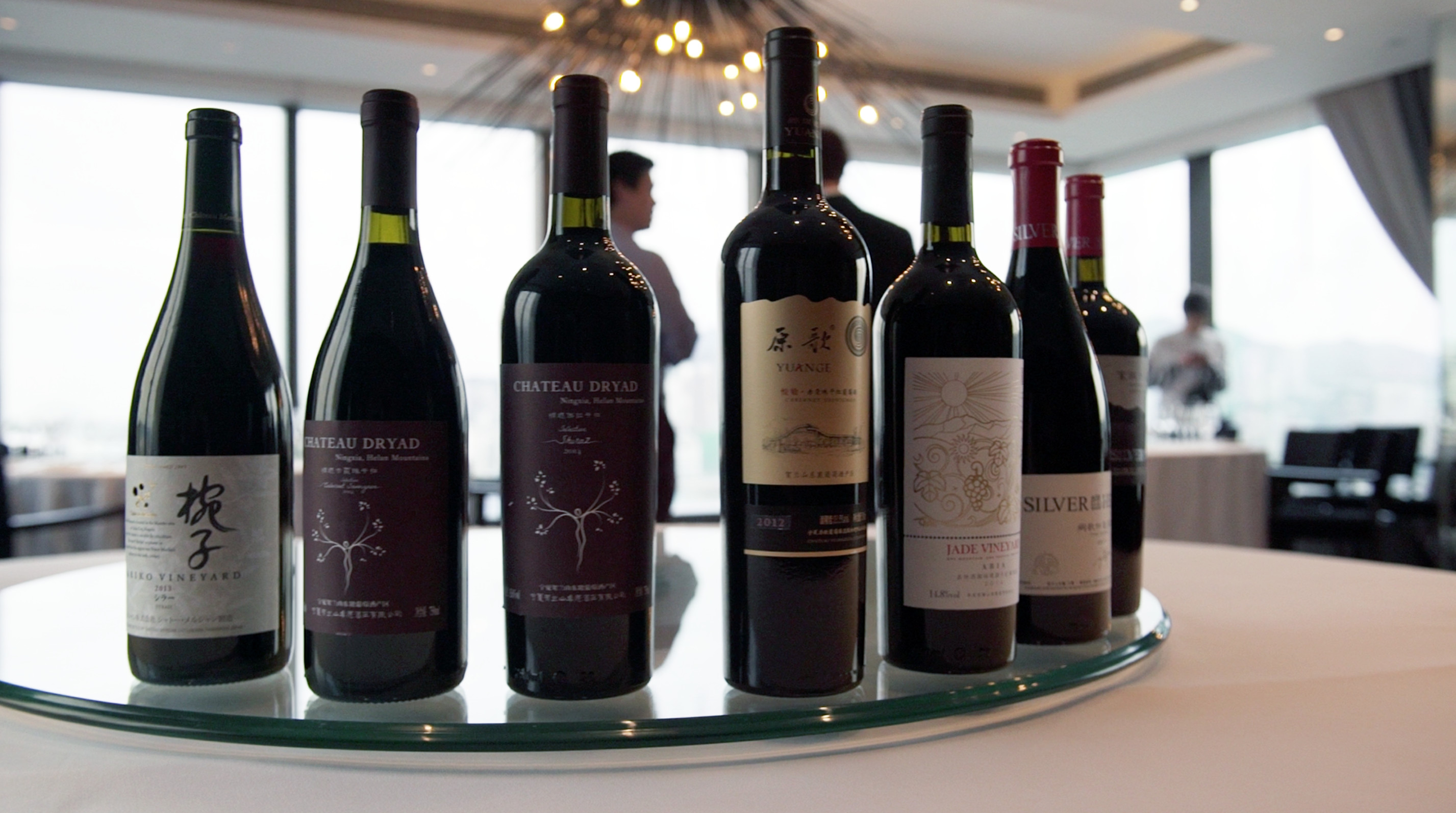 After Taste of Hong Kong, dear oenophiles, are you all ready for another round? Wanting to explore more about wines from Japan, China, Thailand, Indonesia and India? Wondering how different kinds of wines actually measure up? Missing the grape Koshu you tried in Japan last time? Asian Wine Festival 2017 can satisfy all your desire under one roof!
This event will be held on Wednesday, just the right timing to reward yourself with an array of wonderful award-winning wines in the middle of the week! So hang in there guys you are almost there! You have more than 60 wines to taste here because it grants exclusive access to the brilliant winemakers! Give the latest wines emerging in Asia a try! I am sure that they will surprise you with their exquisite taste.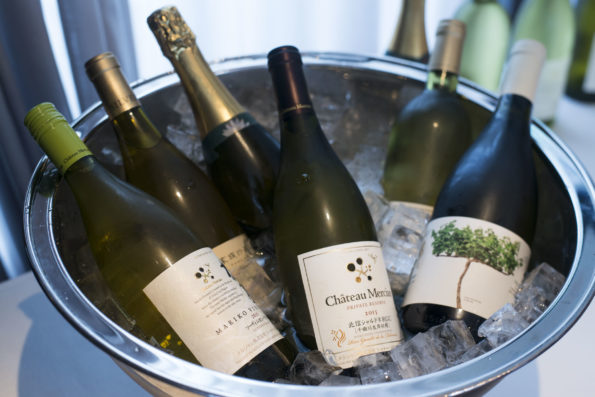 Want to have an insider-wine-tasting journey? No problem! Just join the masterclasses provided! There are a total of three masterclasses of different timeslots. Just choose the one that fits you the most!
1) A Vertical Tasting with Silver Heights: April 19th, 2017, 3:30pm to 5pm
2) Suntory, the most iconic Japanese winery, hosted by Denis Gastin: April 19th, 6:30 pm to 8 pm
3) Best of the Best with Hatten Winery & Chateau Mercian, hosted by Eddie McDougall: April 19th, 6:30 pm to 8 pm
In these masterclass, not only can you taste the benchmarks of excellence in Asia, you can also learn about the history of the emblematic winery with classic wines from various years. What's better than this?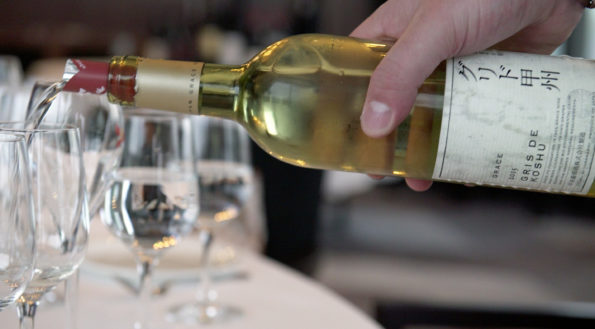 A night can never be perfect without a decent dinner. So I guess you can't possibly miss the Asian Wine Festival Gala Night! You can share the happiness with the award-winning winemakers and celebrate the best wines of the Asian Wine Review 2017 together! You an also enjoy the 8-course dinner at Above & Beyond Restaurant, while appreciate the stunning harbor views from Hotel ICON. Of course, the highlight of the dinner would be the best wine-pairing with the award-winning wines! Do come and make your night a splendid one!
Details
When: Wednesday, April 19 2pm – 4pm (Trade Only) 4pm – 10pm (Public)
Where: Hotel ICON (17 Science Museum Rd, Tsim Sha Tsui)
Price: HK$240; Early bird HK$204
Ticket available at http://bit.ly/2lJBkQ8