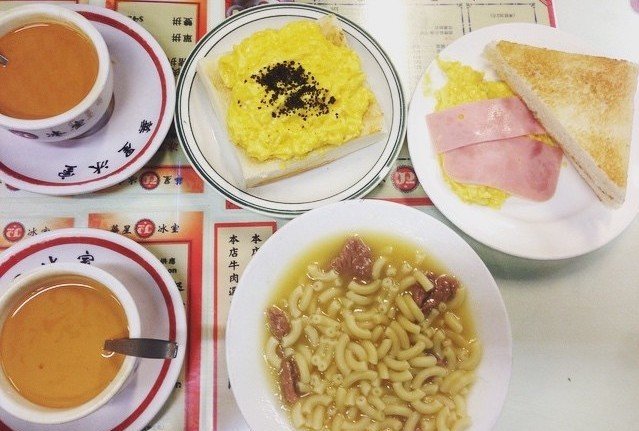 One of the best things about Hong Kong is the cha chaan tengs – cha siu rice and milk tea, anyone? We've all had drunk food at Tsui Wah before, but if you want to experience true local culture, these are the places to be. We recommend bringing a Cantonese-speaking friend along, since some of these places aren't gwailo-friendly!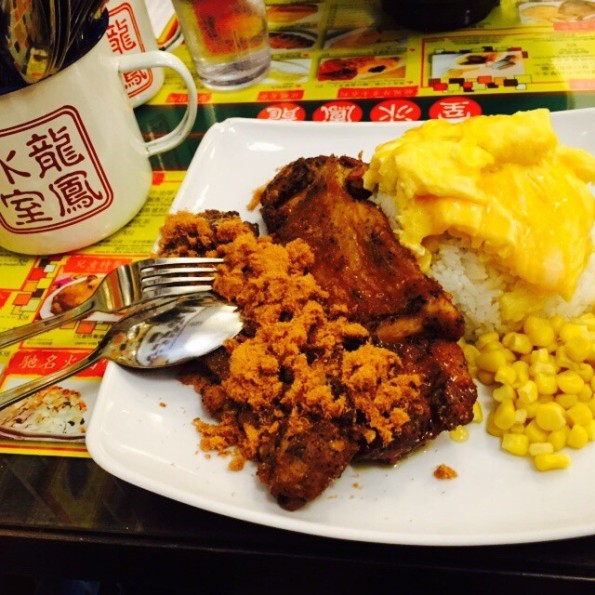 Lung Fung Cafe – Wanchai, Tin Hau, Tai Hang  (龍鳳冰室)
At Lung Fung Cafe, you can't go wrong with their scrambled eggs. You may wonder why cha chaan tengs are so famous for scrambled eggs, but there's just something spectacular about them. If you still have room for dessert, check out their version of baked alaska!
Address: G/F,16 Spring Garden Street, Wan Chai
Address: G/F., 108 Electric Road, Tin Hau
Address: G/F, 6A Wun Sha Street, Tai Hang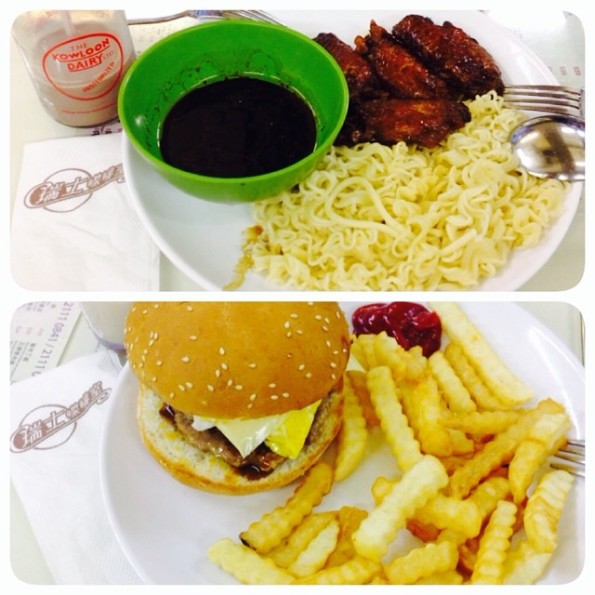 Swiss Cafe- Wanchai, Fortress Hill (瑞士咖啡室)
Swiss Cafe has several chains located on Hong Kong Island – if you're feeling nostalgic, we recommend the one in Wanchai, but if you feel like jamming to Jay Chou and Eason Chan hits, we recommend the newly opened branch in Fortress Hill. Whichever one you choose, don't forget to order their soy-sauce chicken wings and noodles. P.S. Their french toast is the bomb.
Address: Shop B, 1/F, Ming Fung Buliding, 128-150 Wanchai Road, Wan Chai
Address: G/F, 125-133 King's Road, Fortress Hill, North Point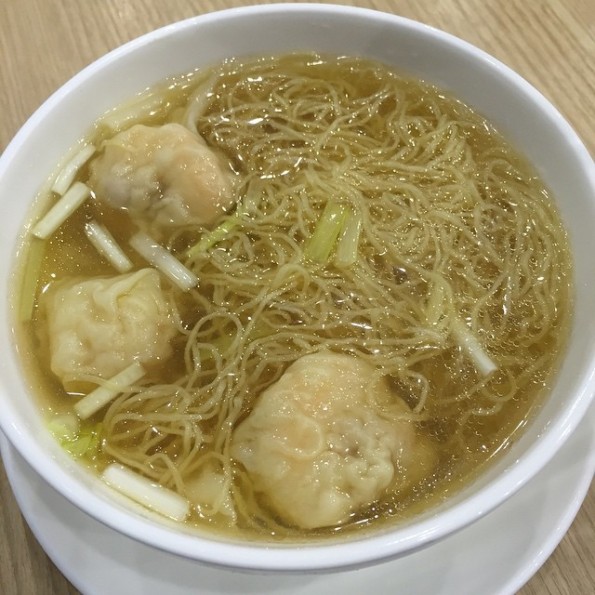 Sai Yung Kee – Sheung Wan (細蓉記)
Some people have the misconception that cha chaan tengs are dirty and crowded, but at Sai Yung Kee, guests can sit comfortably and take their time eating without being chased out. Sai Yung Kee has all your favourite rice and noodles, but you can't go wrong with their wonton noodles or pork knuckle rice.
Address: G/F, No.129 Bonham Strand, Sheung Wan, Hong Kong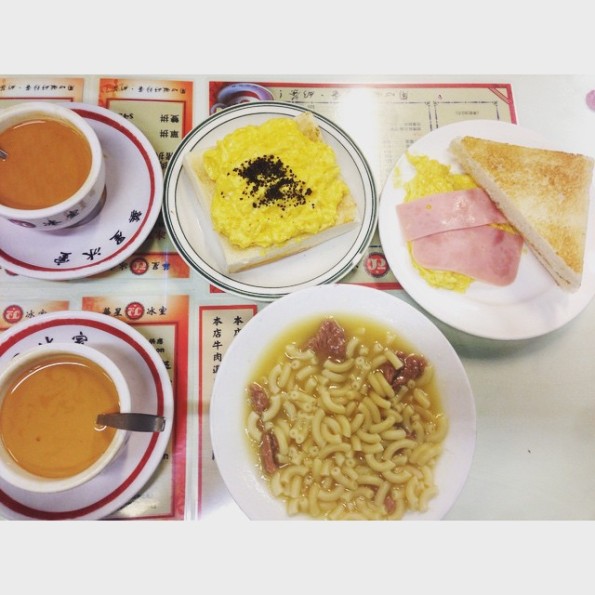 Capital Cafe – Wanchai (華星冰室)
Feeling nostalgic? Bask in the old Hong Kong ambience at Capital Cafe in Wanchai. Their menu clearly states that their bestselling items are scrambled eggs and milk tea, but feel free to be adventurous and order their other dishes, such as their black truffle scrambled egg toast!
Address: 6 Heard St, Wanchai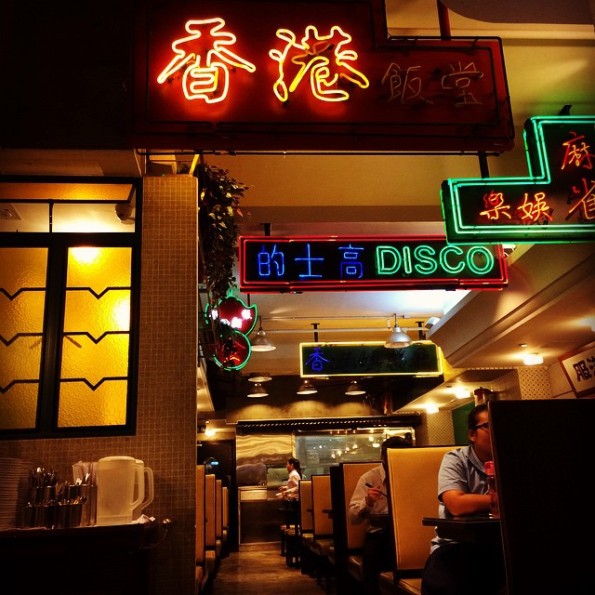 Hong Kong Canteen – North Point (香港飯堂)
Located next to the Michelin-starred restaurant Tim Ho Wan, Hong Kong, Hong Kong Canteen is the definition of east meets west – similar to their food, their decor has hints of western influence, but also includes distinctive local features, such as a Hong Kong tram wall. The cha chaan teng also includes a local bakery section, so feel free to get some pineapple and cocktail buns as takeout!
Address: Shop 24-29, G/F, Maxi Mall, City Garden, 233 Electric Road, North Point, City Garden Shopping Arcade