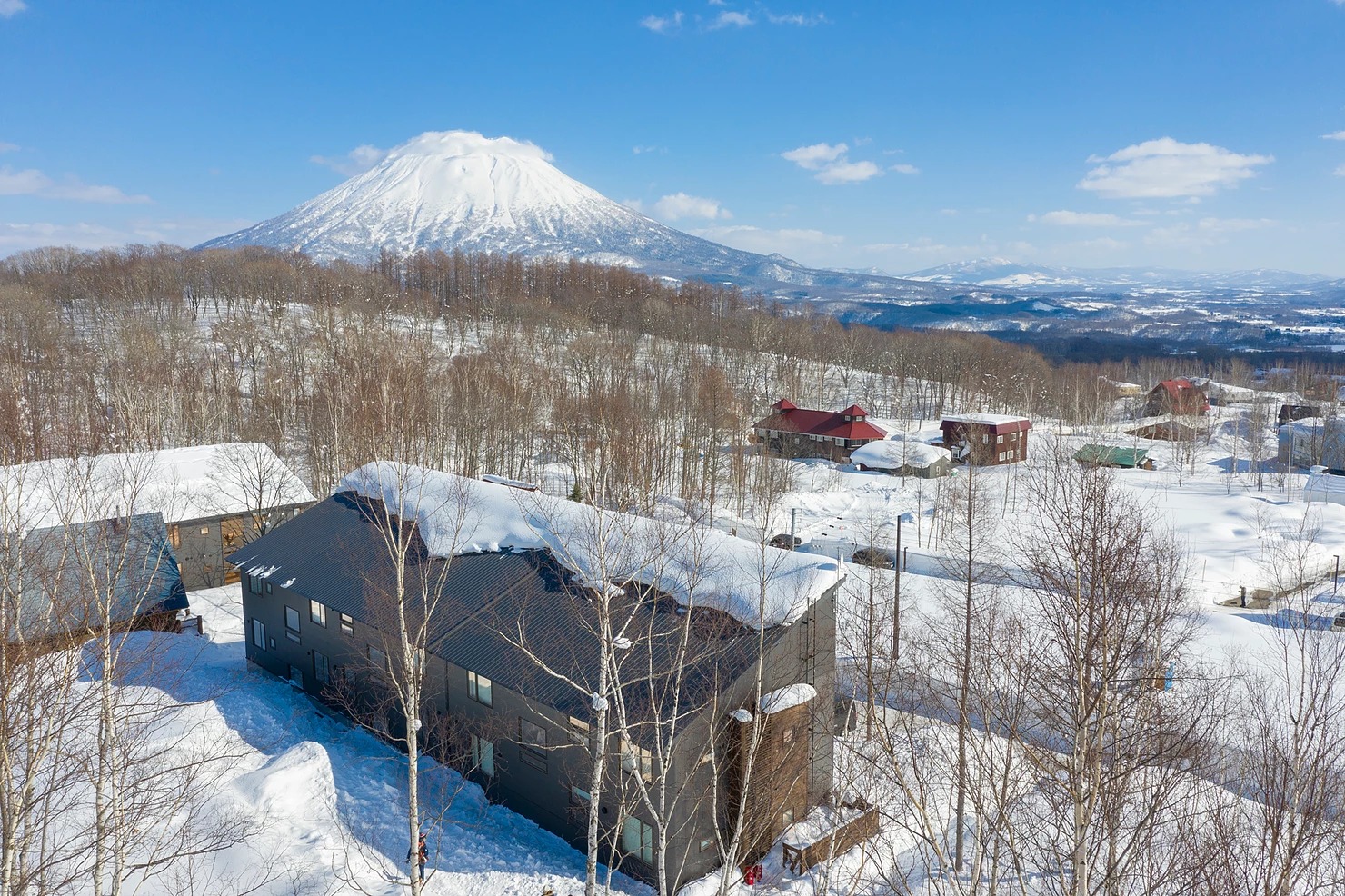 This article is sponsored by JNW Properties.
Investing in Japan property is something that has grown in popularity in recent years. With its steadily increasing house prices, soaring tourism trade, and the ease at which foreigners can invest here, its an obvious choice for those looking for property abroad.
Aided by its rich and unique culture and stunning scenery, land prices across Japan have been on the up since 2012. Growth rates vary from city to city, yet in the northern reaches, there has been an astonishing climb of 50% helped by its access to the world famous snow-heavy resorts of Niseko and Hokkaido.
If you're interested in investing in Japan property – as you should be – then we've put together this step by step guide to buying real estate in this area for you.
Where in Japan should I invest?
Stretching across 6,852 islands, 47 prefectures, and 8 regions – there's a lot of choices when it comes to choosing exactly where to spend your money.
Of course, it's a matter of personal preference. If you're looking for a second home for your winter vacation, then Hokkaido is your area of choice. If it's cultural richness, then Kyoto offers all this and more. For a vast expanse of cosmopolitan and diversity, Tokyo is the place to be. Yet, the varying growth in land price throughout the country should also play a key role in your decision making.
Last year, Japan experienced its fastest growth in commercial land prices in the last 11 years¹. Yet nowhere was this growth more pronounced than in the Hokkaido region to the north of Japan, which has witnessed a rise in residential land prices of 50% and a commercial land price increase of an incredible 58.8% in 2018². Areas such as Akasaka climbed to the top of residential land values with land prices reaching 4,340,000 Yen/sqm³.
In the major metropolises, property is on the rise too with an average growth of 5.1% in commercial land prices and 1.0% in residential land prices. Yet in some of the regional areas only edged up 0.2%⁴.
So before you set your heart on a particular area or property in Japan, check how your region compares to others in the country.
Search for property in Japan on Spacious
How much does property in Japan cost?
For the cost of property itself, of course, it depends on where and what exactly you're looking to purchase. If you choose to purchase a ski-in-ski-out property it's not going to set you back as much as the equivalent under the Matterhorn, yet there are still certain costs you have to look out for throughout the process.
Including the overall cost of the property, you will also have to set aside money for additional fees. These can include: Application of Purchase or Letter of Intent. This requires a payment of ¥100,000 – ¥500,000 (roughly US$1000-$5,000). As well as this, there is an 8% purchase tax, estate agency fees that can be another 3%, and 1-3% for miscellaneous items that could include closing costs and lawyers fees.
How should I go about buying Japan property? (in 6 steps)
The process of purchasing Japan property is relatively straightforward compared to its neighbours, say Singapore, with its freehold ownership for foreigners and the possibility to borrow from Japanese banks – albeit mostly in Tokyo or Osaka.
However, it can require a fair amount of legwork. That's why we've put together this simple 6 step by step guide to investing in Japan real estate:
1. Submit the application of purchase or letter of intent
The application of purchase or letter of intent (reservation agreement) is the kick-off to the investment process, it's how you set the purchase in motion. Once this is approved, the buyer can then pay a 10% deposit fee of the purchase price.
2. Receive "Explanation of Important Matters"
Next, buyers will receive a document entitled 'Explanation of Important Matters.' This aims to reduce the likelihood of legal disputes further down the line. Detailed in the document is all the important details for the buyer to make an informed purchase decision as well as have a clear understanding of the purchase agreement before signing a deal.
3. Sign the purchase agreement
If everything goes well with the explanation of important matters document, it's the time to sign the purchase agreement. The purchase agreement will include what taxes are payable to date. So, if a buyer purchases halfway through the year, the buyer is then responsible for half the taxes for that year. This is also where the miscellaneous costs detailed above will be payable.
4. Review the property before final payment
Reviewing the property before the final payment is an important step, as once the transaction has been finalised it becomes almost impossible to walk back on the agreement.
5. Settle the final payment
When it comes to the final payment, we recommend having a legal scrivener on-hand. They will act on behalf of the seller in transferring ownership as well as protect investors from unexpected payment requests at the final hour.
6. Move in and enjoy!
Now all that's left is to move into your dream property! (As well as pay your taxes one year after your move in date.)
Search for property in Niseko on Spacious
Should you worry about legal and language differences?
The short answer is: yes. The procedures and nuances of buying Japan property are going to be different than what you're used to. That's why we recommend using the services of a lawyer and real estate agent well versed in local laws to minimise the risks of miscommunication and disputes.
With JNW properties, we offer an international approach to buying property in Japan. With a wealth of experience in the Japanese real estate market, we have some fantastic investment opportunities available and will support throughout the entire purchase process.
Let's Wrap It Up
With the 2020 Tokyo Olympics fast approaching and increasing numbers of tourists each year, house prices in much of Japan are experiencing a rapid rise.
In fact, property prices rose by 25% last year and are set to continue on this trajectory. So before it's too late, get your hands on some of the most valuable property in East Asia.
You can make an exciting investment in a booming location where growth is set to continue rising, this dream location is, of course, Niseko. Contact JNW Properties today to learn more about the fantastic ways you can make your money work a little harder for you. As a user of Spacious HK, you can also request a brochure for Snowdog Village in Niseko.  
This is a guest post by JNW Properties.
---
¹ Japan's 2018 commercial land prices rise at fastest pace in 11 years, Reuters, March 19, 2019
²³ Regional Residential Land Prices Increase for First Time since 1992, Japan Property Central, March 21, 2019
⁴ Japan's regional land prices rise first time in 27 years on tourist boom, The Japan Times, March 19, 2019