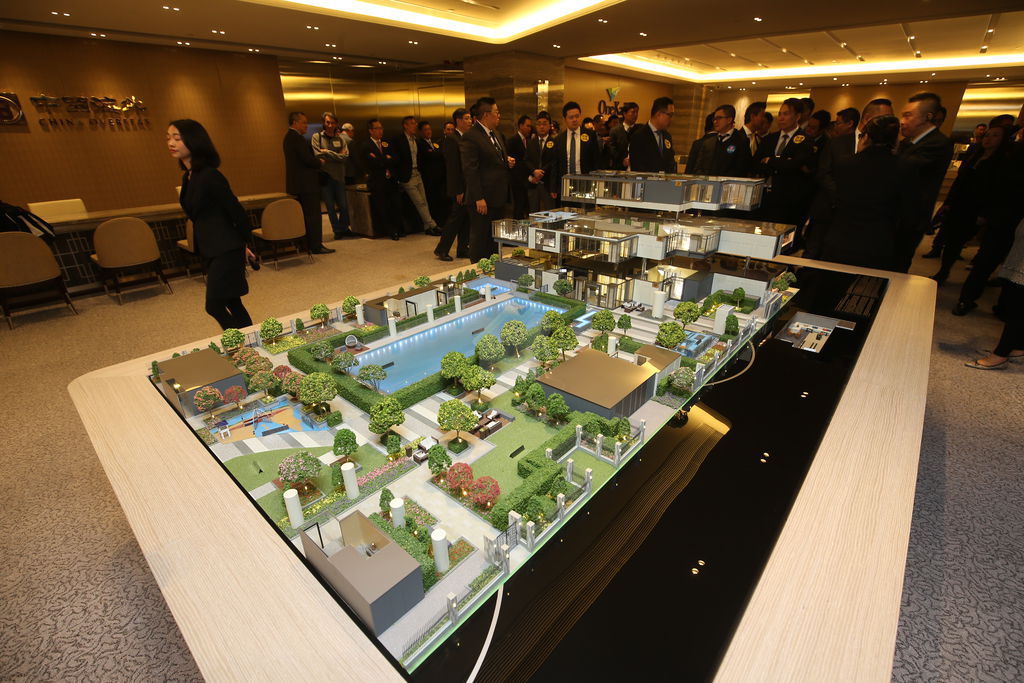 Novi prices up 5% for the last 40 units
After selling all 98 units from the first two price lists, Lai Sun rolled out the last 40 units from its Mong Kok new project – Novi and will offer them for sale soonest this week. The average discounted price is HK$20,530 per square foot, about 5% rise from last week's sold units. The 40 units size from 179 to 312 square feet. The units price from HK$3.77 to HK$8.98 million, or HK$18,981 to HK$37.326 per square foot. The highest discount offered by the developer remains at 9%.
One Kai Tak (II) receiving 3.5x subscriptions
China Overseas has been opening the show flats of its Kai Tak project – One Kai Tak (II) for the public. Sources said the developer has received over 800 subscriptions – 3.5 times of the launched 171 units. Meanwhile, Team Worldwide has confirmed to offer all the 136 units from Edition 178 for sale this Saturday. Sources said the company has received about 3,500 subscriptions for the Kwai Chung project.
For more information on property news and prices, please visit our website at https://www.spacious.hk/ or follow our LinkedIn Page.