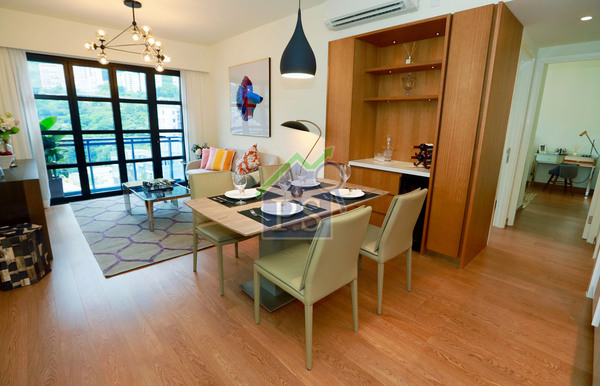 Happy Valley New Project Seeks for Pre-rent
Kerry Properties named its Happy Valley project as Resiglow. The project provides 106 flats – mainly two-bedroom ones with sizes ranging from 667 to 1,434 square feet, and will begin pre-rent next week. Rents for the project are expected to be under HK$40,000 per month, or HK$50-70 per square foot.
S&P: Home Price Rise Not Likely to Cause Financial Crisis
Standard & Poor's said the current home prices in Hong Kong are supported by capital inflow from the mainland and the low-interest environment, as well as demand for housing exceeding supply. The chance of causing another financial turmoil by local property market is low. But it expects home prices to fall 5 to 10 percent this year. It noted that the rate hike cycle and the increase in unemployment could adjust home prices. Standard & Poor's said the sovereign rating of Hong Kong is AAA, up from A+ during the period 1996 to 1998.
For more information on property news and prices, please visit our website at https://www.spacious.hk/ or follow our LinkedIn Page.