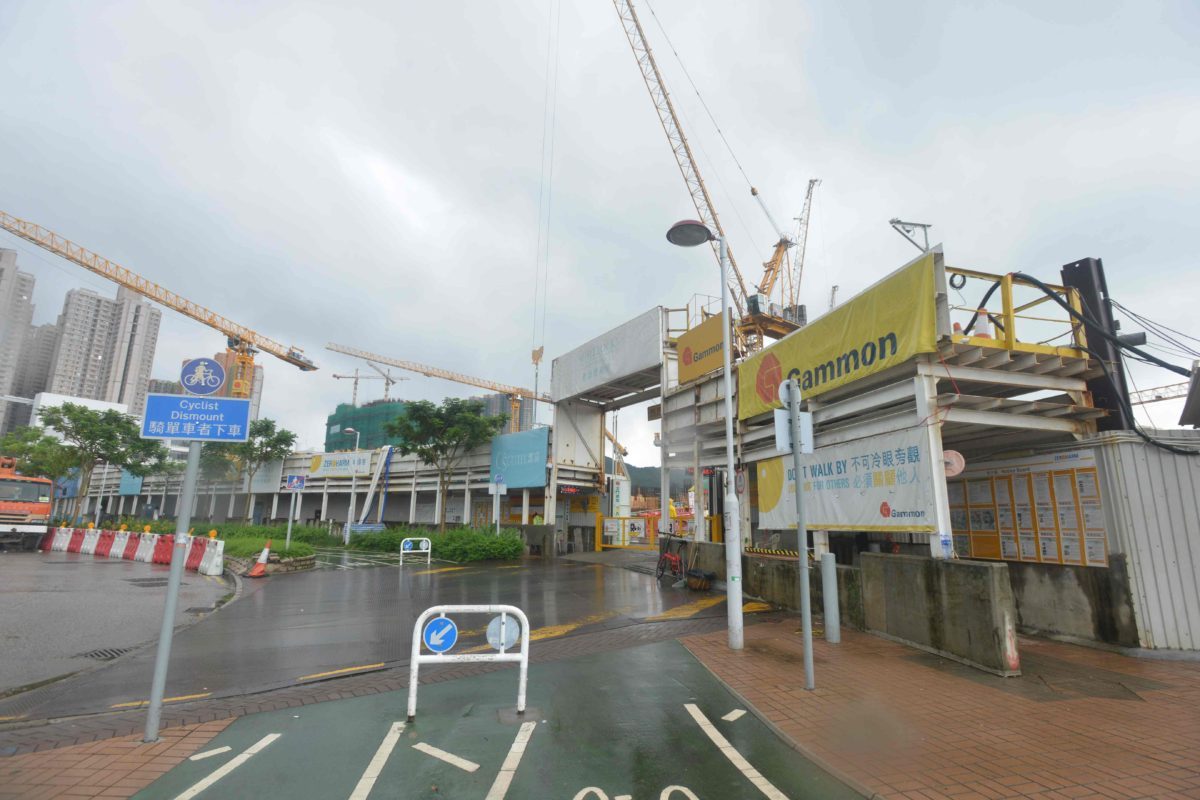 MONTEREY To Launch 372 Units for Sale this Friday
Wheelock launched the third price list of 93 units, and announced sales arrangement of 372 units in its Tseung Kwan O project MONTEREY yesterday. The 372 units will be sold this Friday, with the lowest price at HK$4.52 million. The developer has reportedly received over 4,500 subscriptions so far. Meanwhile, the 93 units in the third price list has a 1% to 2% higher price than the second price list.
First-time Buyer Snapped Up 6 Flats from Altamira
One buyer recently bought six units, totaling 12,912 square feet, at the Altamira luxury residential project at the Mid-Levels for HK$758.8 million, or HK$58,767 per square foot, through tender sale, according to private developer Majestic Elite Property Development. Source said the buyer is a first-time buyer so he is only required to pay 4.25% stamp duty, i.e. around HK$32 million.
Seanorama Rolling out 46 Extra Units
Cheung Kong Property launched 46 units from Seanorama in Ma On Shan yesterday, with the same price as the second price list. The prices range from HK$13.4 million to HK$34.76 million, or HK$13,213 to HK$16,212 per square foot. The average discounted price per square foot is 14,971. A total of 188 units will be offered on Friday.
Phoenix Named Ma Tau Kok Project 'Patina'
Phoenix Property named its 92-unit project in Ma Tau Kok Patina, with plans to upload the sales brochure by month end, and open sales in April. The project locates at 18 Junction Road, neighboring Kai Tak development site. The company said it will take new projects in the district such as The Grampian as reference for pricing.
For more information on property news and prices, please visit our website at https://www.spacious.hk/ or follow our LinkedIn Page.