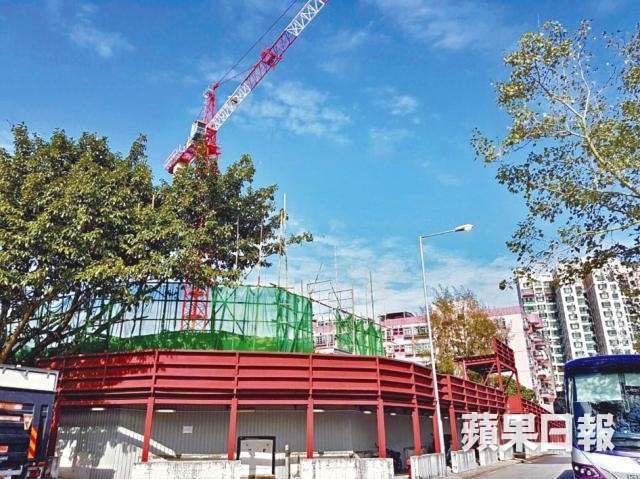 Sha Tau Kok New Project to Launch Price List Today
A pre-sale consent has been issued in respect of the 261-flat Marin Point in Sha Tau Kok. Far East Consortium will issue a price list today, and show flats are open. It has been 13 years since a new project residential project was launched in Sha Tau Kok, which sits against the border. The 261 flats in the project range from studio apartments to two- bedrooms units. Would-be buyers of Marin Point must hold a residency permit for Sha Tau Kok, and applications for such permits need to go through the police station there.
Tenders Invited for Tai Kok Tsui URA Project
The Urban Renewal Authority (URA) has invited 28 firms to submit tenders for a redevelopment project based on Fuk Chak and Li Tak streets in Tai Kok Tsui. The 8,267-square-foot site comes in the second round of the authority's demand-led redevelopment projects. The intention is to provide about 96 flats covering a gross floor area of 54,929 square feet and commercial units occupying 6,857 square feet. It is tentatively scheduled for completion in 2020/2021. The deadline for the submission of tenders is May 25.
For more information on property news and prices, please visit our website at https://www.spacious.hk/ or follow our LinkedIn Page.