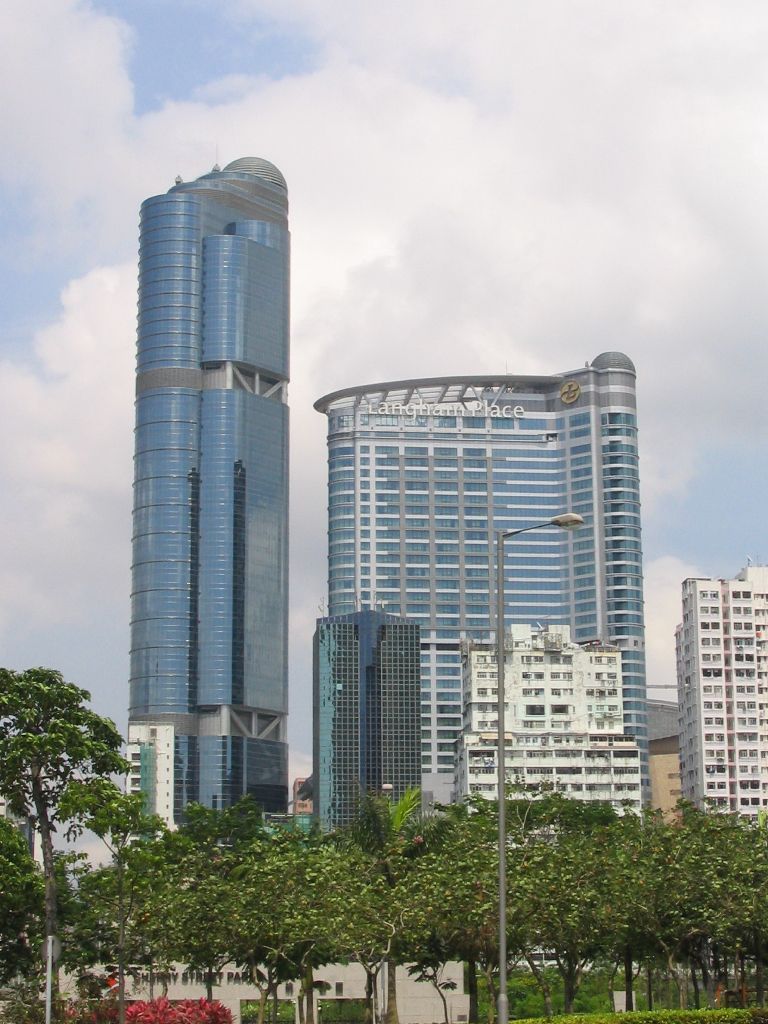 Ocean Supreme to Roll Out 412 Units This Saturday
Cheung Kong Property will launch 412 units from Ocean Supreme for sale this Saturday. The developer will reserve 20 4-bedroom units of this Tsuen Wan new project for later release and might increase the price. The average discount price of the first batch of units is HK$17,234 per square foot. Sources said it has received over 5,500 subscriptions. Meanwhile, Sun Hung Kai Properties will put 18 featured flats from PARK YOHO Genova for sale on the same day. The company has received over 600 subscriptions for the 93 units rolling out this week.
Champion REIT Putting Langham Place Tower for Sale
Champion REIT, the real estate investment trust controlled by Hong Kong family business Great Eagle Holdings, has announced that it is looking to sell its interest in the Langham Place Office Tower in Mong Kok district of the Kowloon peninsula. Savills (Hong Kong) has been appointed to explore the possibility of the Lo family's Champion REIT disposing of its entire interest in the tower in light of what was described as "the current favourable commercial property market environment in Hong Kong". Great Eagle owns 65.6% of Champion REIT, and Lo Ka-shui is chairman of both the REIT and Great Eagle.
63 Pokfulam To Announce Price This Week
In Sai Ying Pun, show flats were made available for Kowloon Development's latest residential project, 63 Pokfulam, with sizes ranging from 305-square-foot 1-bedroom flats, to 494-square-foot 3-bedroom home. The developer said it will launch 70 flats in the first batch of sales. The project will provide 350 units, made up of 100 studios, 225 one- bedroom flats, and 25 three-bedroom homes sized at 494 square feet. The developer said it will announce the first price list of the project by this week.
For more information on property news and prices, please visit our website at https://www.spacious.hk/ or follow our LinkedIn Page.