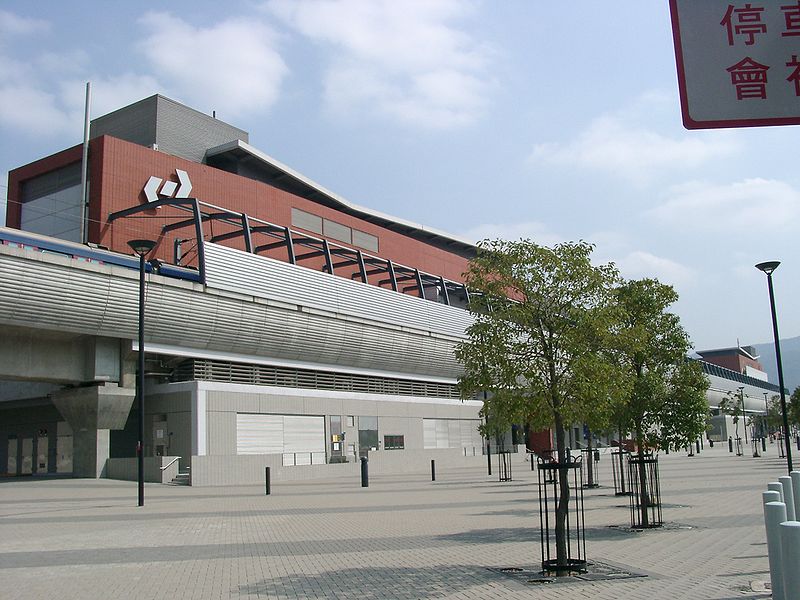 8 Bids Drawn for Kam Sheung Road Project
Major developers, including Cheung Kong Properties and Sun Hung Kai Properties, are battling each other for a 449,000-square-foot site at Kam Sheung Road Station in Yuen Long along the West Rail Line. They were among at least 8 developers which submitted tenders for the development of the site that will produce a maximum gross floor area of 1.237 million square feet. The project to be built on the site can produce at least 1,652 flats, comprising 661 small- to medium-size flats up to 538 square feet. Other developers which submitted tenders were Henderson Land Development, New World Development, China Resources Land, Sino Land Co. and Wheelock & Co.
Ocean Pride Received 14,500 Subscriptions
Cheung Kong Property Holdings' Ocean Pride development in Tsuen Wan has become the most sought after project since August last year after it registered 14,500 prospective buyers who were unfazed by the Hong Kong banking regulator's moves to tighten mortgage lending for investors. Sun Hung Kai Properties registered 16,700 prospective buyers for the phase one development of Grand Yoho in Yuen Long when it was launched in August in 2016. Cheung Kong will offer 496 units at Ocean Pride for sale on Friday morning.
Kornhill Garden 2-room Unit became the Most Expensive HOS Flat
A two-room unit in Kornhill Garden has become the most expensive HOS (House Ownership Scheme) flat in the town's HOS free market. The 431-square-foot unit was sold at HK$7.19 million, or HK$16,682 per square foot. The upper-level unit has a garden view and is rare in supply in the estate.
For more information on property news and prices, please visit our website at https://www.spacious.hk/ or follow our LinkedIn Page.