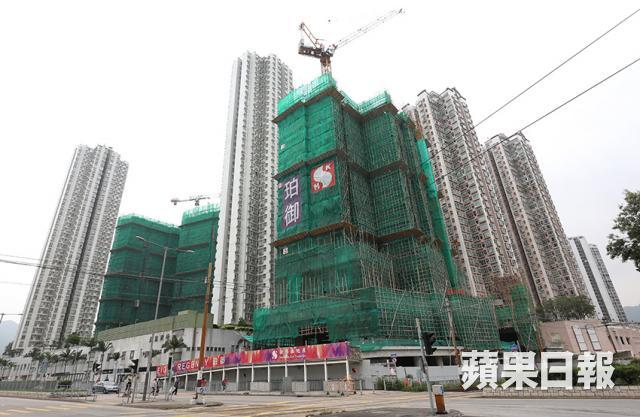 53 More Border Flats Available for Sale
Far East Consortium International yesterday offered for sale an additional 53 flats at its Marin Point project in Sha Tau Kok. The units, which measure from 277 to 578 square feet, cost from HK$2.85 million to HK$6.77 million, or HK$10,170 to HK$12,592 per square foot – same price as the previous batch of 57 units. It plans to put on to the market those 110 units this Friday. Marin Point will provide a total of 261 flats, comprising studios and two-bedroom units.
Eight Regency to Put 38 Flats on Sale Tomorrow
Sun Hung Kai Properties will offer for sale tomorrow 38 flats at its Eight Regency project in Tuen Mun. It will mark the third round of sales in the project where it has so far sold 188 units for HK$976 million. Sources said the developer has received over 1,200 subscriptions for the new flats. The developer also plans to put on to the market this month three Sky Regency luxury flats, each with a private rooftop deck. The three-bedroom apartments measure between 790 and 863 square feet.
Second Home Transactions Up in Long Weekend
Over the long weekend, Midland Realty recorded 21 home transactions in major housing estates, a slight increase from 20 deals during the same weekend in May last year. Centaline Property recorded 23 deals over the weekend in major housing estates, up from 19 transactions from a year earlier. Most deals were transacted in Taikoo Shing in Quarry Bay and Kingswood Villas in Tin Shui Wai. Last weekend's total was the highest in the past 7 months.
For more information on property news and prices, please visit our website at https://www.spacious.hk/ or follow our LinkedIn Page.