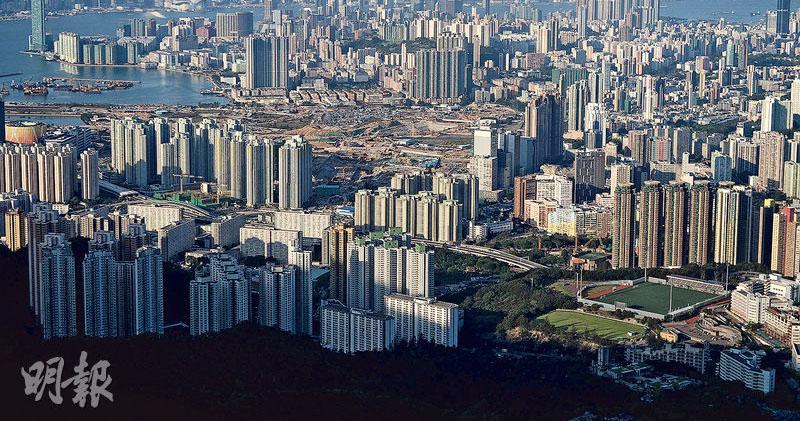 Chan Urged Homebuyers to be Mindful of Risks
Financial Secretary Paul Chan Mo-po says the mortgage-tightening measures imposed by the Hong Kong Monetary Authority are necessary to safeguard the stability of the financial and banking systems. He also reminded prospective buyers to be aware of their risk-exposure when buying property in the residential market. Chan said buyers must be mindful of their ability to cope with potential risks that may arise, as the United States is likely to increase interest rates in June, which would affect rates in Hong Kong. Last Friday, the authority issued guidelines to banks on a new round of mortgage lending curbs as housing prices continue to soar.
Victoria Skye to Launch More Flats Soon
K&K Properties would launch another batch of units from Victoria Skye before this Tuesday due to the hot response for the first price list of the Kai Tak new project. Sources said it has received over 1,600 subscriptions for the first batch of 165 units. Meanwhile, Cheung Kong launched a second price list for 280 flats at Ocean Pride in Tsuen Wan on Saturday. The average discounted price per salable square feet is HK$17,243 – some 9% more than the first batch. More flats are about to be listed for sale within this week. Sources said it has received over 7,000 subscriptions so far.
For more information on property news and prices, please visit our website at https://www.spacious.hk/ or follow our LinkedIn Page.