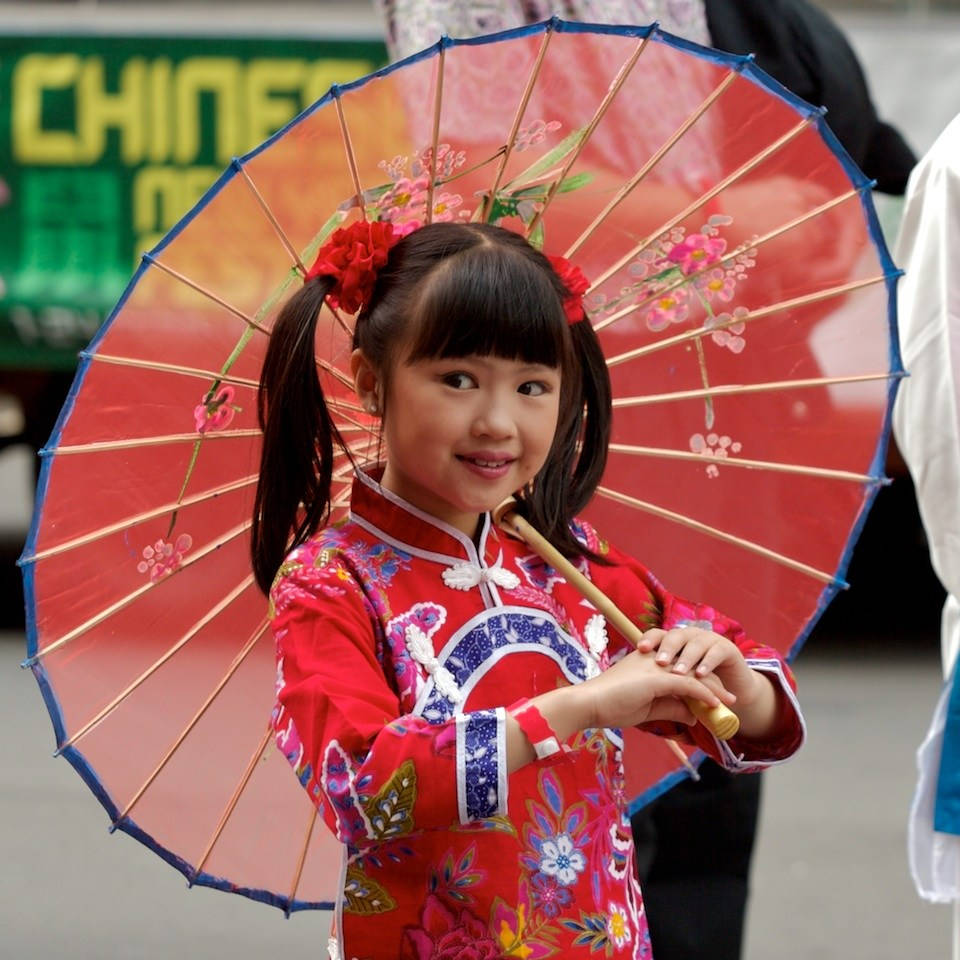 Chinese New Year is just around the corner, many of us are busy prepping for the festivities – shopping for new year things, eating rice cake, getting our red pockets and wishing our relatives a Happy Lunar New Year. Chinese New Year is without a doubt the most important traditional festival for Chinese, but just how much do you know about the must do and taboo of this thousand year old tradition?
Steaming Rice Cake on the 25th December of the Lunar Calendar

It's true that Hong Kong people don't cook much, so many families would go and buy rice cake and other festive food stuff. Why do Canton people steam rice cake on the 25th December? Well – it's for the lucky rhyme of 'Rising upwards'.
2. Selling your 'laziness' on the 30th December of the Lunar Calendar
In the old days, children will go to their neighbors, banging on the door and declaring that the Money God is here. They would give them a red sheet with Money God is Here and the neighbors will open the door and give them a red pocket each.
3. Don't sleep in on Lunar New Year Day
If you sleep in on the brand new Lunar Year it will affect your luck in work, so remember to rise and shine on this important day!
4. Getting rid of the 'Poor Ghost' on the fifth day of Lunar New Year
It's the time for spring clean – so throw out any rubbish and clean your homes, and with it your bad or 'poor' luck will go.
5. Eating 'Chinese Common Folks' Congee on the seventh day of Lunar New Year
Some of you might not know this, but the seventh day of the Lunar New Year is also the Day of the People. The meaning of eating the 'Chinese Common Folks' Congee is to get good grades.
Personally, I find these traditions to be an integral part of Chinese Culture and a great way for family to gather together. But whether or not you believe in these traditional taboos and to dos is up to you.