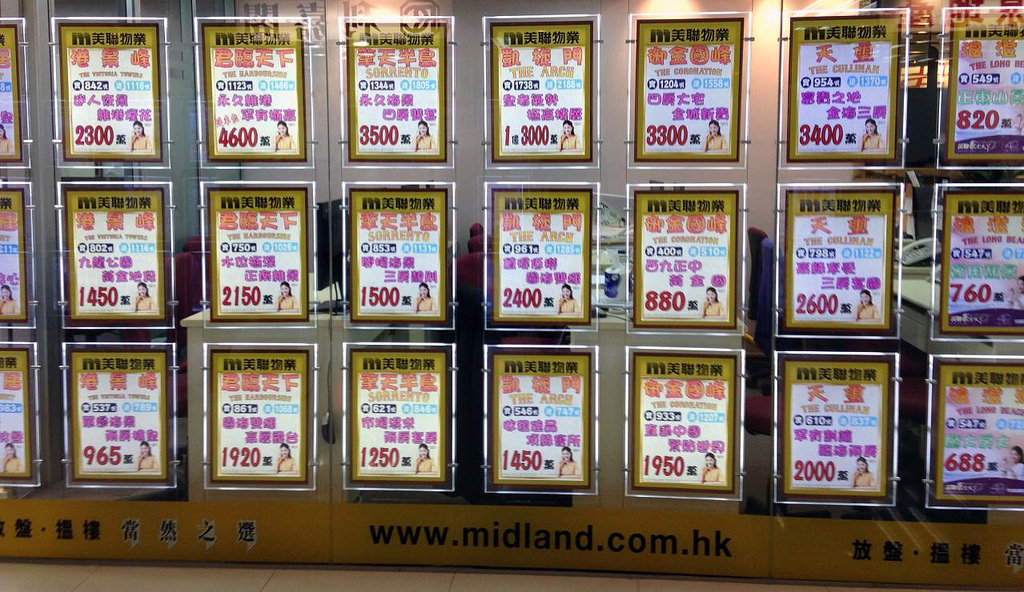 New Projects Heat Up and Price Up
New projects are receiving overwhelming subscriptions and developers decided to price up the remaining units. Alto Residences in Tseung Kwan O launched the second batch of 126 units priced 3% higher. Lai Sun Development said more than 3,500 subscriptions have been received. Meanwhile, NAPA received about 180 subscriptions, double the number of units on sale. Wheelock Properties Managing Director Ricky Wong Kwong-yiu said the company may launch more units and price up 5% upon subscriptions received. On the other hand, Island Residence and Lime Gala priced up their remaining units over 2% and 1% respectively.
Corinthia by the Sea Parking Lot Sells at HK$213m
Parking lots become viral in the market. Corinthia by the Sea is selling its more-than-120 parking spaces and the highest deal was at HK$213 million, making it the highest record in Tseung Kwan O. The Reach in Yuen Long started to sell its parking spaces from yesterday. Some priced up from HK$100 million to HK$148 and the highest is HK$151 million, also the highest record in the district.
Chinese Buyers Coming Back: HK's Flats "More Affordable"
Bank of America Merrill Lynch believed that Chinese buyers are stepping up house purchases in Hong Kong, as the property prices of Hong Kong becomes "more affordable" than those in some Chinese major cities. The increase of interest from the Chinese buyers will no doubt result in the price surge of Hong Kong properties.
For more information on property news and prices, please visit our website at https://www.spacious.hk/ .