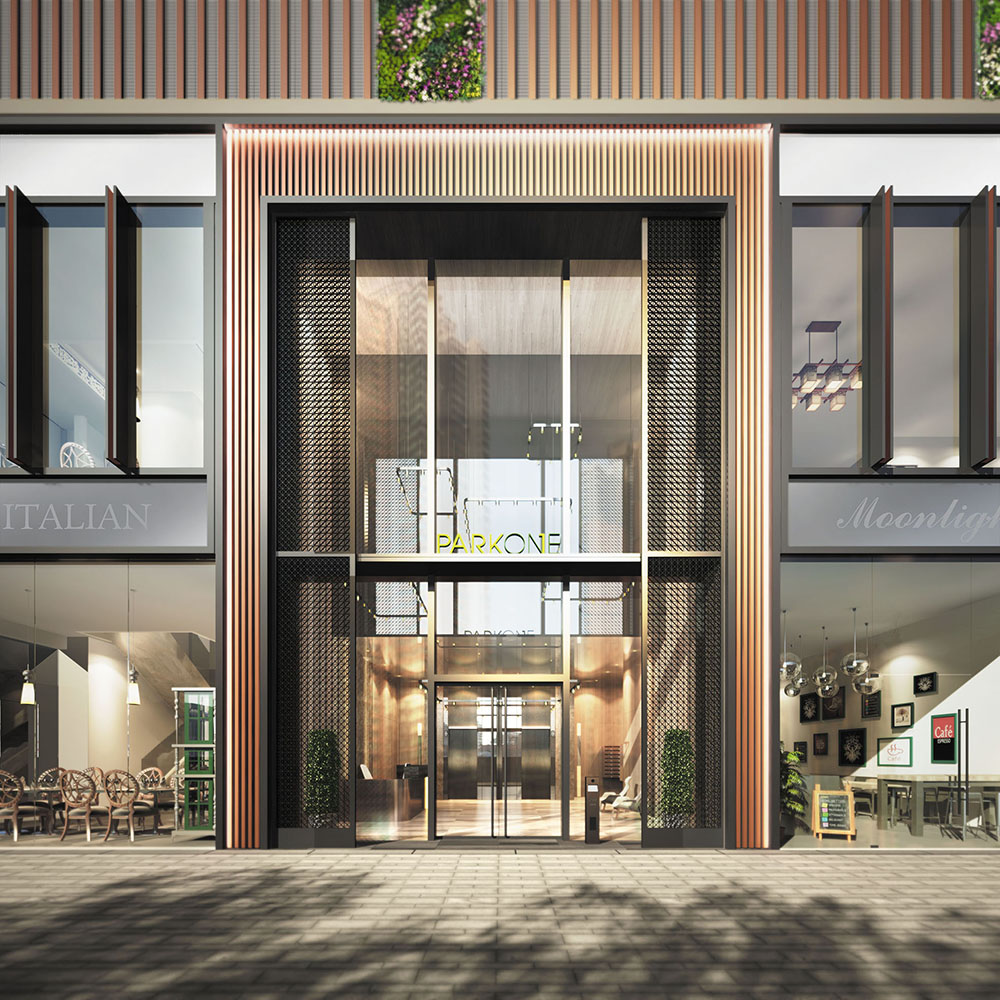 Empire & Sino Acquired Wong Chuk Hang's Commercial Site
Empire Group Holdings and Sino Land acquired the second most expensive commercial land in the city for HK$2.528 billion. The development site is close to the upcoming Wong Chuk Hang Station of the MTR South Island Line extension. The project will produce a maximum gross floor area of 284,945 square feet, of which the average price would be as high as HK$8,872.
Park One Additional Units Price Up 4%
Henderson Land added 22 flats to the first batch offered for sale at its Park One project, with a 4% price increase in the additional flat. A total of 50 units would be launched next Tuesday. Rumours said 300 orders have been received.
DSD & BSD Transactions Steep Last Month
The cases of DSD and BSD topped since June, 2015. The Inland Revenue Department announced that 4,317 home transactions, worthing about HK$2.28 billion and involving Double Stamp Duty (DSD) were recorded in September. 250 transactions involving Buyer's Stamp Duty (BSD) and 51 involving Special Stamp Duty (SSD) were recorded. Both of them increased 34% compared to August.
Curbs Strike China's Property Market
The impact of property curbs imposed by the Chinese government is seen in the decrease of number of deals in main cities. 45 cities with new curbs issued recorded a total of 711.29 million-square-foot transaction at the beginning of October, which is 35.76% less than September.
For more information on property news and prices, please visit our website at https://www.spacious.hk/ .