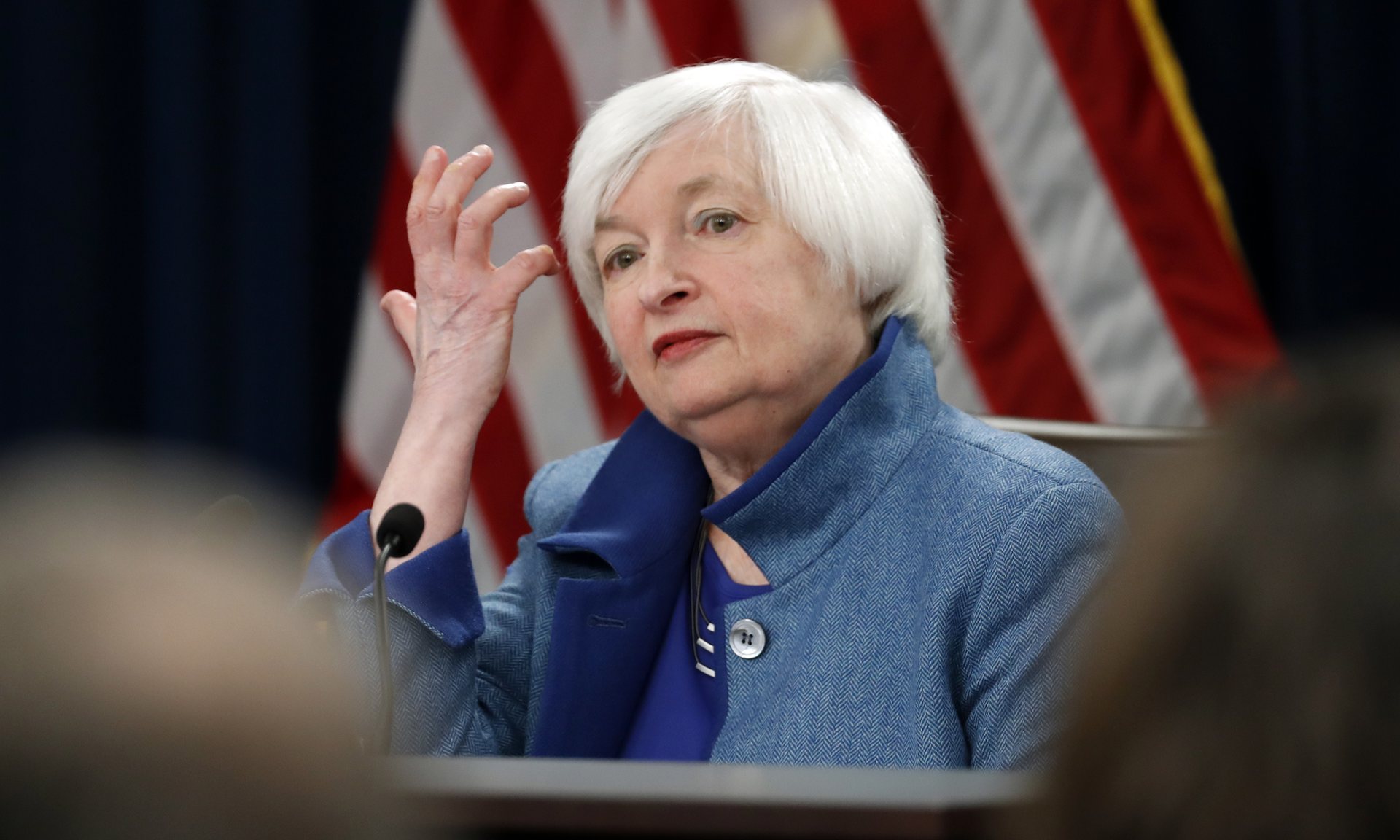 HK Raised Base Rate by 0.25%, Following US Fed's Move
The US Federal Reserve announced that the benchmark interest rate would rise by 25 basis points, boosting federal fund rates to a target range of between 0.5 and 0.75 per cent, up from 0.25 to 0.5 per cent since December 2015. Fed Chair Janet Yellen expected three further rise in 2017. The Hong Kong Monetary Authority raised the base rate by 25 basis points to 1 per cent, following the overnight move of the same magnitude by the US Fed.
Far East Sha Tau Kok New Project To Roll Out Next Year
Far East Consortium has named its new project in Sha Tau Kok Marin Point and will launch it soonest by first quarter next year. Far East Consortium senior sales and marketing director Allen Fong Chun said given the clauses from the land sale, buyers of Marin Point must hold a residence permit which has to be applied through the police station. Only existing residents and tenants from the district can apply for the residence permit, Fong said. The new project provides a total of 261 flats, ranging from studios to two-bedrooms units. It has been 13 years before a new project residential project was launched in Sha Tau Kok. He added that the company will reference prices of new flats in north- western New Territories.
For more information on property news and prices, please visit our website at https://www.spacious.hk/.