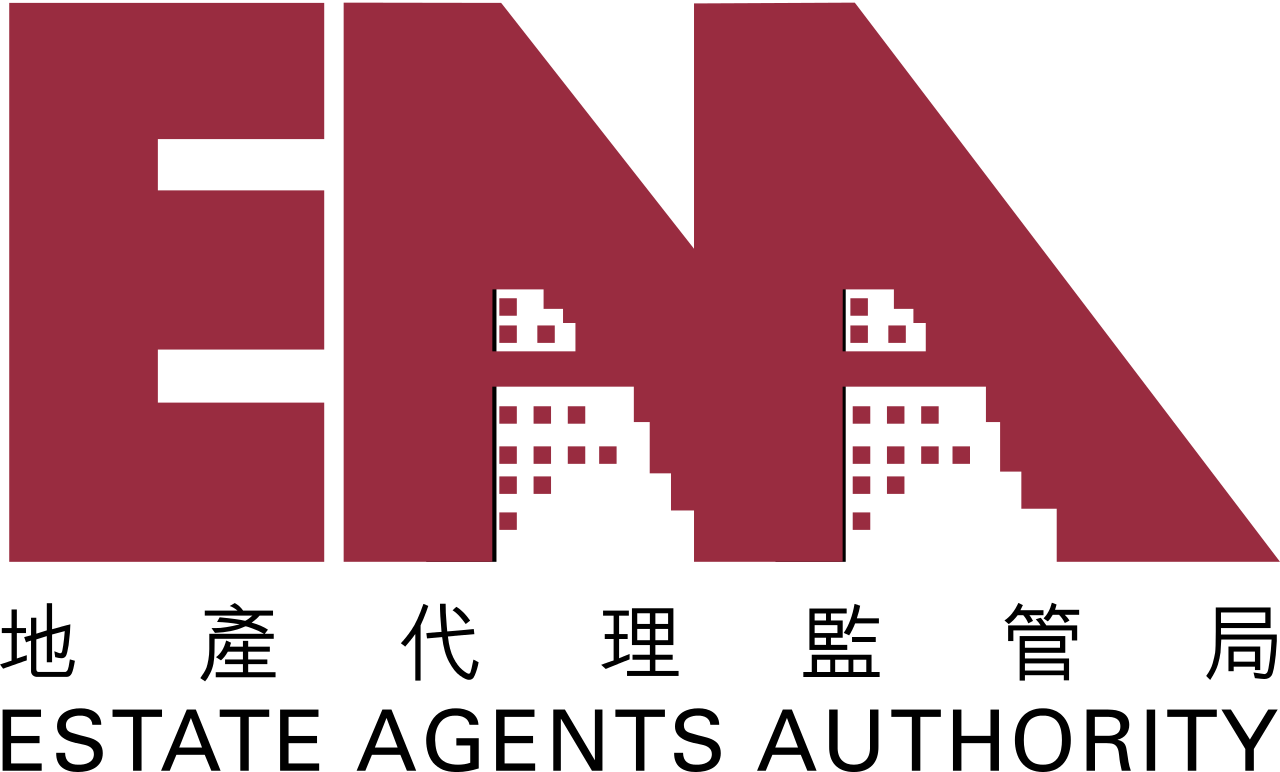 Agents know about the Estate Agents Authority Exam, but what exactly is the Estate Agents Authority and how do they impact the work of agents in Hong Kong?
What is EAA?
The Estate Agents Authority (EAA) is a statutory body, created and controlled by the Hong Kong government, whose functions are to:
1)Regulate estate agencies in Hong Kong
The EAA organizes the estate agents and salespersons qualifying examinations, issues licenses to individuals and companies, handles complaints against licensees, conducts compliance inspections, and enforces disciplinary sanctions against practitioners who have breached the Estate Agents Ordinance.
2)Train and educate estate agency practitioners and consumers
The EAA organizes activities for the professional development of the trade and promotes consumer education.
How does EAA help agents in running their business?
EAA frequently organizes seminars for agents, discussing a variety of topics such as Reverse Mortgage Programme, First Sale of Residential Properties, Estate Agents Ordinance and its Subsidiary Legislations, and so on. Most seminars are free and the majority are conducted in Cantonese. Agents can apply online if they are interested.
What resources does EAA provide for agents?
Apart from the seminars, agents can visit the EAA website to keep themselves updated with the industry and market. For example, when the Rating and Valuation Department published a new article, EAA would also write a notice to provide the link for agents to read the article. Therefore, agents can get up-to-date information simply by browsing EAA website.
In addition, there are some useful documents on EAA website, such as template forms which agents can download and use conveniently.
How does EAA handle complaints?
EAA sets out the allegations made against the agent in writing and gives the agent the opportunity to respond in person or in writing. It also conducts interviews with witnesses and other related parties, conducts site visits as well as reviews relevant documents and materials. If there is sufficient evidence to substantiate the allegation, EAA or its Disciplinary Committee will conduct an inquiry hearing, or refer the case to other law enforcement agencies.
Both the agent and the complainant will be notified in writing of the outcome. If a complaint is substantiated, EAA may exercise the disciplinary powers which include admonishing or reprimanding the agent, attaching varying conditions to the agent's license, suspending or revoking the agent's license, imposing a fine and making a costs order.
If you're a new or veteran agent seeking to grow your business, Spacious can help. To learn about listing packages and tools for agents please visit Spacious or contact us at sales@spacious.hk.