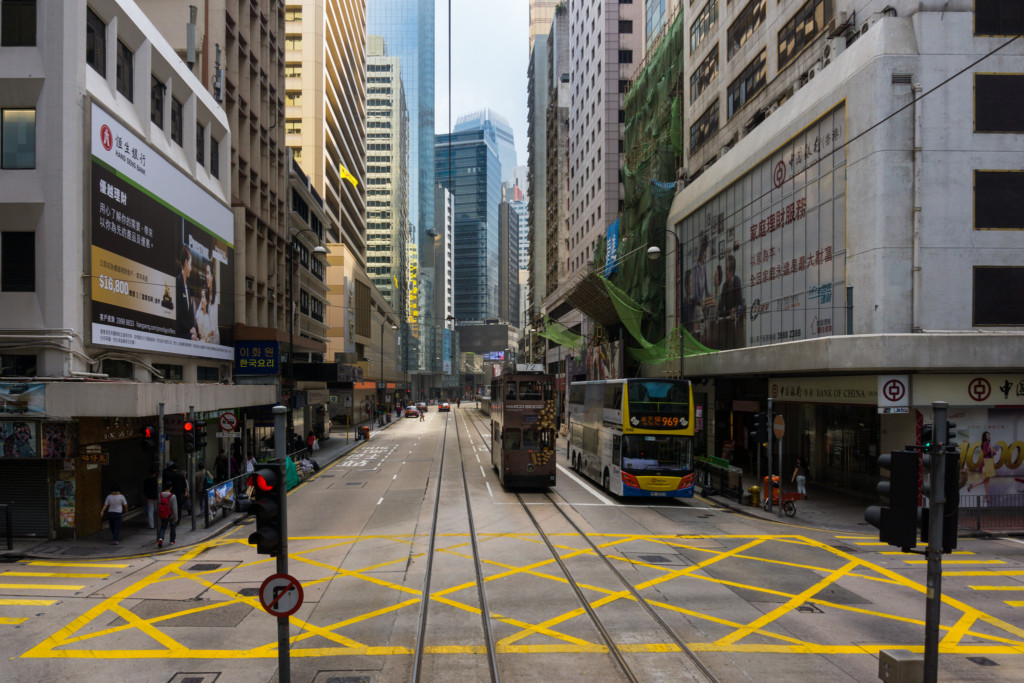 Weekly Round-up by Clarke Illmatical
Hong Kong Home Prices May Rise 5% Next Year — Some HK analyst predict that the Hong Kong housing market will start moving in 2017. A number of buyers have moved back into the market after an abysmal first quarter when prices plunged 7%. — SCMP.com
Hong Kong and Singapore Property markets diverge — A Bloomberg.com article reports that while home prices in neighboring Singapore continue to fall, prices in Hong Kong have surged. Singapore's home vacancy rates are at their highest in 11 years. Experts still believe Hong Kong is "at risk of a bubble."
Chinese Buyers Returning To Hong Kong Housing — Mainland buyers interested in offshore assets is driving sales. Mainland Chinese buyers are looking to Hong Kong due to increased pricing in Chinese cities, fears of a weaker yuan and as long-term investments. — Bloomberg.com
6 Global Cities That Could Be In A Housing Bubble — A CNN Money article listed Hong Kong as one of six cities in a bubble-risk territory. Incomes remain flat creating affordability issues. London, Sydney and Vancouver, all popular cities with Asian overseas investors, also made the list.
Kerry Properties To Pay HK$7.3 billion For Hong Kong Land Site — Kerry Properties Ltd. outbid Cheung Kong Property Holdings Ltd. and Sun Hung Kai Properties Ltd. with an HK$7.3 billion offer for government land in the Ho Man Tin district of Kowloon. — Bloomberg.com
Property Market Rise Adds To Hong Kong Banks' Latent Risks — A Moodys.com article mentions that a Hong Kong property market rebound is negative for the territory's bank. Moody's analyst are concerned with higher latent risks in mortgage underwriting as competition pressures loan writing.
Visit Spacious.HK for insights on Hong Kong apartments, housing and property investment.