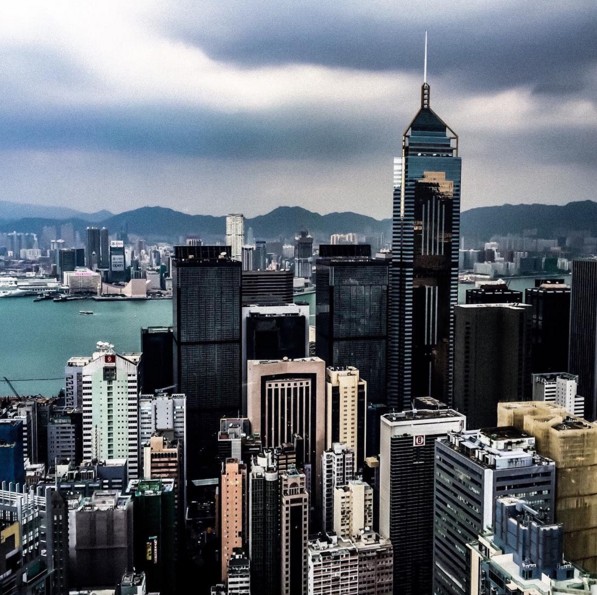 All this talk about Hong Kong property prices dropping has got everyone on edge – when will the inevitable happen? While we're playing the waiting game, we should focus on the present and find solutions to our current housing problem. Looking for undervalued properties? Here are a few handpicked by Spacious – we promise, no haunted apartments!
$20K Cordial Mansion – Central
Turns out if you find the right apartment, you don't have to earn over $50K to afford an apartment in Central. Cordial Mansion may be 42 years old, but you definitely get more bang for your buck with this 2 bedroom apartment, as this listing is 270.4% less expensive compared to other listings in Central.
Want to live in the city centre but get away from the noise and crowds? Grandview Garden in Soho may be what you're looking for. This building is only 21 years old and compared to other listings in Soho, this listing is 120.1% less expensive. On Bridges street, you'll be living right next to popular restaurants like Oolaa and Yardbird!
$26K Fook Shing Court – Central
Some of you just can't seem to get away from the party scene, so you might as well live in the smack bang middle of it on Wyndham Street. Fook Shing Court may be 29 years old, but this apartment was newly renovated this year and compared to other listings in Central, this listing is 137.3% less expensive.
$28,400 Catchick Street – Kennedy Town
Kennedy Town property prices may be on the rise, but you can still find some good deals there like this 3 bedroom apartment on Catchick Street. Split the rent three ways and you'll get a great deal! Compared to other listings in Kennedy Town, this listing is 44.5% less expensive And if you want to grab a bite to eat, you can head over to Catch on Catchick or Sunday's Grocery on the same street.
$35,000 Hing Hon Building – Sai Ying Pun
Want to live in Sai Ying Pun? This 3 bedroom apartment at Hing Hon Building is 19.3% less expensive than other listings in this neighbourhood. Now that there's a MTR station nearby, this makes commuting way easier and you get to enjoy peace and quiet on Hong Kong Island at the same time!
P.S. Want to look for undervalued properties yourself? Simply head over to our listings page, select the "list view" option and the targeted neighbourhood, click "update", then sort listings by "most undervalued"! Happy house hunting!