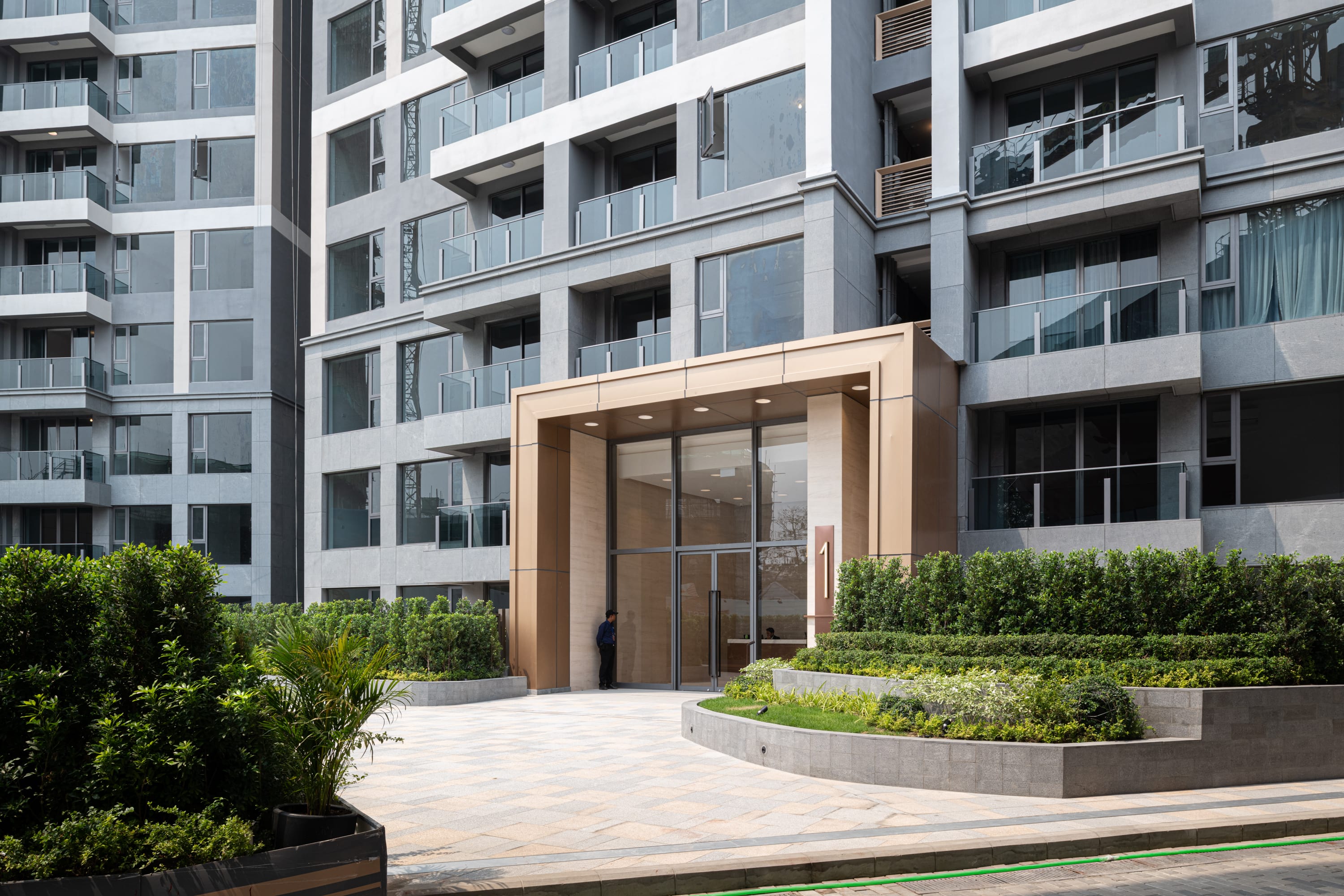 This article is sponsored by Marga Group.
There is an increasing consensus that the United States has entered a bear market. Since the beginning of 2020, most major financial indices have fallen 20%. A perfect storm of COVID-19, global travel bans and speculation over Central Bank measures have led to market uncertainty that has crippled investor confidence. 
Concurrently, The Wall Street Journal has gathered early-stage data suggesting that China's real estate transactions have stagnated to a halt. The effect on China property prices remains to be seen, but bondholders remain steady.
This investor behaviour is a textbook indicator of a "wait and see" approach that we have seen during comparable outbreaks in the past, such as during SARS. Investors with reduced risk appetites have begun avoiding further transactions until the end of the outbreak.
Elsewhere, the economic impact of COVID-19 has been obvious: Significant supply chain issues have arisen as a result of our increased globalization and China trade, which has caused a ripple effect to many downstream industries. In the short term, COVID-19 will continue to dampen global economic activity and GDP growth. The US Federal Reserve has already announced various economic stimulus policies throughout March and April to respark economic activity.
On 23 March 2020, the US Federal Reserve announced the following:
Unlimited purchases of US debt and institutional housing mortgage-backed securities (MBS), daily purchases of US$75 billion in national debt and US$50 billion in institutional housing mortgage-backed securities.
Daily and regular repo rates and quoted interest rates will be reset to 0%.
The US Federal Reserve's actions have prompted many other major central banks to follow suit, including the Bank of England, the Bank of Australia, the Bank of Saudi Arabia, the UAE Central Bank, the Bahrain Central Bank, the Hong Kong Monetary Authority, the Macau Monetary Authority, the Bank of Canada, the Argentina Central Bank, the Central Bank of Iceland, the Central Bank of Serbia and the Central Bank of Norway. Emerging markets in Southeast Asia are no exception: the Central Bank of Myanmar have decided to lower both deposit and loan interest rates by 0.5% per annum.
The interest rate cut environment combined with money supply growth exceeding GDP growth and inflation significantly reduces the attractiveness holding of cash and time deposits from an investment standpoint.
Taking the United States as a reference, M2 money supply rose from approximately US$8.5 trillion in 2010 to US$15.5 trillion in February 2020, an increase of nearly double, and a year-on-year increase of 7.4%. The United States predicts that GDP growth will slow to 2.0% in 2020 while CPI in February 2020 will reach 2.3% year-on-year, illustrating heightened inflation.
A combination of these economic factors illustrates that a "wait and see" investment approach is not the most effective strategy. Investors are shifting their portfolios towards assets with strong intrinsic value. Now, just like after the SARS outbreak, real estate will be regarded as the best investment "safe haven".
---
Example 1
New home sales in Singapore soared nearly 114% year-on-year last month. Parc Canberra, a residential project, recorded the second-highest February sales in eight years, with 975 private homes sold – 620 more than last month, an increase of 57.3%.
Public-private partnership projects also saw sales volumes increase by 105.3% last month from the 640 sales in January, and greatly exceeded the 457 units sold in February last year, an increase of 187.5%.
Colliers International's Singapore Research Director remarked that continued low interest rates are driving housing demand.
The Head of Research and Consulting at Orange Tee & Tie believes that strong sales are due to more investors diversifying their portfolios after the recent stock market crash.
Since real estate is regarded as a "safe haven" asset, turmoil in the financial market may continue to push investors to real estate.
---
Example 2
Hong Kong homebuyers have also followed this trend: Despite bearish business and retail sentiments and continued growth in COVID-19 confirmed cases, homebuyers continued to invest in real estate, driven by discounted pricing and low interest rate expectations. For one Wheelock project, there were more than 3,800 registered buyers – 18 times oversubscription.
Wheelock Real Estate stated that as of 9pm on the first day of the sale, 187 of the 208 apartments were sold, accounting for 90% of the first batch of the Ocean Marini project in Tseung Kwan O. This represents sales of HK$1.59 billion (US$204 million). On the same day, the developer also sold 23 units in two other projects.
Wheelock Real Estate's Managing Director Huang Ruiji remarked that the next batch of apartments will be sold at a higher price. He too was also surprised at the oversubscribed demand, asking: "Is the real estate market suddenly heating up? What is the good news driver?"
Despite COVID-19's rapid spread in February, real estate transaction volumes reached a three-month high.
Real estate pricing may follow the trend seen in 2003 during the SARS outbreak. Then, average pricing was adjusted downward between March to July, but returned to the pre-SARS level by October. House prices have since grown more than 5 times.
---
Summary
Generally, an economic recession is caused by a decrease in the goods and services that people buy. With temporary business closures around the world, fears of another recession have surfaced, leading investors to seek the safest place to invest their hard-earned money.
As real estate is regarded as a "safe haven" asset, financial market turmoil may continue to push investors towards investing in real estate. Therefore, it is necessary to choose real estate projects that exhibit strong resilience and high intrinsic value.
In Asia, Southeast Asia's unique frontier markets are emerging as economic centres favoured by foreign investors. The most notable cities are Yangon, Jakarta, Indonesia, Kuala Lumpur, Malaysia, Manila, Bangkok, Thailand, Ho Chi Minh.
Elizabeth McGraw, a Director of the Center for Infectious Disease Dynamics at Pennsylvania State University, said: "Coronaviruses tend to be associated with winter because of how they're spread. What we know is that they [the droplets] are better at staying afloat when the air is cold and dry. When the air is humid and warm, [the droplets] fall to the ground more quickly, and it makes transmission harder."