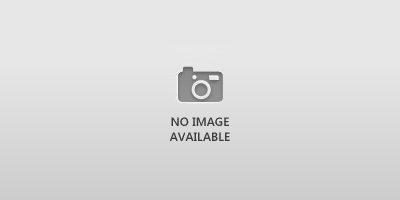 Kerry wins Kowloon Tong site for $7.2billion
Kerry Properties beat ten other companies for a government site at Beacon Hill, Kowloon Tong at a bid of HK$7.2688 billion, or HK$21,204 per square foot, making it the most expensive land sale in Kowloon. The price is at the upper end of the market's expectation and is the highest since the site in Ho Man Tin was sold for HK$11.68 billion in March 2013.
Macquarie Expects Rise in Real Estate Stocks
Macquarie analysts believed that there are 5 factors supporting Hong Kong's property price, including local banks decreasing mortgage rate, the low US interest rate, Brexit effect, etc. Macquarie predicts the town's property price may have a 5% rise while the stock prices of CKH Holdings (001), Sun Hung Kai Properties (016) and New World Development (017) will be outperformed.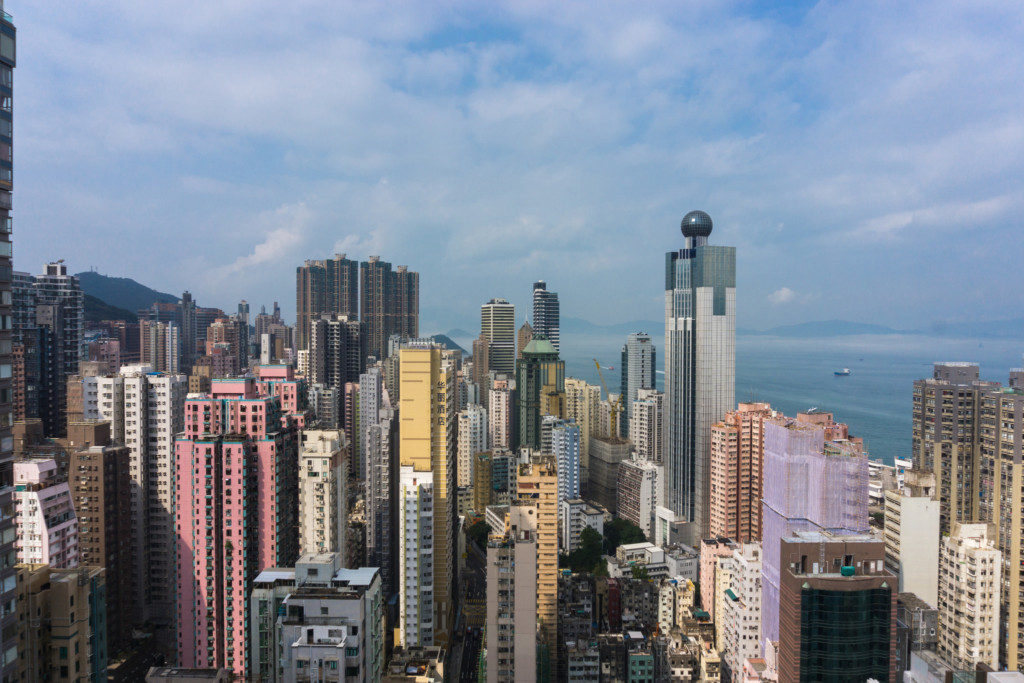 Mortgage War Starts Again H+1.35%
Sources said the Hong Kong big banks have lowered mortgage rate in a price war at Hong Kong inter-bank offered rate plus 1.35%, with a mortgage loan of HK$10 million. Some other banks have also offered loan of lower than H+1.4% after bargaining with clients. Miss Ivy Wong, Managing Director of Centaline Mortgage Broker said the banks will offer H+1.35% mortgage in the coming stages.
Two New Projects Receiving Overwhelming Orders
The two biggest new projects Marina South and Island Garden both received overwhelming orders from the market. Marina South has received more than 200 pre-orders for the developer's 30 units offer tomorrow. Island Garden by Nan Fung has also received more than 150 pre-orders, mostly by residents in Hong Kong Island East.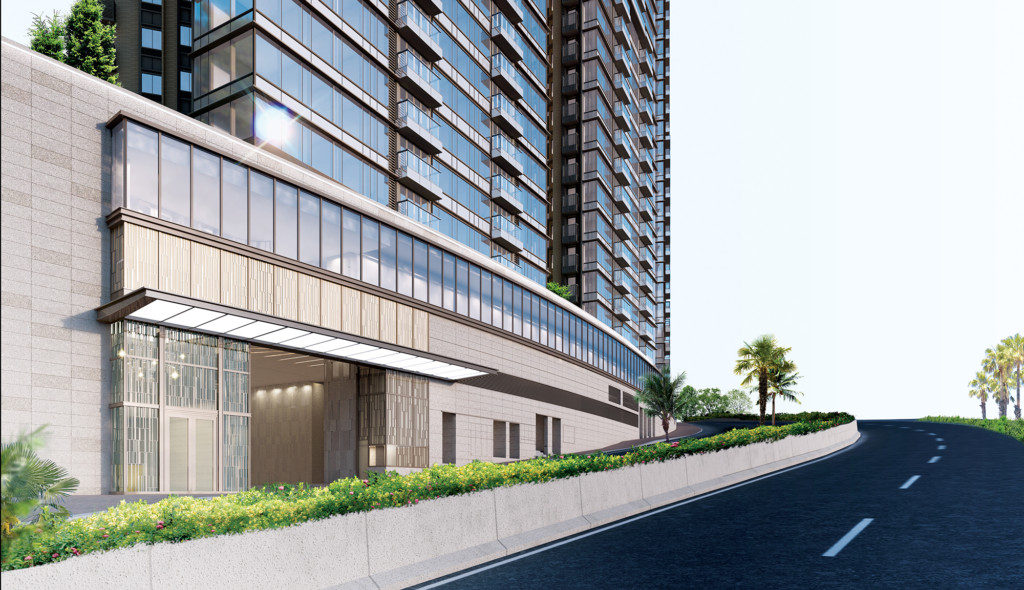 Sham Shui Po Project attracts 11 Bids
The medium-scaled redevelopment project by the Urban Renewal Authority in Sham Shui Po has received 11 bids. The site will be revamped into an 80-unit tower. Surveyors estimate the market value of the site is between HK$263 million and HK$368 million, or HK$5,000 to HK$7,000 per square foot.
For more information on property news and prices, please go to our website at https://www.spacious.hk/ .