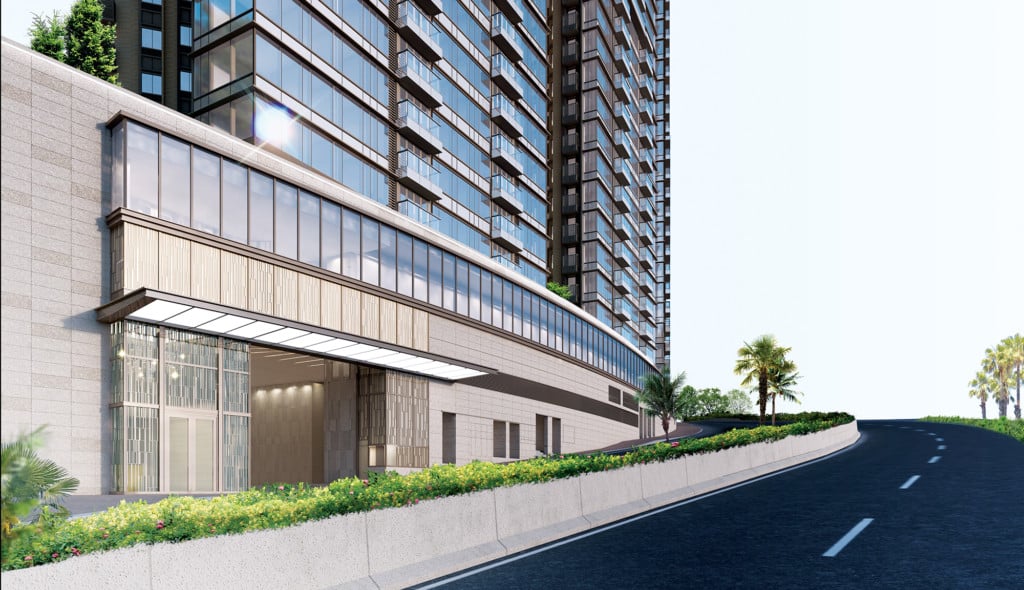 Nan Fung, an established Hong Kong property developer, has partnered with Spacious to promote its signature luxury residential development Island Garden in Shau Kei Wan. The development consists of 470 units, mainly 1 to 4 bedroom apartments and it is one of the largest new residential projects to go on sale in Hong Kong this year.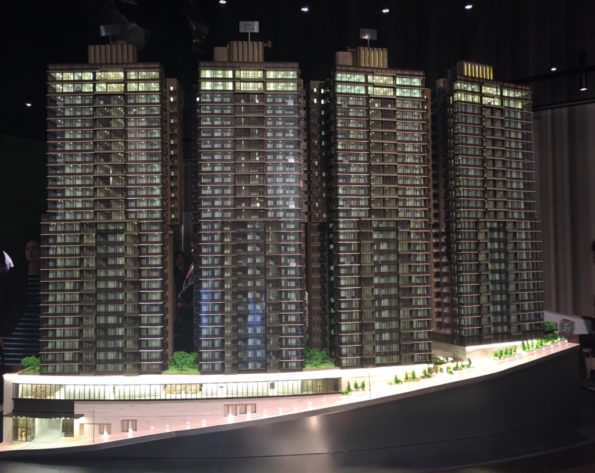 Nan Fung is a well-known international business conglomerate with worldwide interest in a variety of industries. Nan Fung is a key player in the luxury residential and commercial property markets especially in Asia.
"We are excited and proud that Nan Fung has identified Spacious as its ideal platform to raise awareness and generate primary sales", said Asif Ghafoor, CEO of Spacious.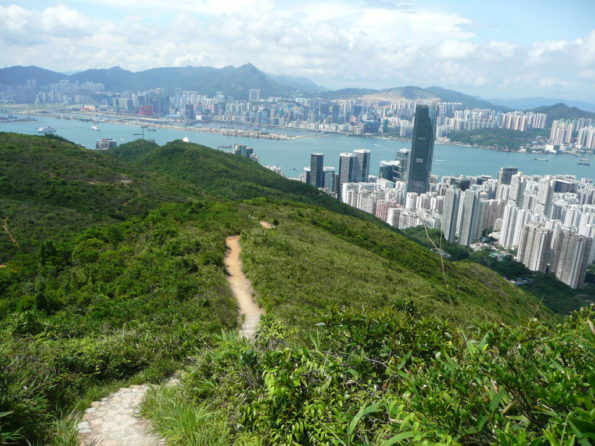 Island Garden is elegently designed upon a podium 14.5 metre-high at its tallest. Facing Lei Yue Mun Park and Holiday Village on one side, and Mount Parker on the other, residents can admire the rolling green hills from their own homes. The development is in close proximity to nature with green areas of around 2,300 hectares, which is over 75% of the total area of country parks on Hong Kong Island or as large as about 120 Victoria Parks.
Island Garden not only is close to nature, but also has easy access to the business districts in Hong Kong Island and Kowloon. Additionally, Island Garden has easy access to the pleasures of South Island living including three famous hiking trails and six popular beaches.