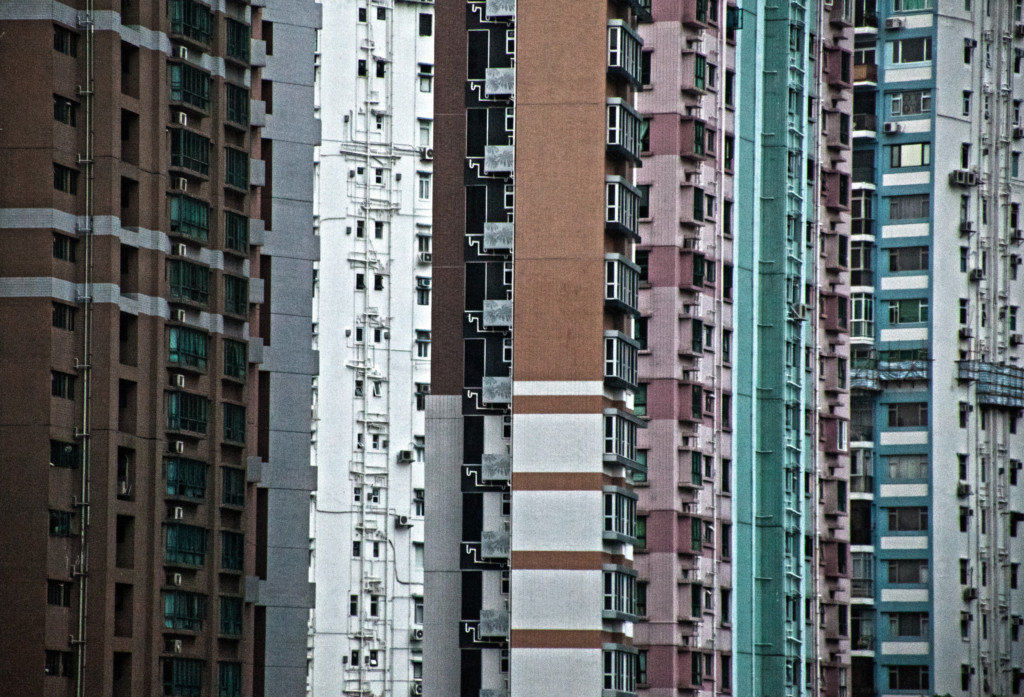 Wake me up when September ends… Well, hello it's time to wake up! Because you have to check out our 5 favourite flats found in Hong Kong island before end of this month. Wakey Wakey!
First up is Tung Street Shop, designed with an industrial & downtown vibe, is conveniently located in the fast-growing expat-loved area, PoHo. This chic flat is perfect for those seeking a calming retreat from the hustle and bustle of the city with a spacious verandah. You can rent this 300 net square foot-sized flat only at HK$16,000 per month.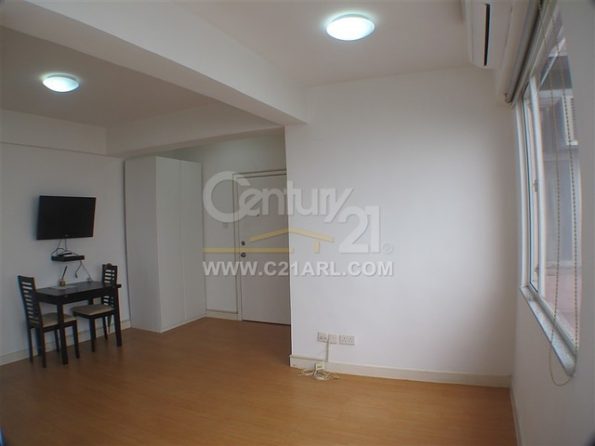 2. Sai Ying Pun, Cheung Ling Mansion
Next up is this Cheung Ling Mansion, a very well-kept studio is the place you should look out for if you want to live in Sai Ying Pun. It is approximately 300 square foot big and costs HK$17,000 per month. I'm sa(i)ying you shouldn't miss this one out!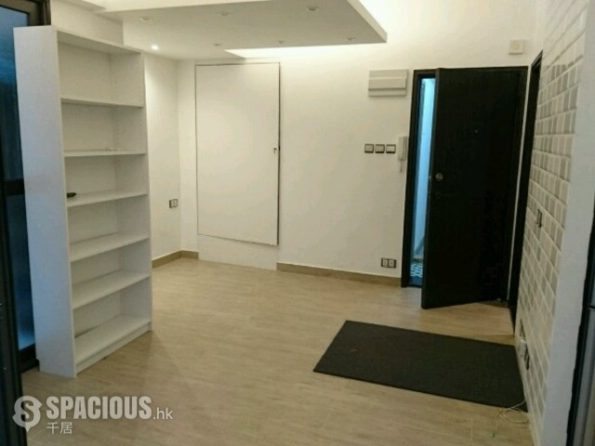 Our third featured property for this month is a beautiful studio located on Elgin Street that welcomes you with a personal verandah and a cozy feel. You can find the deal at HK$17,000 per month.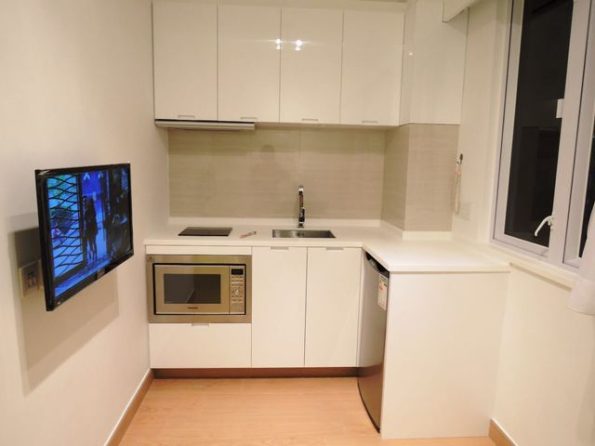 4. Wan Chai, Lee Wing Building
At first glance, this studio may look like any other available apartments, but on closer inspection reveals a stylish flat with modern amenities. It is 410 square foot of space and costs HK$16,500 per month.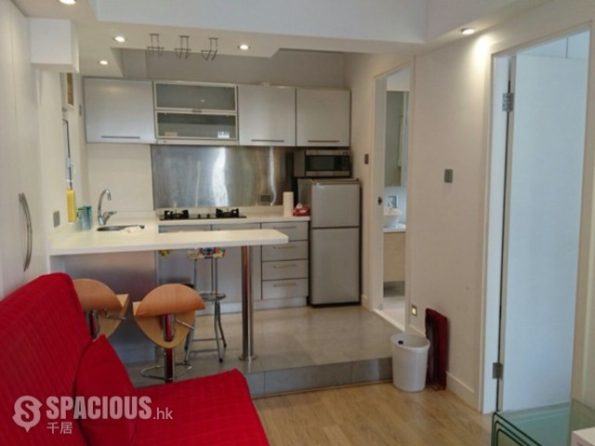 5. Central, Cheung Fai Building
Last but not least, this studio apartment sized at 298 net square foot may be smaller and little pricier at HK$18,500 than the aforementioned ones but it sits right in the middle of Central. This means it is perfect for young professionals who are looking for sweet little haven in the city.