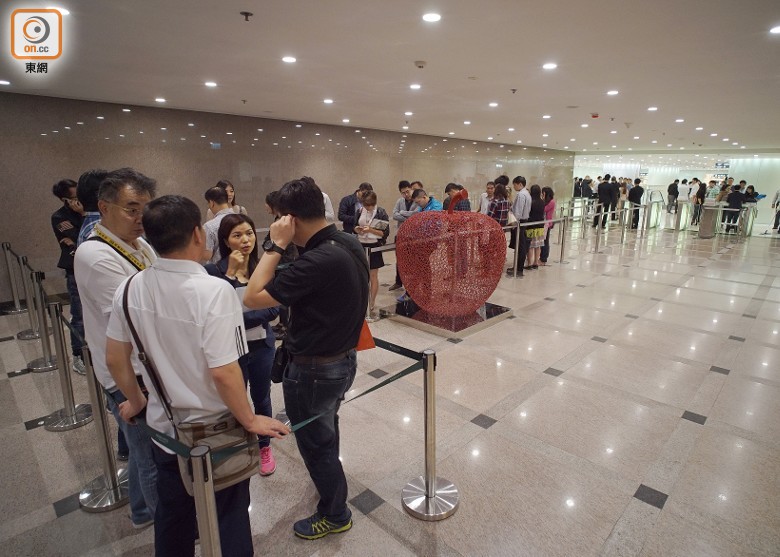 Buyers Snap Up 2GETHER's Small Units
Several new projects are receiving warm response from weekend buyers. According to developers' data, the sales of new projects are as follow:
Tuen Mun's 2GETHER: 164 units were sold last Saturday, in which 92 studios are all sold out and 93% of one-room flats are sold.
Tuen Mun's NAPA: 85 units were sold until Sunday.
Shau Kei Wan's Lime Gala: 29 more flats were sold on Saturday. A total of 441 units have been sold so far.
Mantin Heights Prices Up 83 Flats for 2-4%
Extension of MTR Kwun Tong Ling to Ho Man Tin station has driven the region's property market. Kerry Properties said 32 out of 38 flats at Mantin Heights were sold on Saturday, and it decided to price up 83 flats in the third batch from 2% to 4%, while 22 flats of them will be available for sale this Wednesday.
5 Major Estates Received No Deals Last Week
Due to diversity of new flats on sale last weekend, and lack of secondary flats in the market, home deals of major 10 estates dropped 40% last week. According to statistics from Centeline Property, only 7 deals at 10 major estates were recorded last week, while Tai Koo Shing, Kornhill, South Horizons, City One Shatin and The Metro City received no deals.
For more information on property news and prices, please visit our website at https://www.spacious.hk/.