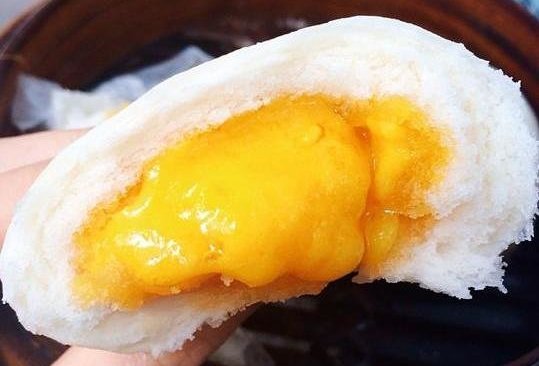 As a HKU student, one of the most annoying things you have to deal with are the strict hall placements. Due to the strong sense of strong hall culture in the University of Hong Kong, students are placed in group interviews and judged on their potential contribution to the student hall. The good thing about getting rejected is you can avoid the freshman hazing and having zero privacy, but it's quite a hassle to find an apartment on a student budget.
Locals still have the option of living at home, but what if you're a full-time international student rejected from the halls of residence? Don't fret – you can share these apartments and enjoy cheap rent instead!
**2 bedroom apartments sorted from lowest to highest prices**
Westview Heights – Kennedy Town
Kennedy Town is where it's at – with the new MTR station up and running, living here has never been more convenient. You can either walk up from the Westwood, or if you're feeling lazy, HKU is only one station away!
Full Harvest Building – Kennedy Town
Living right above 3am dim sum place? How awesome is that? Also, if you didn't' know, there's a Kennedy Town pier where people chill out, enjoy the sea view and drink booze purchased from 7-11.
Timley Court – Kennedy Town
Located on Catchick street, this building is relatively new and within walking distance to HKU. If you want to grab a bite to eat, check out the artisanal sandwiches at Sunday's Grocery or all-day brunch at Catch on Catchick on the same street!