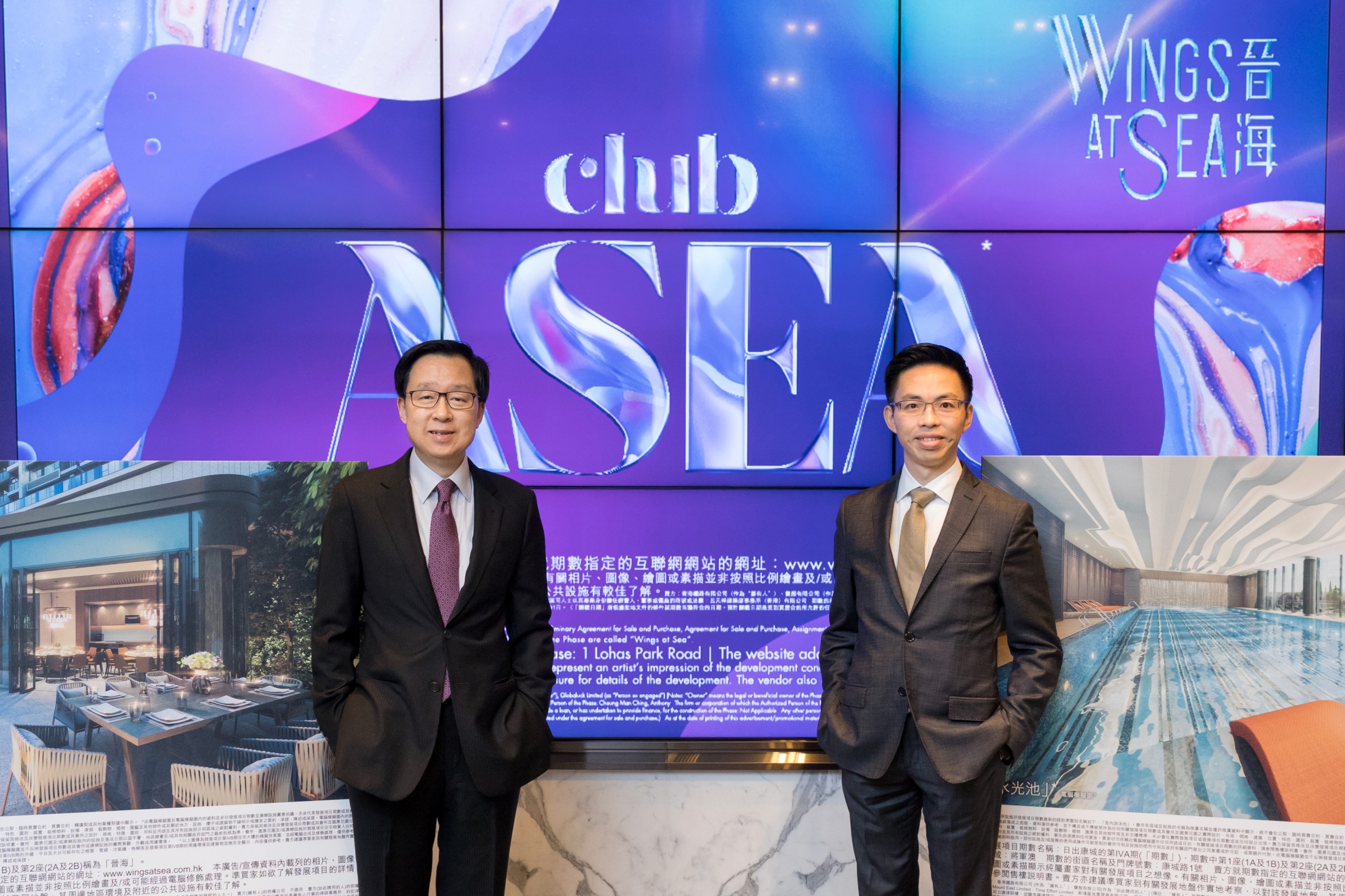 Spacious' View:
Oasis Kai Tak prices at HK$20k/SqFt – tops the district over the past 12 months.

Oasis Kai Tak prices at about HK$20k/SqFt
Wheelock Properties priced its Oasis Kai Tak project at about HK$20,000 per saleable square foot – the most expensive in Kai Tak district over the past 12 months. The first batch launched comprised 130 units, the smallest being a 275-square-foot studio flat priced at about HK$5.2 million. Located at 10 Muk Ning Street, the per square foot price of Oasis is about 7% higher than the first batch flats launched at the "Hong Kong Property for Hong Kong People" project – One Kai Tak phase two. The average per square foot price of One Kai Tak is about HK$18,500, while Victoria Skye is about HK$19,500 and K.City is about HK$19,700.
COO Residence received 2,600 subscriptions
In Tuen Mun, Couture Home Properties, a unit of CSI Properties, has received about 2,600 subscriptions for COO Residence and will open for sale tomorrow. This nano flat project will provide 204 units, ranging in size from 217 square feet studios to 374 square feet two bedrooms in one tower. Meanwhile, Victor Lui Ting, deputy managing director of Sun Hung Kai said the company would upload the sales brochure of its "Wings at Sea" project (Phase IVA of LOHAS Park) soonest today, and would open the show flats next week. He added that the company would release the first price list of the Tseung Kwan O project soon and launch units for sale this month.
For more information on property news and prices, please visit our website at https://www.spacious.hk/ or follow our LinkedIn Page.