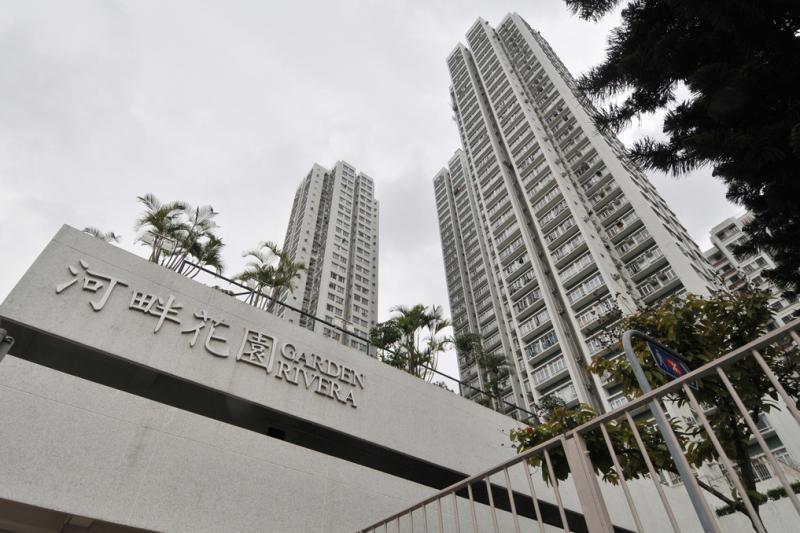 Garden Rivera Reached HK$18,334/sf
Second hand home sales have not been stopped by Hong Kong Monetary Authority's tightening measure on mortgage. A one-bedroom unit in Sha Tin's Garden Rivera was sold at HK$4.66 million, or HK$18,334 per square foot – the first unit price surpassing HK$18,000 in the estate. Meanwhile, a 1,751-square-foot unit in Hung Hom Whampoa Garden was sold at HK$38 million, or HK$21,702 per square foot – both breaking the highest price record of the hosing estate. It is a combined unit from two neighboring units which is rare in supply in the estate.
Ocean Pride Received over 12,000 Subscriptions
Cheung Kong Properties has received over 12,000 subscriptions for its new project Ocean Pride in Tsuen Wan. The developer will launch the first batch of 496 units for sale tomorrow, and it said most of the people who summited subscriptions are users. Meanwhile, K&K Property has received almost 3,500 subscriptions for Victoria Skye. The Kai Tak project will provide 307 units for sale this Saturday.
For more information on property news and prices, please visit our website at https://www.spacious.hk/ or follow our LinkedIn Page.