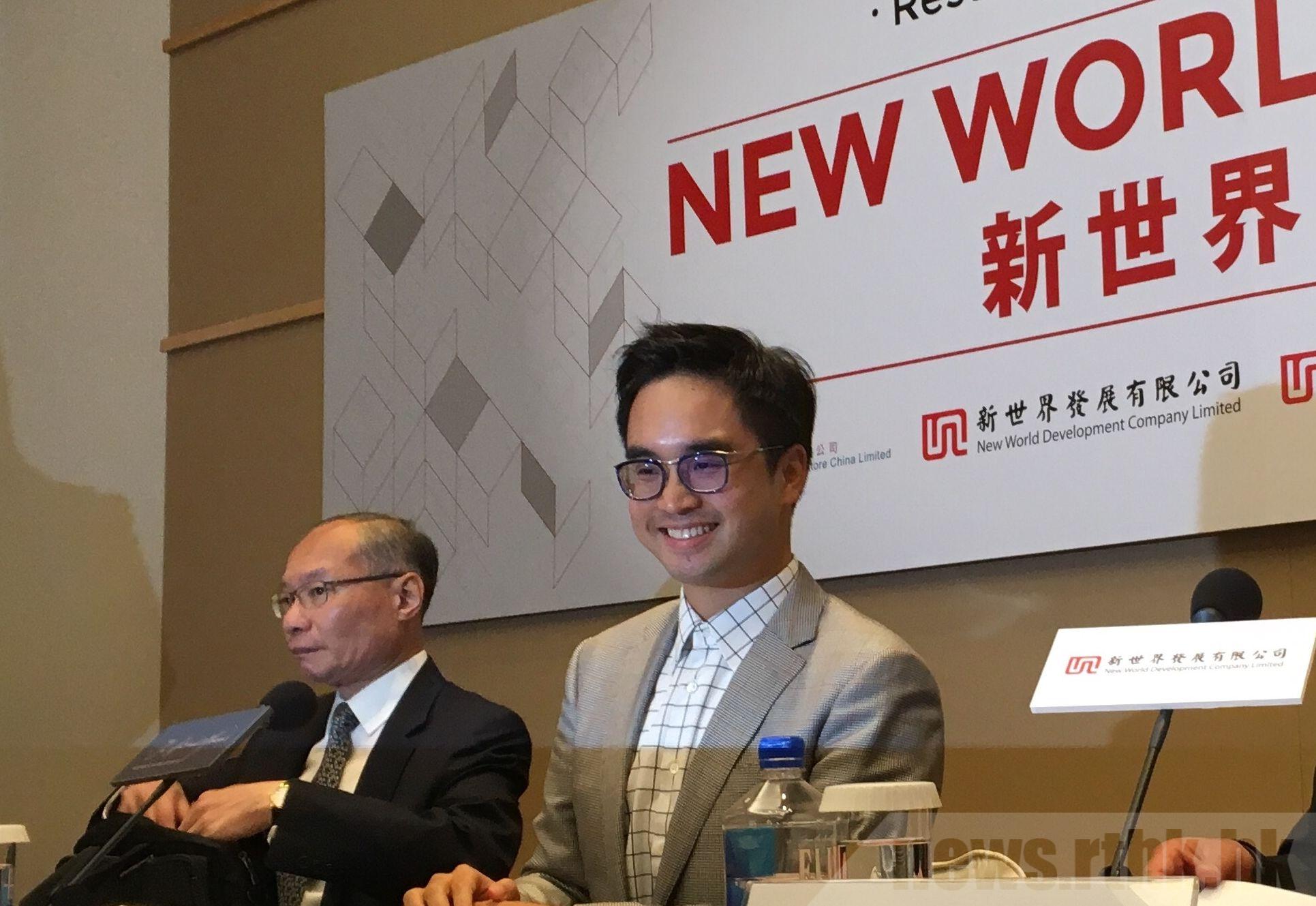 New World Acquired Commercial Site in Cheung Sha Wan for HK$4.03 billion
New World Development (0017) acquired a commercial site in Cheung Sha Wan for HK$4.03 billion after acquiring two other sites earlier in Kowloon, beating other major developers which also tendered for the property. Its acquisition price represents HK$7,478 per square foot based on a buildable area of 593,000 square feet, which is close to the upper limit of the market valuation.
Victoria Skye Expected to be Lower Than Market Price
Victoria Skye, the Kai Tak project developed by K&K Property, uploaded Sales Brochures yesterday. The smallest unit of the project has an area of 232 square feet. The K&K investment manager, Tony Cheng said that the first batch of single-footed price will be discounted with the new district, is expected to be less than $21,000 to $22,000. The first batch will cover all types of units, including 1 to 3 rooms, providing no less than 165 units, accounting for twenty percent of the total units.
Ocean Pride to Upload Sales Brochures Today
Ocean Pride in Tsuen Wan West, developed by Cheung Kong Property and MTR, will upload sales brochures today and open 5 show flats next week, including 1, 2 and 3-room units. From tomorrow to Sunday, an exhibition will be held in Shenzhen and it is expected to have nearly 3,000 agents involved. They will also be arranged to visit the show flats in Hong Kong next week.
For more information on property news and prices, please visit our website at https://www.spacious.hk/ or follow our LinkedIn Page.