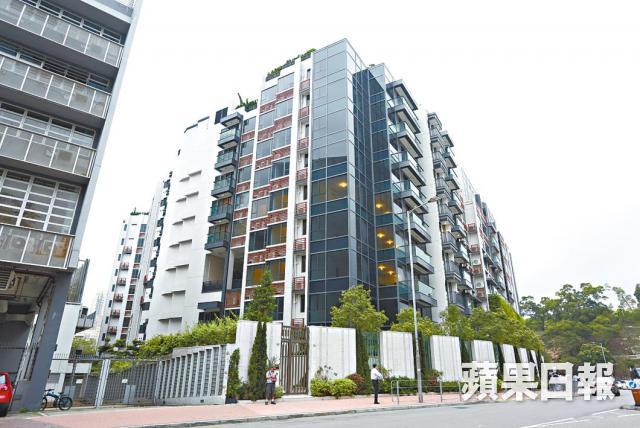 Parc Inverness launched 10 units for tender
Chinachem Group announced yesterday of its tender offer for 10 flats at its Parc Inverness project in Kowloon Tong. The tender period starts from Saturday until next Tuesday. Units are scattered in Phase 1, 2 and 5 and are all located on 10/F. Buyers are expected to buy 10 units in bulk instead of single purchase. Flats' sizes range between 1,156 and 1,719 square feet, are on offer at an average price of about HK$25,000 per square foot.
Novum West 15 times over-subscribed
Henderson Property will launch next Tuesday an additional 128 flats at its Novum West project in Sai Ying Pun for HK$23,435 to HK$33,618 per square foot. They comprise 59 studios, 56 one-bedroom flats and 13 two-bedroom apartments. Up until 8pm last night, over 2,000 subscriptions were received, which is 15 times over-subscribed.
Top Guangzhou banks end the 5% discount on 1st home mortgages
Following Shanghai and Beijing, Guangzhou is raising its mortgage rate. According to mainland media, 4 major banks in Guangzhou cancelled the 5% discount on first-home mortgages. Only some of the smaller banks in China will continue to offer the discount, or possibly cancel soon. Since April, 122 of 533 banks in 35 cities have raised the mortgage interest rate for second-home mortgages by 10%, among which 12 of them have terminated second-home mortgages altogether.
For more information on property news and prices, please visit our website at https://www.spacious.hk/ or follow our LinkedIn Page.