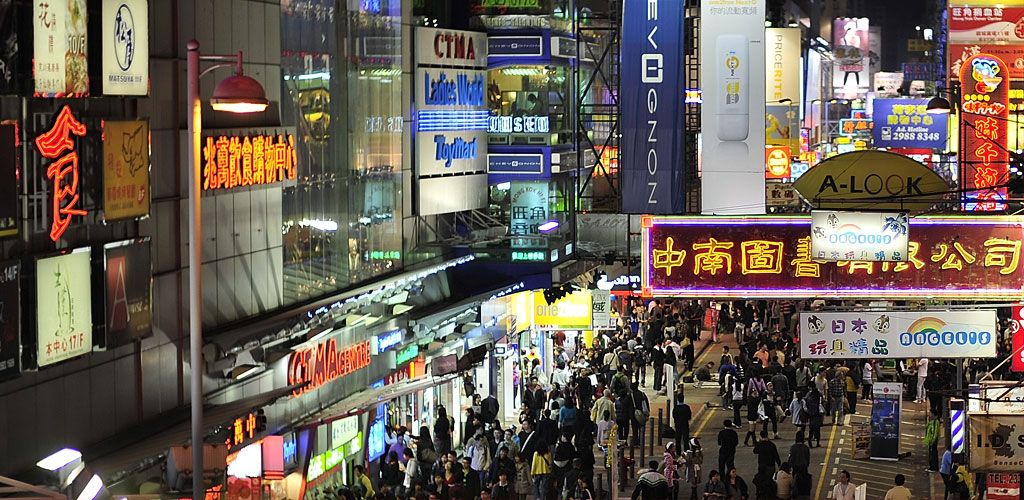 When you hear Mong Kok, the first thing that comes to your mind may be a scene of bustling crowds and shopping streets. Mong Kok is known to many people as a commuter transport hub as well as a shopping and market district but have you ever considered to rent or buy a Mong Kok apartment? Spacious will explain the 5 attractive points of living in Mong Kok:
Convenient Transport
There are two metro stations in Mong Kok, connecting the East Rail Line, the Kwun Tong Line as well as the Tsuen Wan Line. Whether you are going to the mainland or the Hong Kong Island, you will get there quickly thanks to the MTR near your Mong Kok apartment.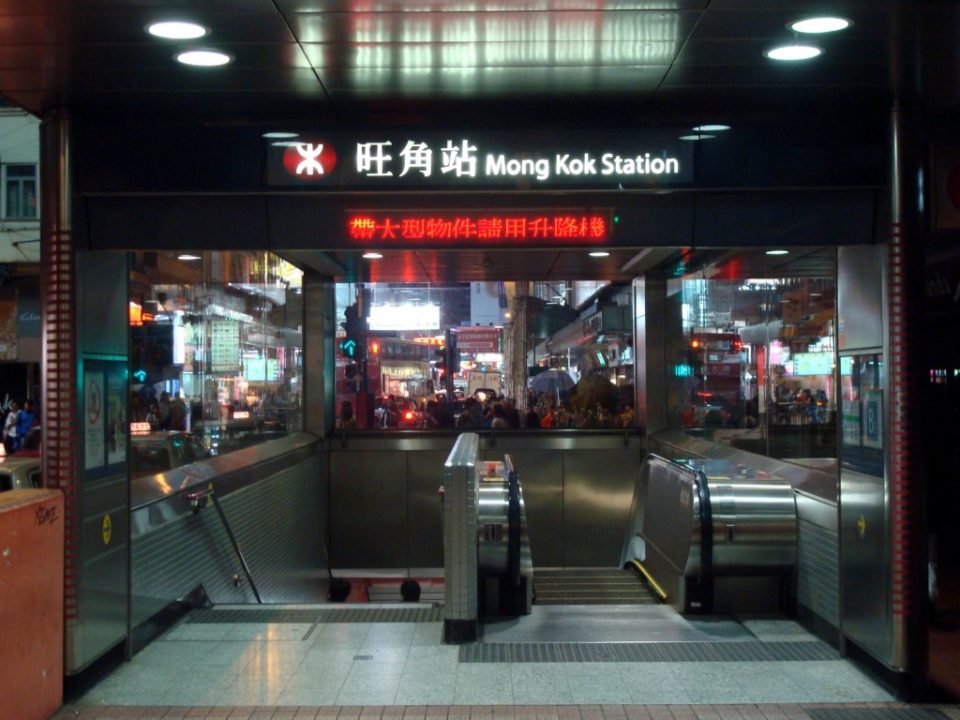 The Market Life
In Mong Kok, one can find not only the wet market but also other types of markets. Mong Kok is home to the flower market, bird market, goldfish market, Ladies' Market, and Fa Yuen Street market. Nothing beats the convenience and prices of market shopping, and you've got the most market options when living in Mong Kok.
Tasty Street Food
There are many street food stalls in Mong Kok. The food they sell range from fish ball, siu mai, egg waffle, baked waffle, beancurd jelly, Taiwanese drinks, etc. You will not need to worry that there is nothing to eat near your Mong Kok apartment, instead, you may be overwhelmed with all the choices. With housing prices going up, who wouldn't want to save money with some cheap and delicious street food.
Shopping Malls
If street markets and foods aren't your thing, don't worry there are a number shopping malls in Mong Kok to choose from as well. Whether it is a chain-store or a specialty store, you will easily find your preferences in the small and big shopping malls.
Rich Entertainment
There are plenty of entertaining facilities in Mong Kok. The district is home to Macpherson Stadium, which regularly hosts local and international concerts and events. In addition, there are many street performers performing on nights and weekends. The neighborhood is easily walkable to the nightlife and museums of TST. It's only 5-10 minutes on the MTR from Mong Kok to Central station on Hong Kong Island.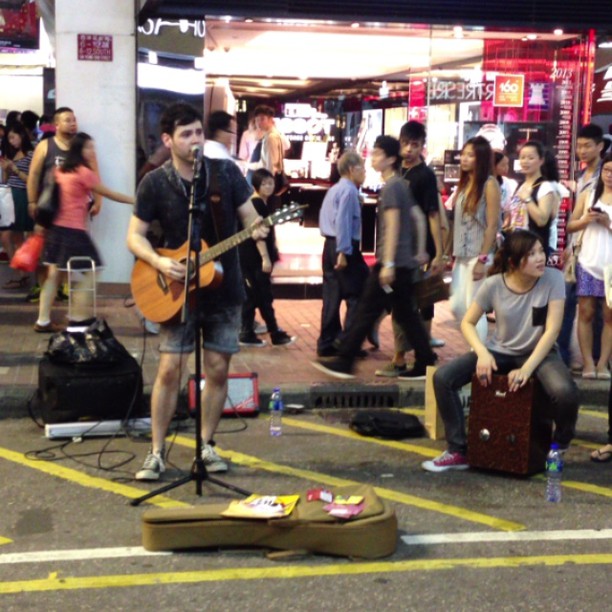 After reading this article, do you find Mong Kok an attractive place to live? Visit Spacious now to search for properties for rent or for sale in Mong Kok!