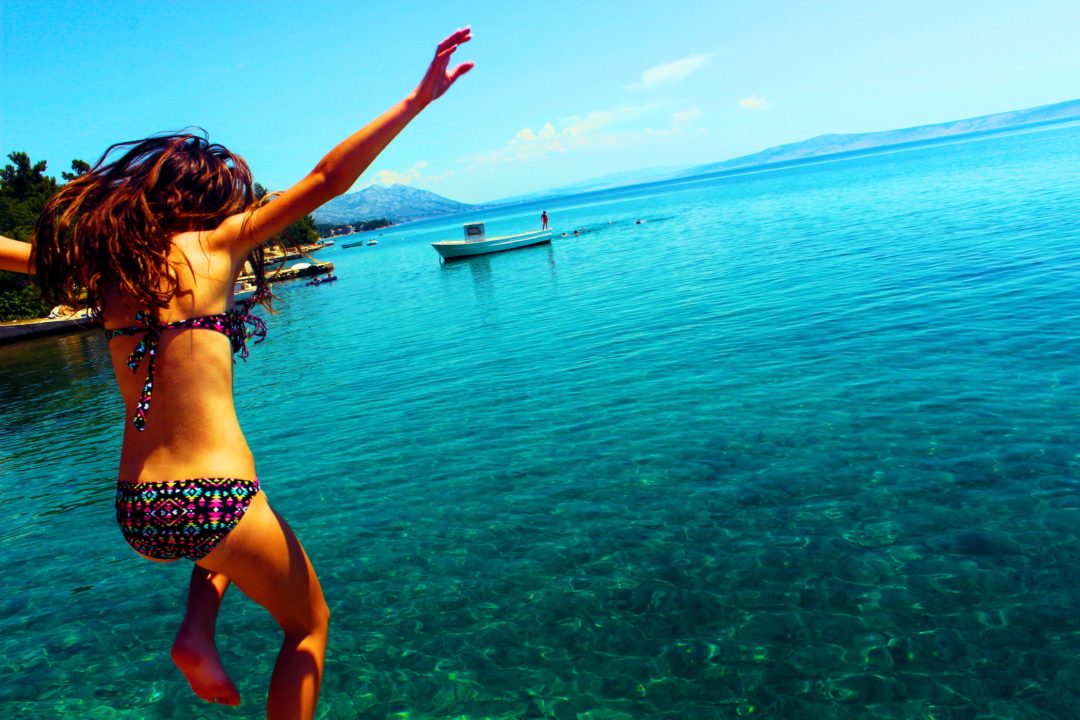 Summer has already arrived! Ready to put on your bikinis or swimsuits and get into the water? Explore these 5 secret beaches, escape from the hustle and bustle and have fun!
1. Kiu Tsui Beach
It's near Sharp Island (Kiu Tsui Chau) on the western shore of the island in Sai Kung District. It offers clear water and magnificent scenery and is surrounded by wooded hills. The water quality there in 83% of the time since 2014 archives Grade 1 (good).
2. Turtle Cove Beach
It's located at the west of Pak Pat Shan (Red Hill) in Stanley. It maintains as a Grade 1 beach since 1998. Turtle Cove Beach is not more than 70 meters long, hence it's a really quiet and uncrowded beach.
3. Trio Beach
It's situated at the South of Sai Kung in Pak Sha Wan (Hebe Haven). It's a beautiful fine white and quiet beach that mostly achieves Grade 1 since 1998.
4. Lo So Shing Beach
It's located on the west of Lamma Island, which maintains Grade 1 beach water quality since 1986. It features crystal clear water and golden fine sand. As its low accessibility, Lo So Shing Beach remains uncrowded, quiet and clean.
5. Star Beach
This beach without an official name is located near Yung Shue O Pier in Sai Kung. Starfish can be easily found on the beach, thus, people call it Star Beach. As there's no public transport, you need to ride on a boat to get there. And don't forget to check the tide times beforehand!
Looking for a less crowded place to live in? Find out more on Spacious!