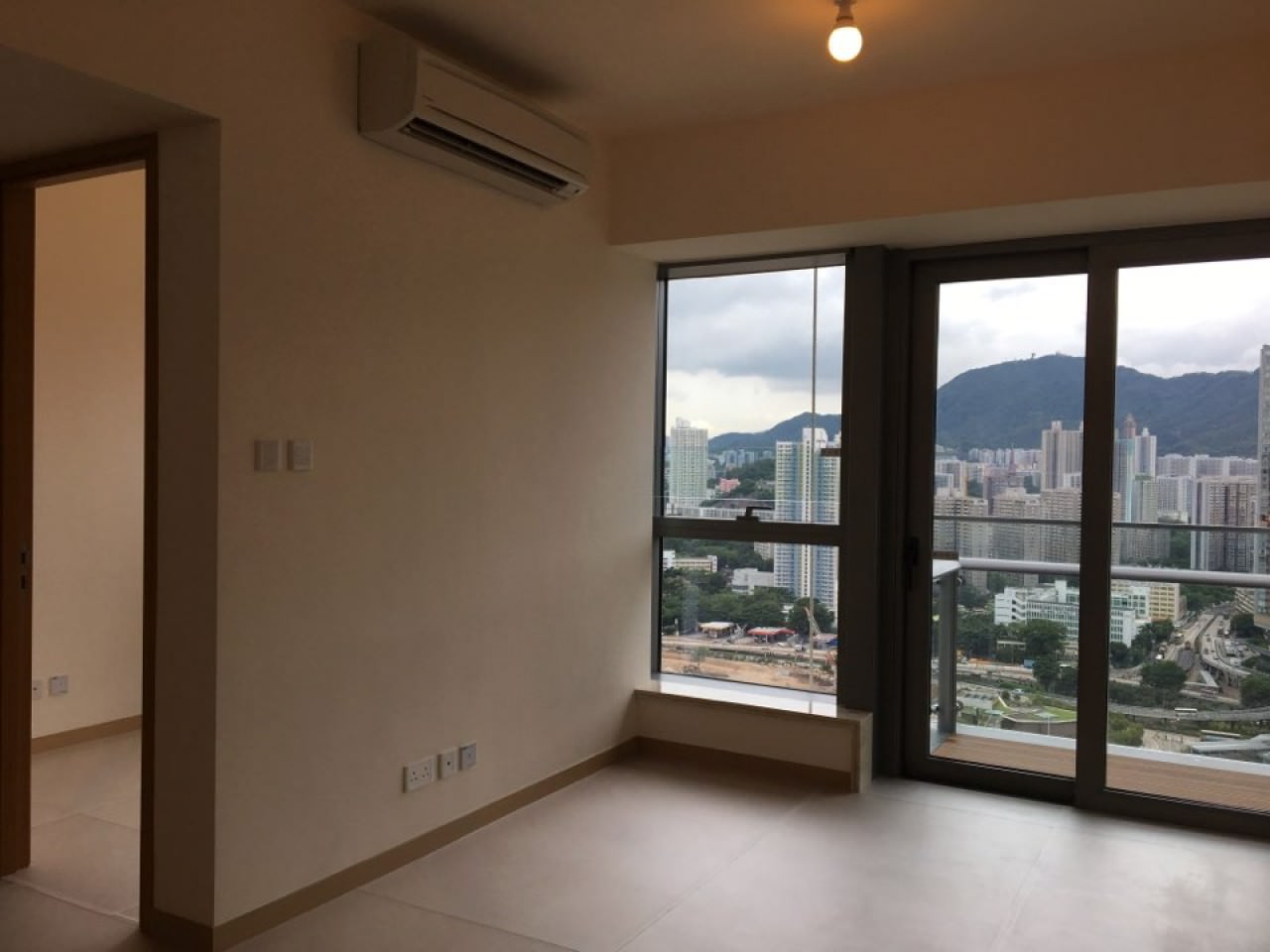 One Kai Tak (II) to issue price list soonest today
Kai Tak new development district is becoming the market focus again, as China Overseas is ready to launch the remaining units from Tower 5 of One Kai Tak (II). The developer said yesterday that it would issue the price list and open show flats of tower 5 soonest today. Tower 5 of the project provides about 290 units. Meanwhile, K. Wah may roll out the remaining 20 featured units from its Kai Tak project – K City at the end of this month. The developer has sold 91% units of the project.
Novi received 1,000 subscriptions
Lai Sun Development has received about 1,000 subscriptions for its Mong Kok new project – Novi. The developer will be rolling out 98 units from the first two price lists for sale this Sunday. Meanwhile, Edition 178 developed by Team Worldwide has received about 380 subscriptions. The new development in Kwai Chung has launched the first price list comprising 55 units earlier this week.
For more information on property news and prices, please visit our website at https://www.spacious.hk/ or follow our LinkedIn Page.