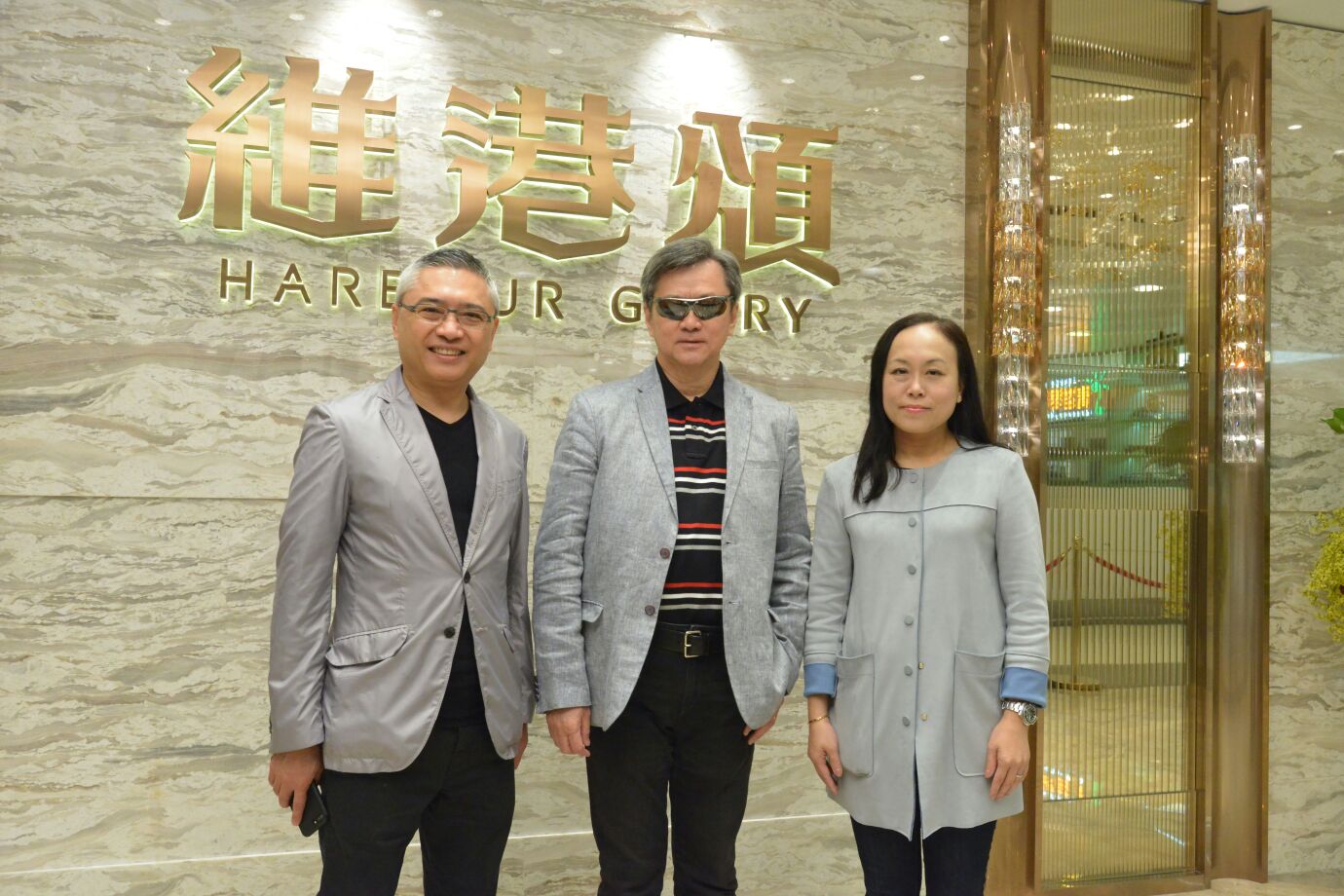 Harbour Glory Pricing at HK$30,400/SqFt
Cheung Kong Property said yesterday it will soon announce the sales arrangement of its new residential project in North Point – Harbour Glory. The developer released its first price list for 76 units at the project on Monday, with the average discounted price per saleable square foot reaching HK$30,400. The flats range in size from 432 to 1,595 square feet, and at listed prices between HK$15.61 million and HK$97.28 million. Cheung Kong reportedly received about 250 subscriptions in the past two days.
City One Shatin 2-room Unit Broke Through HK$5m
A two-bedroom flat at City One Sha Tin broke through the HK$5 million mark yesterday, as a 327 saleable square foot unit sold for HK$5.09 million, or HK$15,566 per ssf. The original owner had purchased the top-floor unit – which came with a rooftop deck – in 1995 for HK$1.74 million. The previous highest price for a two-bedroom at City One Sha Tin was HK$4.95 million.
Patina en-bloc Sold to Tang Shing-bor
Phoenix Property Investors sold its residential development Patina, at 18 Junction Road, in Kowloon City en-bloc recently. The buyer is believed to be shop veteran Tang Shing-bor, who reportedly paid about HK$1.3 billion.
For more information on property news and prices, please visit our website at https://www.spacious.hk/ or follow our LinkedIn Page.