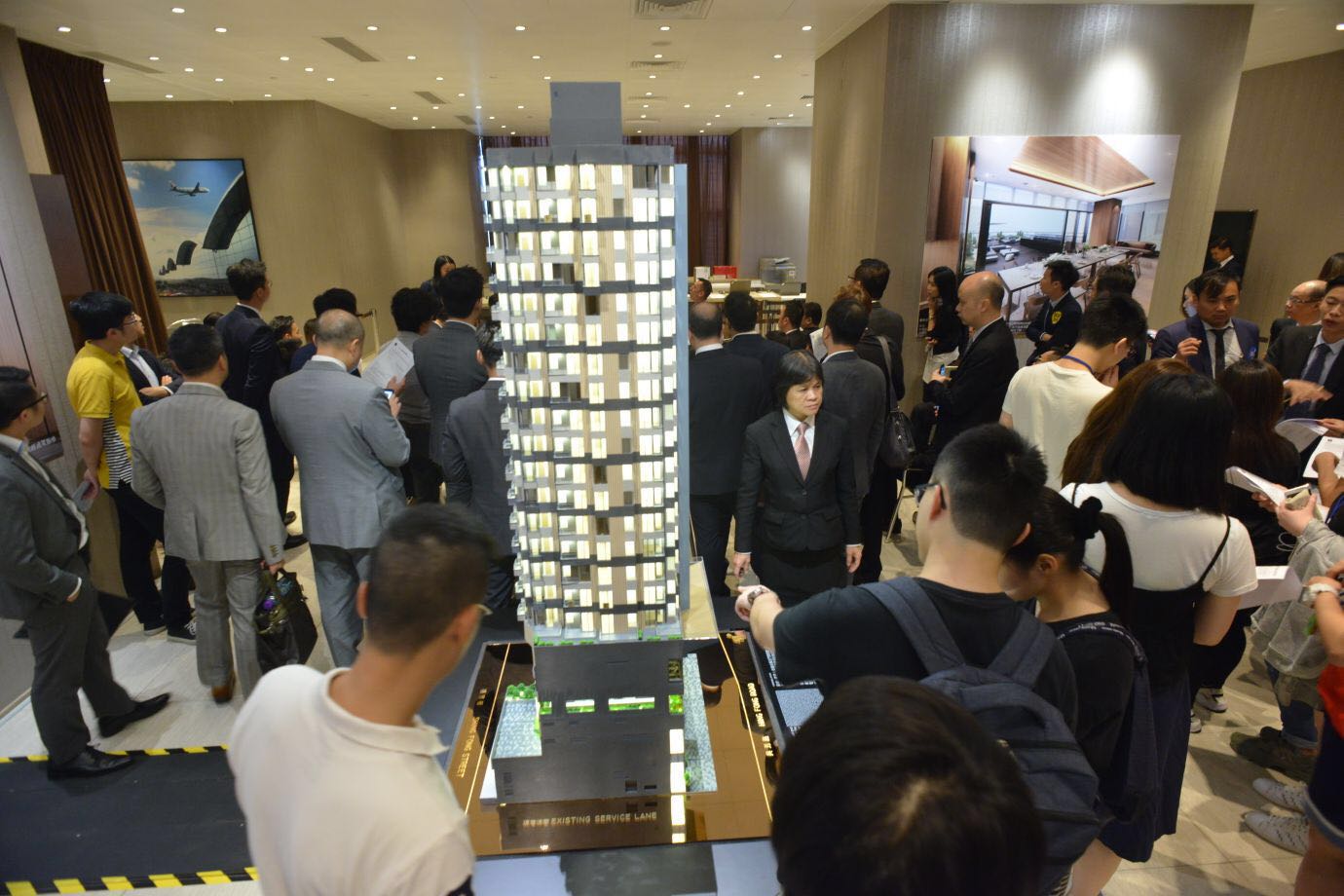 Edition 178 pricing from HK$3.14m
In Kwai Chung, Team Worldwide's latest residential project Edition 178 released the price list for the first batch of 55 flats, with an average per square foot price of about HK$15,900 while the cheapest unit has a discounted price of HK$3.14 million. This nano-flat project provides studio flats to two-bedroom homes, with sizes ranging from 222 saleable square feet to 398 square feet. Management fees are expected to be about HK$4.8 per square foot.
July's home sales drop 30.9%
The number of sale transactions for all building units received for registration in July was 5,461, down 30.9% from June, according to the Land Registry. Among the total transactions, 3,515 were for residential units, down 42.4% from June and 17.2% year-on-year. The total consideration for sale and purchase agreements in respect of residential units was HK$33.2 billion in July, falling 43.8% compared with June, but increasing 11.7% year-on-year.
For more information on property news and prices, please visit our website at https://www.spacious.hk/ or follow our LinkedIn Page.