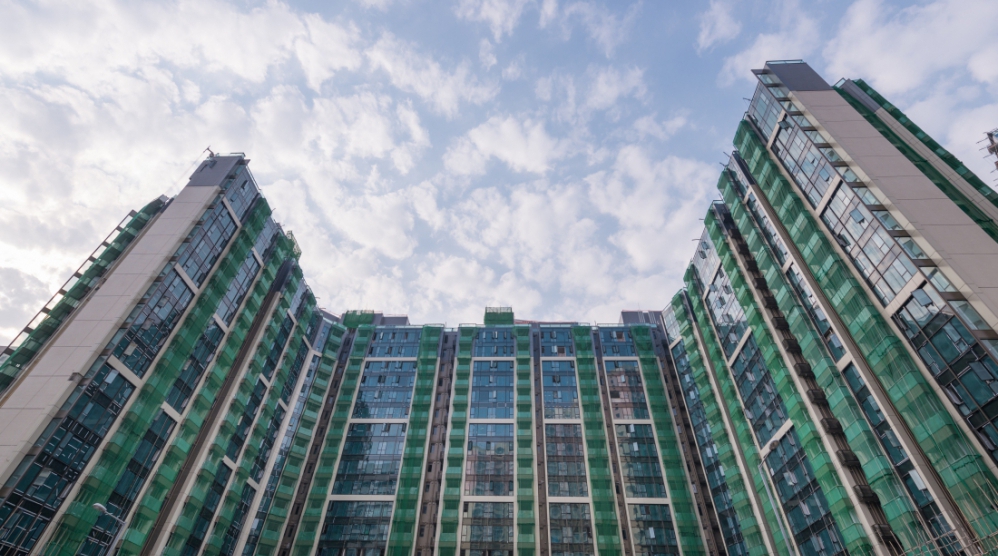 One Homantin, NAPA Price Up 3%
Wheelock Properties is starting to sell the last flats at its One Homantin project and its Tuen Mun project NAPA on Sunday, with three-percent price hikes being applied. The remaining 53 flats at One Homantin are made up of 20 so-called "featured" units and 33 standard units, with 29 for sale on Sunday. Sizes range from 495 to 975 saleable square feet. Discounted prices run from about HK$9.5 million to HK$23.6 million. Meanwhile, the NAPA project is putting another 46 units on the market. Discounted prices range from HK$5.75 million to HK$9.26 million for homes between 444 and 851 square feet.
Harbour Glory to Roll Out at least 76 Flats Next Week
In North Point, Cheung Kong Property will be posting a first price list for its Harbour Glory project next week. There will be at least 76 flats in the first batch for sale, comprising one- to four-bedroom units. The developer is also reserving some homes for sale by tender and through overseas promotions.
1,800 Forms Received for New HA Flats on Day 1
Many Hongkongers rushed to include their names in a ballot early Thursday morning, as buyer applications opened for heavily discounted flats in Kowloon and Lantau Island, which the Housing Authority has received about 1,800 forms on the first day of application. 2,057 flats in three housing estates in Choi Hung and Mui Wo, under the government's latest batch of subsidised flats in the Home Ownership Scheme, will be up for grabs in August.
For more information on property news and prices, please visit our website at https://www.spacious.hk/ or follow our LinkedIn Page.