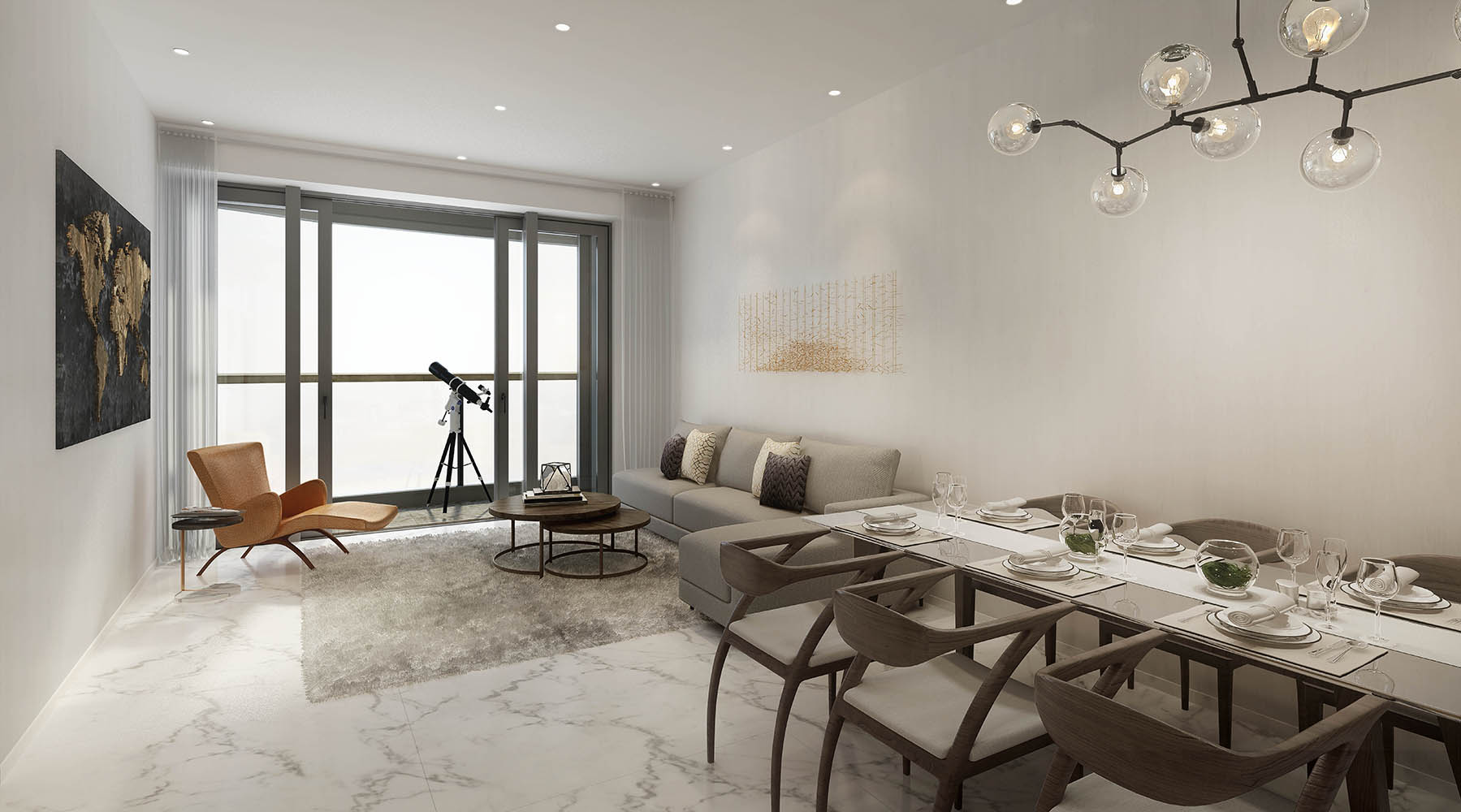 New Homes Pricing Up and Rolling out after CE Election
Developers have priced up their new projects after Carrie Lam has been elected as the new Chief Executive. New World Development launched the remaining 64 units from its Tsuen Wan project The Pavilia Bay with 2% to 3% price up. The units will be put on sale this Friday with an average discounted price of HK$19,503 per square foot. Meanwhile, Henderson priced up its three projects including Seven Victory Avenue, Eltanin·Square Mile and H·Bonaire. Furthermore, Sun Hung Kai has priced up 13 units from its Yuen Long project Park YOHO Venezia (Phase 1B) for 2%.
Island Garden Top-floor Flat Sold at HK$45,332/sqft
Nan Fung Group achieved the highest price to date at its Island Garden project in Shau Kei Wan when a buyer agreed to buy a unit for HK$84.77 million, or HK$45,332 per square foot, setting the highest price per square foot of the project. The 1,870-square-foot flat is on one of the top floors of the project. Nan Fung said it has so far sold 248 Island Garden units, and will offer for sale another 27 units this Friday, with 5% price up.
Patina to Start Sales Next Month
Phoenix Property Investors uploaded the sales brochure of its Patina project in Ma Tau Kok. The developer said it will launch the first price list in the second week of April and start sales later next month. It will set up two show flats early next month and will determine prices after tracking prices in other new housing projects in the area.
For more information on property news and prices, please visit our website at https://www.spacious.hk/ or follow our LinkedIn Page.