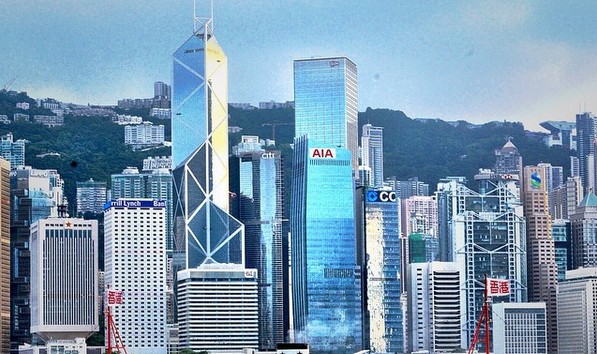 Have our prayers been answered? Rumour has it that property prices are going to drop soon, most possibly early next year. Nothing is confirmed yet, since various property experts have different opinions on this matter. For example, JP Morgan plays it safe and states that Hong Kong property prices will drop 5-10% a year in the next three years, while other experts like Bocom International Holdings analyst Alfred Lau claims that property prices could drop as much as 20% at any moment now. There's been a lot of talk about this matter since the beginning of the year, but here are 3 signs that show our dreams may come true after all.
Percent decline in stocks has got everyone worried
Just a few weeks ago, the Hang Seng Properties Index dropped 15% this quarter. Although housing prices compiled by Centaline Property Agency rose to a record high in August, people are worried that the huge percentage decline in stocks may be a sign that property prices are going to drop any moment, since the stock gauge hasn't been this low since 1998, which was the year the most recent property bubble burst in Hong Kong. Housing prices may still be as high as ever, but apparently sales have gone down and have shown signs of a slowdown.
Hong Kong retail rents are dropping, even on Russell street
Once reigned as the most expensive shopping street in the world, Russell street has lost its top position and been replaced by New York's Fifth Avenue. Apparently retail rents have gone down 12% in Causeway Bay and 3% in Central at the end of June. This may be directly related to the decrease in tourism in the city, but this is another sign that housing prices will drop early next year.
Hong Kong buyers are slowly moving away from the local market and focusing on overseas property
Supply is going strong, but apparently demand is slowly decreasing in the city. According to CNBC, Hong Kong's high net worth individuals are slowly moving away from the local housing market and instead focusing on investing in overseas properties instead. Their main concern is security with their investments, and since Hong Kong property prices are currently on the rise, they'd rather invest their money in a country with more stable property prices.