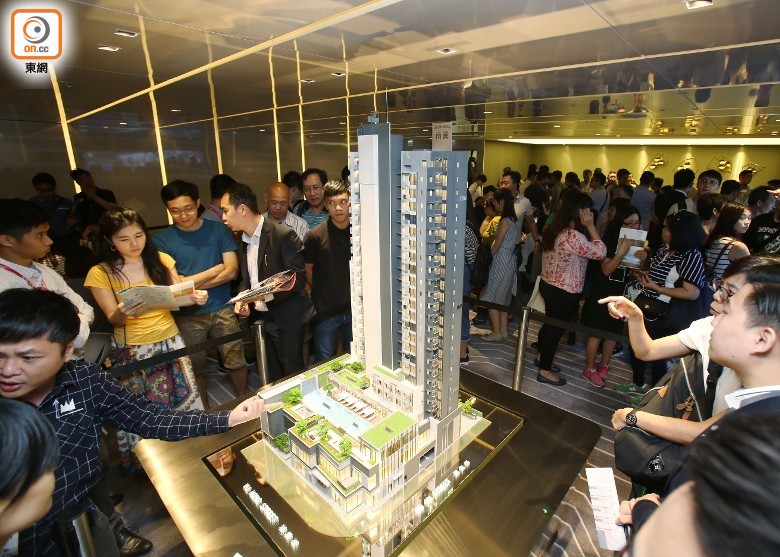 2GETHER Received 15 Times Over Subscriptions
Several new projects launched last week and all received warm buyer response. Tuen Mun's 2GETHER by HKR received 770 subscriptions, 15 times over the quota. The company might launch the next batch of units this week, according to market reactions.
280 First Hand Trades Recorded Over Weekend
First hand market becomes viral this month. Sources said in the past weekend, 280 first hand transactions were made, which is 1.3 times more than previous weekend's 122 transactions. Regarding the commencing of MTR Kwun Tong Line extension, Homantin Hillside recorded 7 transactions in two days.
VR Technology Helps Save Property Companies Cost
South China Morning Post interviewed virtual reality (VR) industry research company Greenlight Insights' China Managing Director Eddie Lou, who believed property was one of the biggest areas where virtual reality technology had taken off. He said a lot of Chinese big real estate companies are experimenting the technology, and he believed that it could save companies building cost by replacing the real showroom.
For more information on property news and prices, please visit our website at https://www.spacious.hk/ .