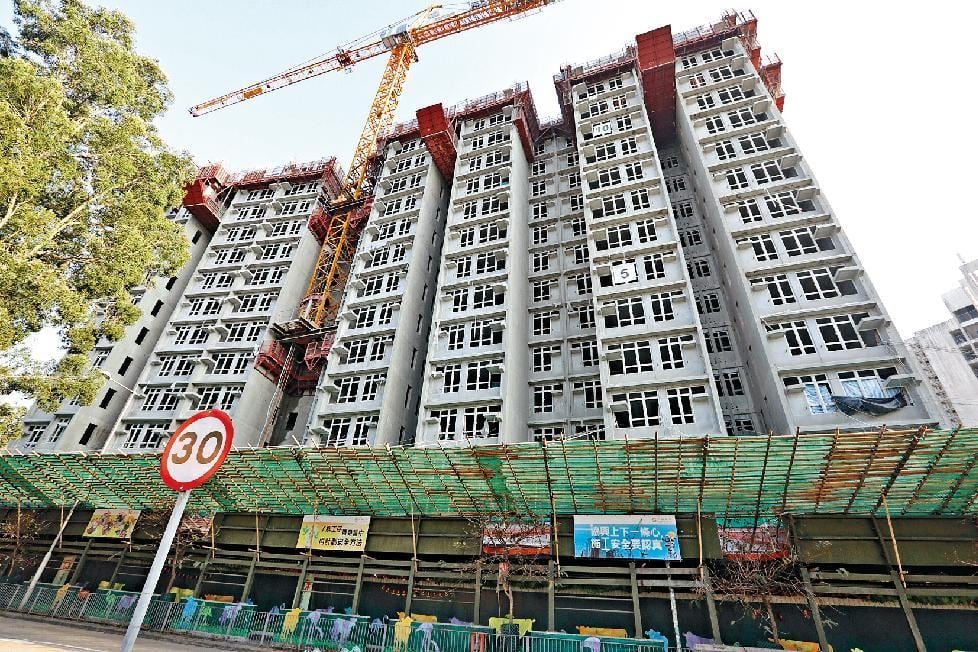 3 New HOS Projects – Cheapest at $1.5m
The Housing Authority plans to launch three projects under the Home Ownership Scheme (HOS) in Mui Wo and Choi Hung next month, providing a total of 2,100 flats. Two of the projects are in Mui Wo, on Ngan Kwong Wan Road East and Ngan Kwong Wan Road West. They can provide some 700 units. "In a rough estimation, if flats at Silver Mine Bay (Ngan Kwong Wan) are priced at about HK$8,000 per square foot, prices of flats under the HOS in Mui Wo after a 30 percent discount would be about HK$5,000 to HK$6,000 (per square foot)," Stanley Wong Yuen-fai, chairman of the Authority's subsidized housing committee, said yesterday. Under such estimation, a 300- to 400-square-foot flat under the HOS in Mui Wo would cost about HK$1.5 million to HK$2 million.
K.City & Cullinan West To Upload Sales Brochures
Several new projects are ready to be launched this month, including K. City by K. Wah International and Cullinan West by Sun Hung Kai Properties while both of them have been issued Consent to Assign. K. Wah General Manager Tony Wan Wai-ming said the company would upload sales brochure and launch the first price list soonest next week. K. City is providing 900 units, mainly one to two-room flats in Kai Tak area. Meanwhile, sources said Sun Hung Kai would upload sales brochure of its Nam Cheong Station project Cullinan West soon.
For more information on property news and prices, please visit our website at https://www.spacious.hk/ or follow our LinkedIn Page.