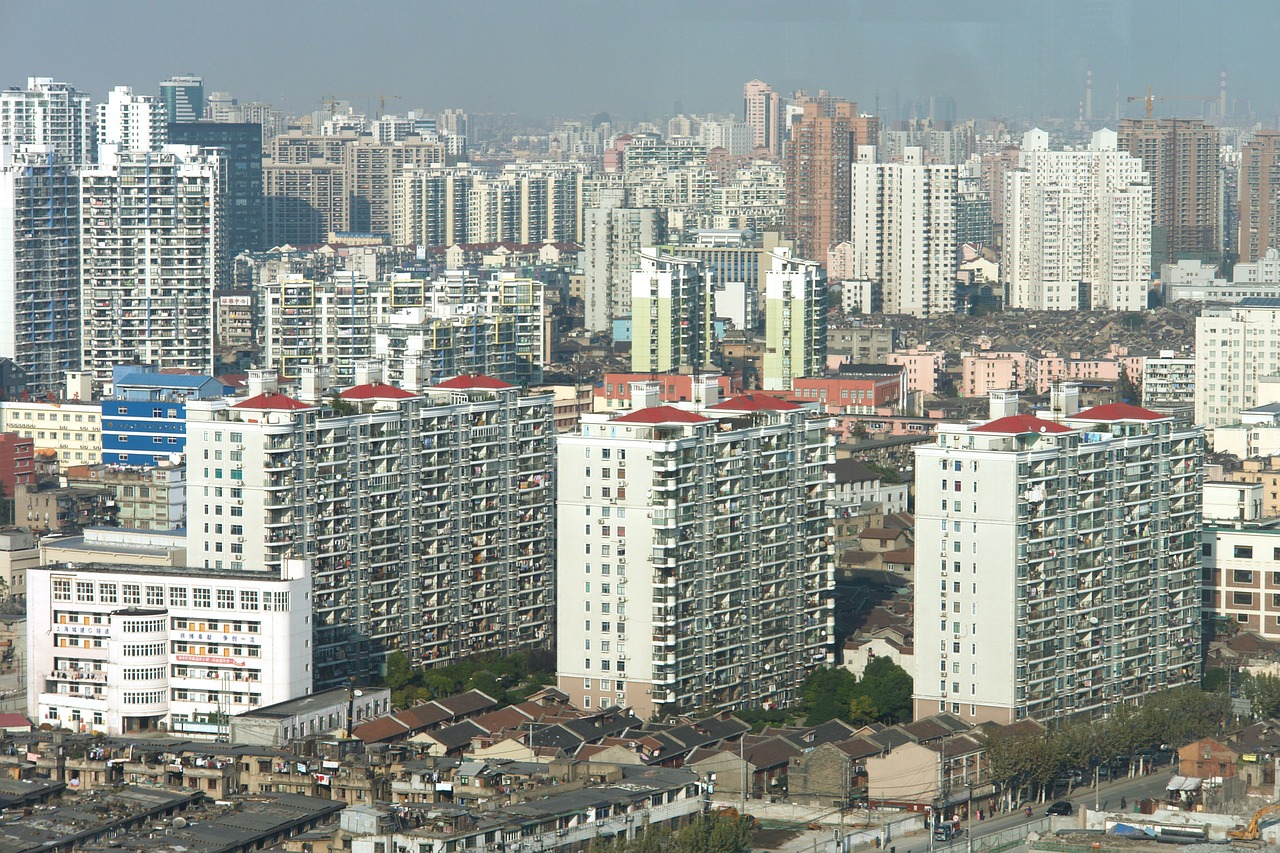 Spacious' View: Chinese home price increases slowing – investors should keep an eye on other growing overseas property markets.



Smart home development wanted in Mong Kok
The Urban Renewal Authority (URA) has told developers to submit expressions of interest before next Wednesday for the development of a 14,951-square-foot project site at Reclamation Street/Shantung Street in Mong Kok.
The project is intended to provide about 187 residential units with a total floor area of 112,203 sq ft. There is also going to be 22,442 sq ft of commercial floor area. The site covers an area of 14,951 sq ft.
Besides complying with provisions covering environmental sustainability the winning developer must meet smart provisions in respect of home energy and water consumption systems.
The last URA project in the district is SKYPARK, which was won by New World Development five years ago.
Spacious currently has 46 properties for sale and 84 properties for rent in Mong Kok. Keen to see our inventory? https://www.spacious.hk/en/hong-kong/mong-kok
Spacious has transaction data for the last 2,506 properties sold in Mong Kok.
July average price per square foot: HK$13,362, +8% MoM and +13% YoY
July sale transactions: 70 -28% MoM and +292% YoY
More data on: https://www.spacious.hk/en/hong-kong/mong-kok/transactions
Seasonal glow disappears in Chinese home market
The property market does not appear generally bullish on the mainland's so-called "Golden September and Silver October" peak season, with home price increases in 70 designated major cities slowing.
With leaders working to reduce the heat in the property market, average prices for new homes in the 70 cities rose 0.2% in August from July, and there had been a 0.4% gain in July from June.
In year-on-year terms, the National Bureau of Statistics also said yesterday, prices were up 8.3% in August compared with 12 months previously while the increase in July was 9.7%. That was when the two-year property boom was at its height.
Prices in the four top-tier cities – Beijing, Shanghai, Guangzhou and Shenzhen – also kept cooling, the bureau noted. In fact, Shenzhen was starting to show a distinct downturn with 1.9% drop from last August.
Instead of investing in China, Spacious recommends users to look for opportunities in other property markets which have better growth in the coming years. Click here to explore more overseas properties from all around the world on Spacious.
For more information on property news and prices, please visit our website at https://www.spacious.hk/ or follow our LinkedIn Page.