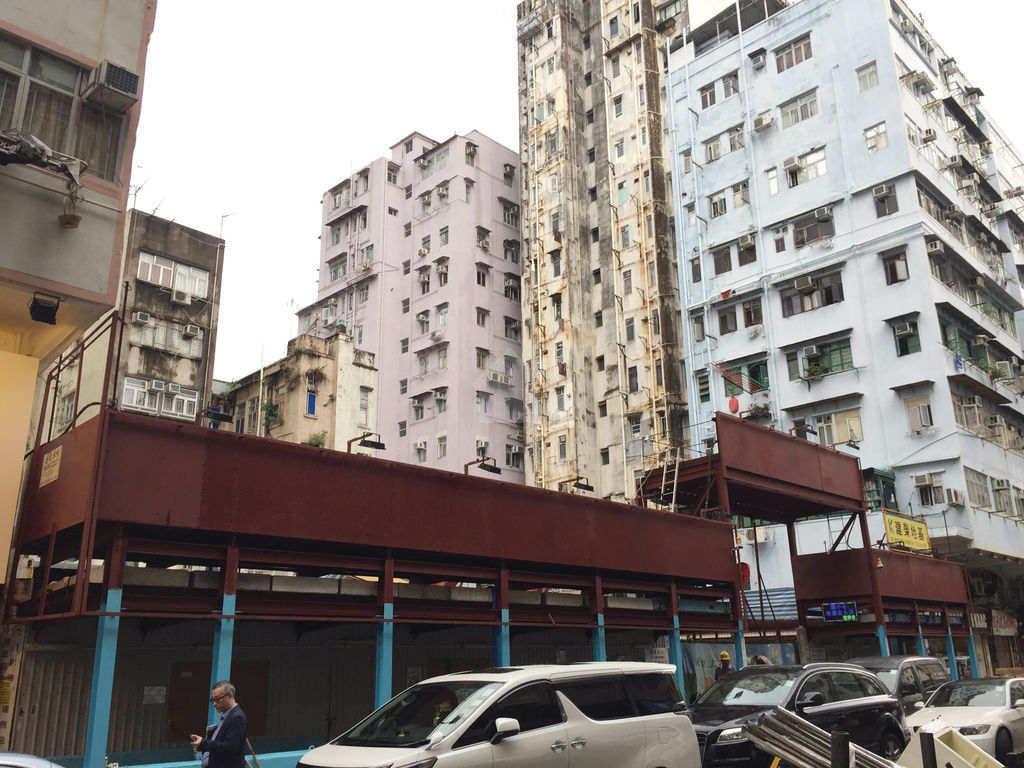 Home price rise in June slows down
Hong Kong's residential property prices, already the world's highest based on square footage, rose in June for the 15th straight month to a record, but at a slower pace. The monthly home price index, which represents movements in the second-hand property market, rose 0.69% to 336.1 in June, compared with 333.8 in May, according to the Rating and Valuation Department's data. Year on year, home prices jumped 21.6% in June. The rise slowed compared with the growth of 1.21% month-on-month in May and 2.67% in April.
Novi rolling out another 38 units
Lai Sun Development yesterday uploaded a new price list comprising 38 units with an average price of HK$20,825 per square foot of its Mong Kok project – Novi. With the highest discount offered by the developer at 9%, the average price per square foot is HK$18,950 – 10% higher than that of the first price list. The company has received about 700 subscriptions so far. Meanwhile, Team Worldwide has uploaded the sales brochure of Edition 178 in Kwai Chung. The developer would release the first price list and open show flats this week. It would launch at least 50 units for the first price list and the cheapest unit may cost less than HK$3 million.
For more information on property news and prices, please visit our website at https://www.spacious.hk/ or follow our LinkedIn Page.