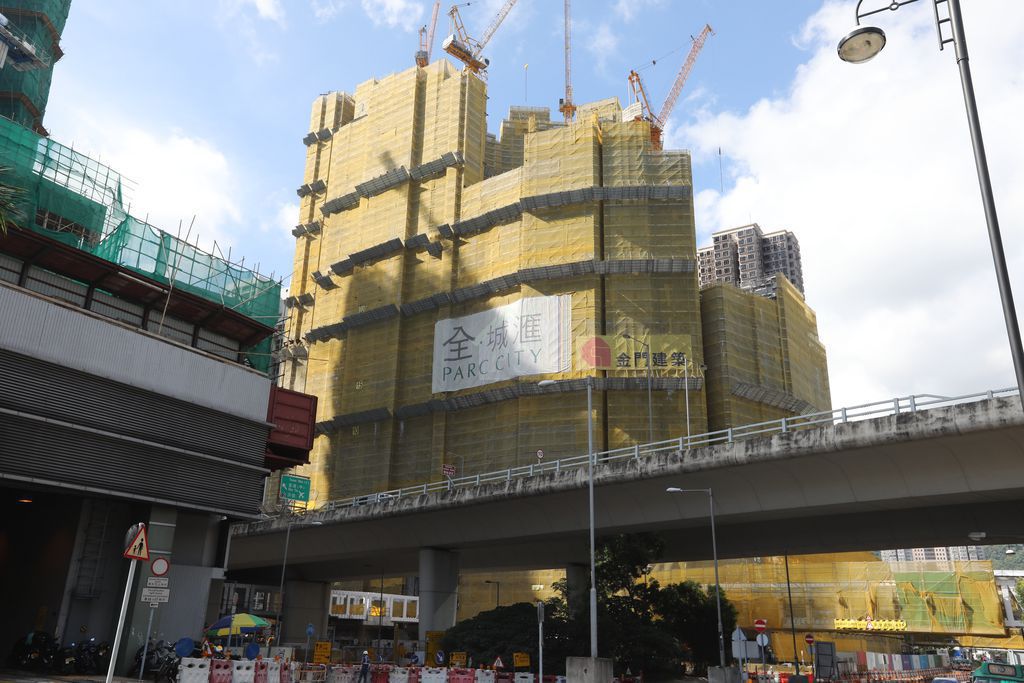 Spacious' View:


Parc City vs Ocean Supreme: Developers are going head to head in Tsuen Wan, signaling good news for HK home buyers.
Parc City prices 20% lower than Ocean Supreme
Two of Hong Kong's major developers appear to be locked in a local price war, with Chinachem Group offering a residential project in Tsuen Wan on Wednesday at prices as much as 20% lower than those at Cheung Kong Property's latest development in the same area. Chinachem released the price list for the first 191 units at its "Parc City", adjacent to West Rail's Tsuen Wan West station, at an average price of HK$14,449 (US$1,847) per square foot after factoring in up to 20% discount on Wednesday.
Ocean Supreme to roll out 80 units this Saturday
CK Property released 207 units, mostly on higher floors, at its "Ocean Supreme" at an average discounted of HK$18,097 per square foot, on the same day. The developer will put 80 units on sale this Saturday, including 48 two-room units, 12 three-room units, and 20 four-room units.
New World won Cheung Sha Wan commercial site for HK$2.96b
A unit of New World Development Company has secured a Kowloon business site in Cheung Sha Wan for HK$2.96 billion, the Lands Department announced. The site offers an area of about 2,873 square meters and is designated for non-residential purposes. The minimum gross floor area and the maximum gross floor area are 20,686 square meters and 34,476 square meters respectively. Meanwhile, a residential site for low-density luxury project at Cheung Sha, on Lantau Island, has been awarded to Golden United Development for HK$210 million, said the Lands Department. The price translates into HK$19,667 per square foot, and the site attracted eight bidders. It is expected to yield a total floor area of 10,678 square feet.
For more information on property news and prices, please visit our website at https://www.spacious.hk/ or follow our LinkedIn Page.