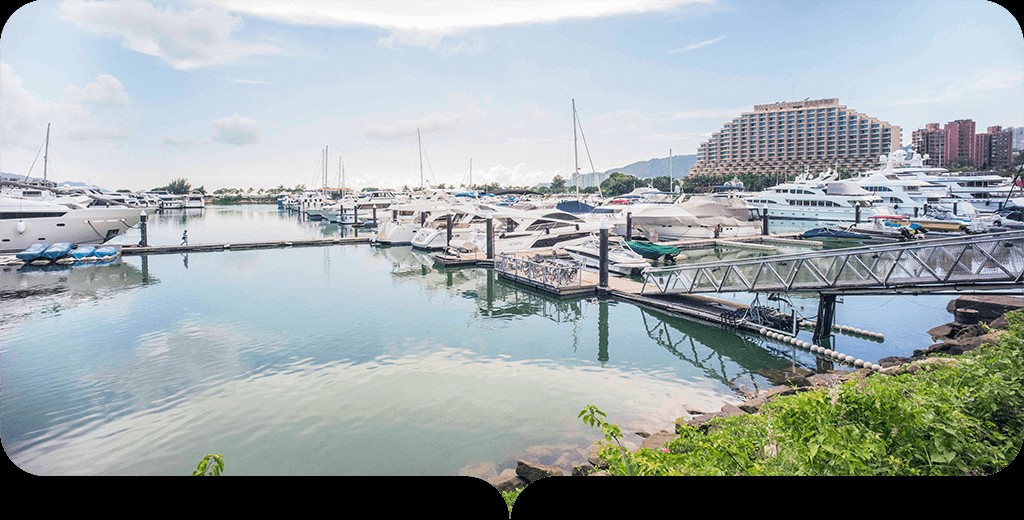 NAPA First Batch Price Lowest New Projects
Wheelock Properties released the price list for the first batch of 92 units of its NAPA project in Tuen Mun. The average discounted price is HK$10,438 per square feet, which is 10-15% lower than new projects in the same district and also cheaper than those in Ma On Shan, Yuen Long and Sham Shui Po. The price of its 2-room unit is HK$4.75 million. 74% units of the first batch are 2-room units.
Alto Residences Received 1,600 Applications
Empire Group Holdings and Lai Sun Development launched the first batch of 131 units of their joint venture projects Alto Residences in Tseung Kwan O on Tuesday. Till 8PM last night, 1,600 applications have been received which is 11 times over the number of first batch units.
Reverse Mortgage Now Covers Subsidized Homes
The Hong Kong Mortgage Corporation said its reverse mortgage plan now covers government subsidized homes, including public houses and those with unpaid land premium. 400 thousands units and more than 1 million residents would be applicable to the plan.
Private Housing Rent Tops Since Last Year
According to statistics from Centaline Property, the average rent of Hong Kong's 107 big private residential estates of the third quarter is HK$32.3 per square feet, a 3.5% increased from the second quarter and making it the highest since the 4th quarter in 2015. Monthly rent of September raised 0.6% to HK$32.3, which also topped since November 2015.
For more information on property news and prices, please visit our website at https://www.spacious.hk/ .