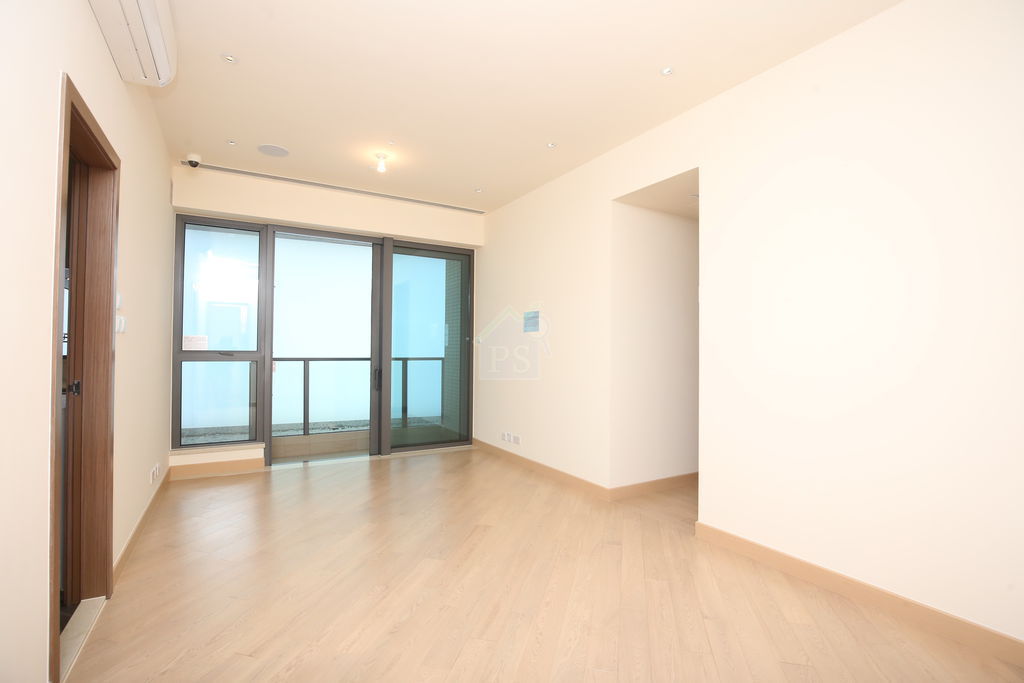 Grand Yoho Prices at Yuen Long's Record High
Sun Hung Kai Properties unveiled the price list of the first batch of 166 units at Grand Yoho phase two development, due to be completed as early as next month, at an average of HK$17,998 per square foot yesterday afternoon. After factoring in rebates of as much as 19.5 per cent, SHKP said the average price will reduce to HK$14,488 per square foot, a record high price among Yuen Long and even the northwestern New Territorities.
One Kai Tak (II) To Launch Price List Tomorrow
China Overseas opened the show flats in the second phase of One Kai Tak for the public to visit yesterday. China Overseas Property managing director Tony Yau Wai-kwong said the first price list of at least 125 will be launched tomorrow. The average discounted price per ssf for flats from the first price list of the first phase of One Kai Tak, launched in August last year, was about $14,400.
For more information on property news and prices, please visit our website at https://www.spacious.hk/.