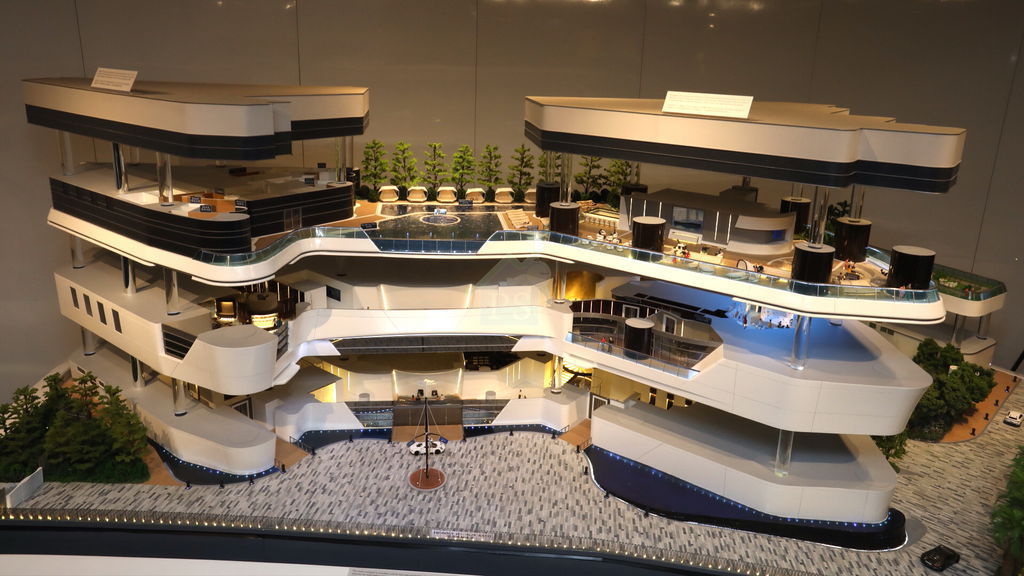 The Pavilia Bay Received 250 Subscriptions
The joint venture of New World Development and Vanke in Tsuen Wan West, The Pavilia Bay continues to receive strong buyer response for the second batch of 105 units. The developers have reportedly received over 250 subscriptions and most of them are from unsuccessful applicants of the previous rounds of sale. Reports said the developers will announce sales arrangement shortly and launch sale after Chinese New Year.
Hang Lung Profit Increase Due to Strong Sale of Long Beach
Hang Lung Properties chairman Ronnie Chan Chi-chung labeled land acquisitions at government auction as "recent irrational fever" adding that prices "will return to normal in the long run". For the year ended December 2016, Hang Lung said its revenue contribution from property sales jumped 345% to HK$5.32 billion while its net profit, including a revaluation loss of HK$286 million from property investment, rose 22% to HK$6.19 billion, with regards to the strong sale of The Long Beach and houses in Blue Pool Road.
Tycoon Gifts HK$18b The ONE to Wife
Tycoon Joseph Lau Luen-hung has given his private property The ONE – a top commercial site in Tsim Sha Tsui worth about HK$18 billion – to his wife Kimbie Chan Hoi-wan and their children. Annual rental income of The ONE in 2013 was HK$352 million. Before The ONE was built, the site was home to a commercial property called Tung Ying Building built in 1965. Chinese Estates acquired the property during the down-cycle in 2003 for $1.1 billion and invested $2.5 billion to rebuild the property into The ONE which opened in 2010.
For more information on property news and prices, please visit our website at https://www.spacious.hk/ or follow our LinkedIn Page.