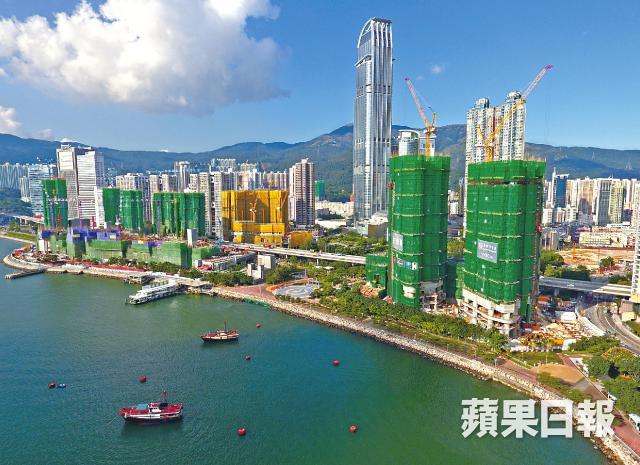 1,900 New Homes Ready For Sale Early Next Year
The government's cooling measures have been affecting property developers' plan on launching new projects. Several new projects including Sun Hung Kai's The Pavilia Bay in Tsuen Wan and Mount Pavilia in Clear Water Bay; Cheung Kong's Crescendo in Yuen Long San Tin and Ocean Pride in Tsuen Wan West; and Kerry's K.City in Kai Tak, will be launched early next year. They will be offering at least 1,900 units to the first hand market.
Wah Kwai Estate Carpark Sold At HK$1.165m
Carparks are getting viral in second hand market, even those in public housing estates. A parking lot in Wah Kwai Estate, Aberdeen was sold at HK$1.165 million, setting a record of the most expensive parking space in public housing estates. The landlord of the parking space bought it with HK$0.99 million in May this year.
Mantin Heights Offers 149 More Units
Kerry Properties released the price list for the latest batch of 149 flats at Mantin Heights at HK$20,967 to HK$38,803 per square feet, a range of HK$11.21 million to HK$57.31 million for each unit. The developer is offering highest discount of 15%, with discounted price at HK$9.47 million to HK$48.42 million. 45 units will be launched this Saturday. The developer said the ratio of first time buyers in the project increased from 25% to 50% after government's cooling measures.
For more information on property news and prices, please visit our website at https://www.spacious.hk/.