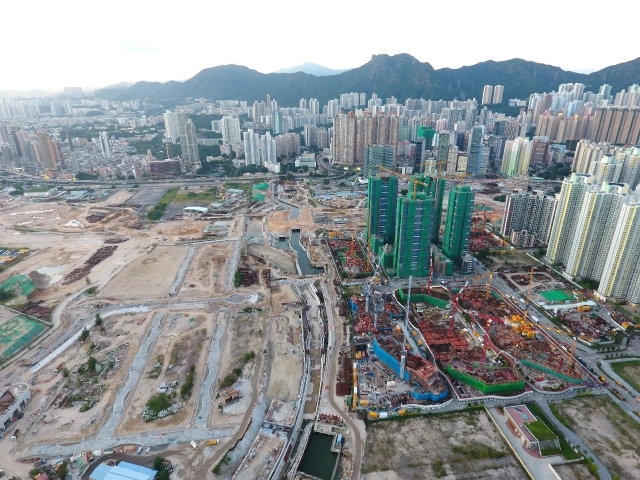 HNA Won Another Kai Tak Site For New Record Price
HNA Holding Group has outbid 20 rivals to win its second residential site in Kai Tak for a record HK$13,600 per square foot. HNA secured the parcel of land, known as Kai Tak Area 1L Site 3, with a bid of HK$5.41 billion, 23% higher than the market expectation of HK$4.38 billion, or HK$11,000 per square feet. It was HK$100 higher than the previous record set by HNA on November 2 when it bought an adjacent plot – Kai Tak Area 1K Site 3 – for HK$8.84 billion. The latest site occupies an area of 94,755 square feet and has a maximum gross floor area of 397,967 square feet.
Far East Office The Most Expensive in Hong Kong
A 1,308-square-foot middle-level unit in Far East Financial Centre set record for the highest cost per square feet of commercial unit in Hong Kong. The office was sold at HK$50 million or HK$38,226 per square feet for a local buyer. Early this month, a 1,378-square-foot unit on the same level was sold at HK$34,800 – yet this record was broken within half month. Analysts believed that since the supply of prime offices in Central and Admiralty is limited, the price might continue to go up.
For more information on property news and prices, please visit our website at https://www.spacious.hk/.