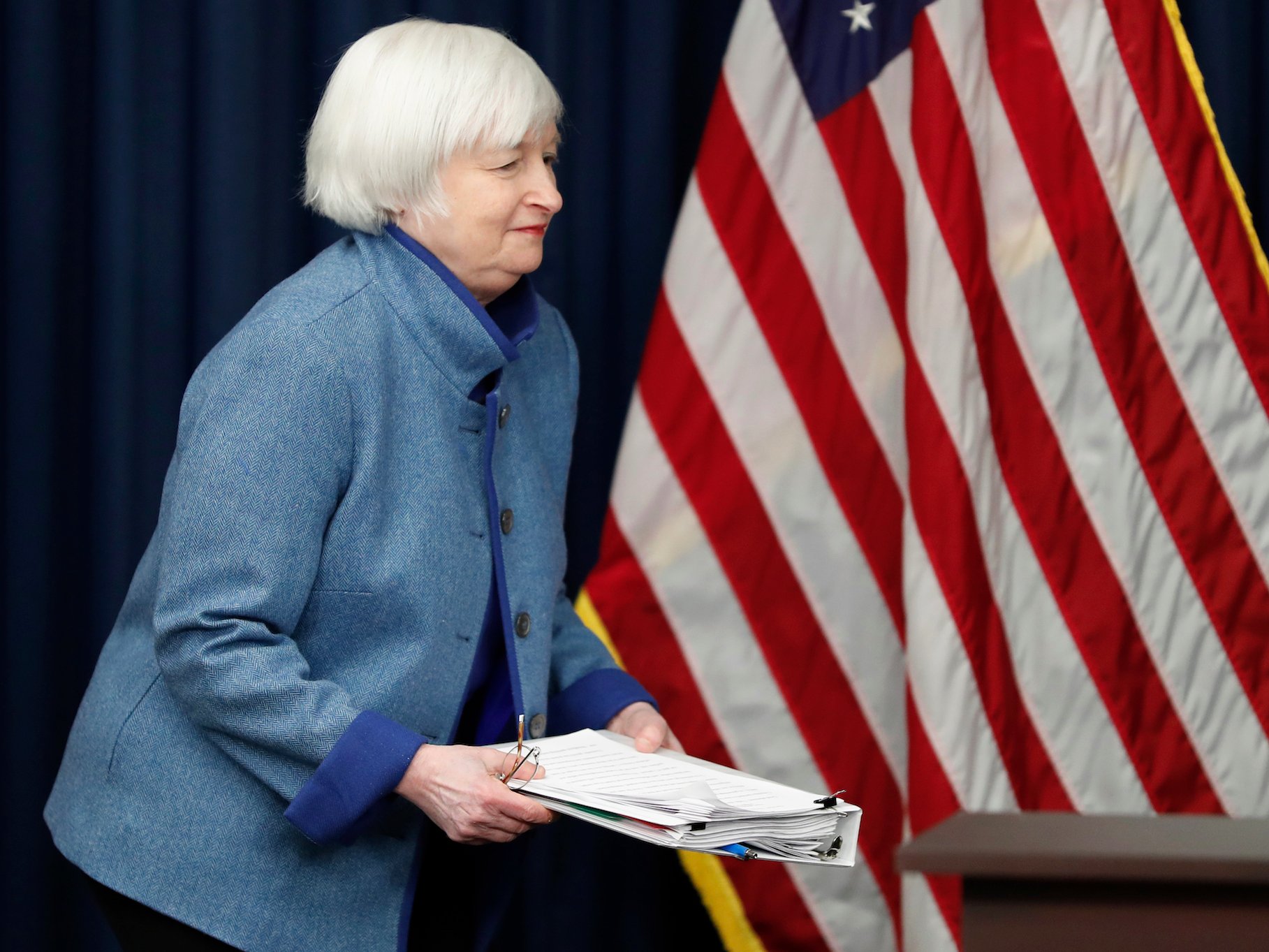 Property Shares Plunged After US Fed's Rate Hike
Shares plunged in Hong Kong yesterday led by property firms, following the US Federal's decision to raise interest rates and the possibility that there might be three rate increases next year.. The Hang Seng Index dived 1.77% to 22,059.40 while HSI – Properties dropped 2.6% at the close. Among all the property shares, Cheung Kong Property (1113) fell 2.43% to HK$50.25, while New World Development (0017) tumbled 2.80% to HK$8.33. Sino Land (0083) sank 2.35% to HK$11.66.
November's Stamp Duty Cases Surged
According to statistics from the Inland Revenue Department, cases of stamp duties including Special Stamp Duty (SSD), Buyer's Stamp Duty (BSD) and Double Stamp Duty (DSD) in November have all increased and the total revenue reached HK$3.45 billion, 2.7% higher than the previous month. The number of cases of DSD reached a peak of 4,995, a 27% surge from October while BSD cases increased 50% to 494 compared with previous month's data.
For more information on property news and prices, please visit our website at https://www.spacious.hk/.